Go to deals
Industrial Machinery & Components | Private Equity
Dormer Pramet has acquired Wetmore Tool & Engineering
Dormer Pramet, a division within Sandvik Machining Solutions, has acquired Wetmore Tool & Engineering, a US-based manufacturer of round tools specialized for the aerospace industry.

Sandvik Machining Solutions is a high-tech and global engineering group offering products and services that enhance customer productivity, profitability and safety. The group holds world-leading positions in selected areas such as tools and tooling systems for metal cutting; equipment tools, service and technical solutions for the mining and construction industries; product in advanced stainless steels and special alloys, as well as products for industrial heating. In 2017, the group had approximately 43,000 employees and sales of US$10 billion in more than 150 countries.

Dormer Pramet brings together a program of rotary and indexable tooling, with more than 150 years of industry experience. The company delivers the market-leading brands of Precision Twist Drill (PTD), Union Butterfield, ​Dormer and Pramet to their global customer base.​ With 20 offices worldwide serving over 100 countries, production facilities in Europe and South America and a highly developed logistics network, Dormer Pramet offers truly global coverage.

Founded in 1950, Wetmore Tool & Engineering has become a leading manufacturer of adaptive shank drill technology. The company is based out of Chino, California, and specializes in cutting tools for hand-held skin drilling applications for the aerospace industry.

Oaklins' teams in Sweden and Cleveland acted as financial advisors to Dormer Pramet and its owner Sandvik Machining Solutions. The team in Sweden obtained the mandate and coordinated with the buyer's central stakeholders throughout the process. The team in Cleveland screened the target and maintained a dialogue with the seller, as well as acted as the local lead in executing the transaction.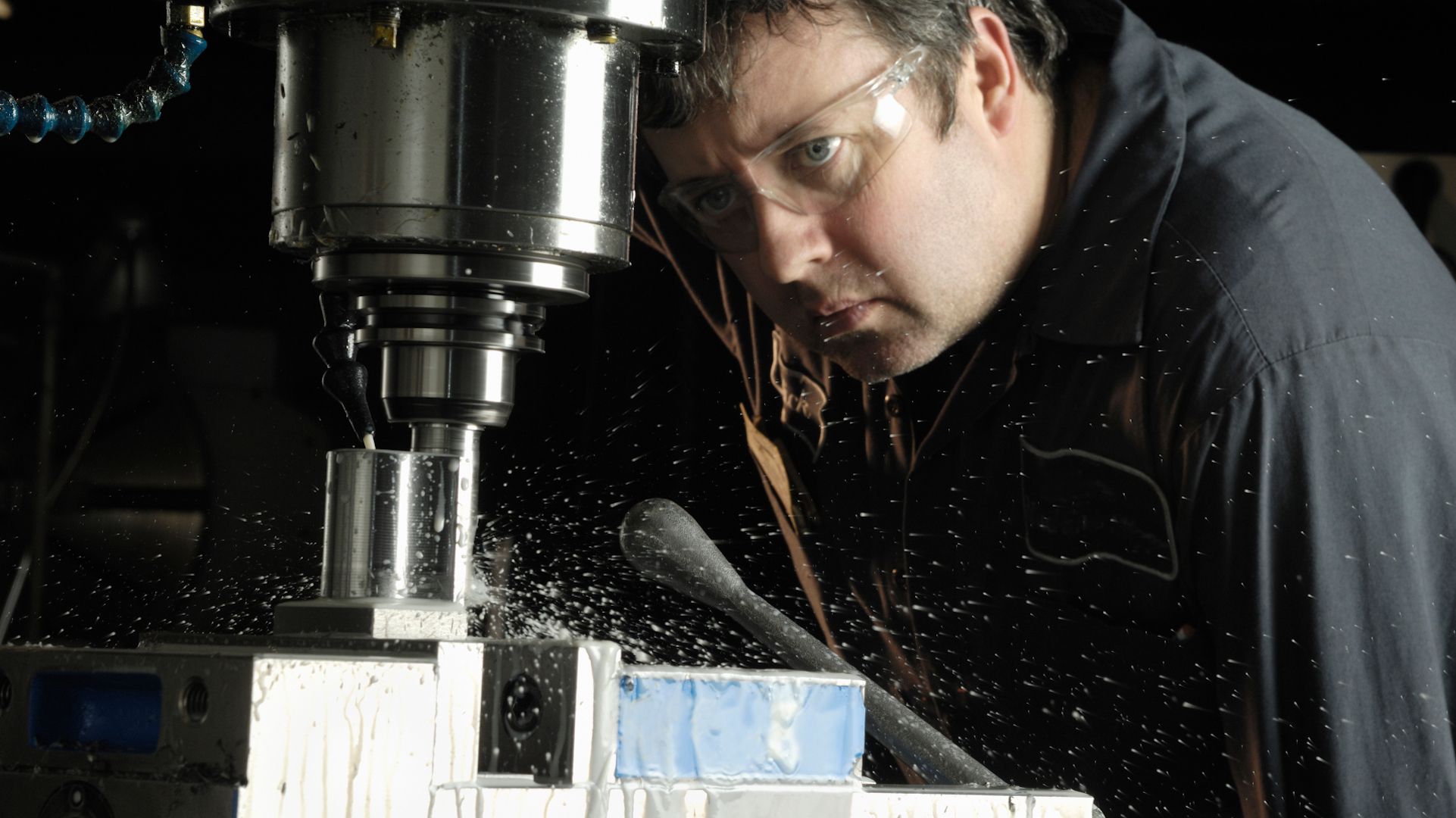 Parties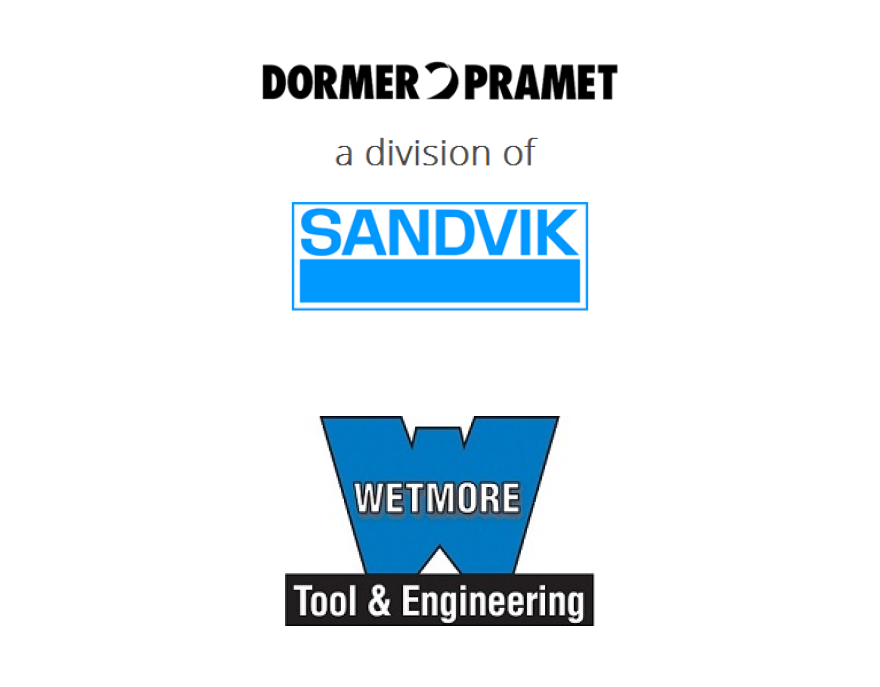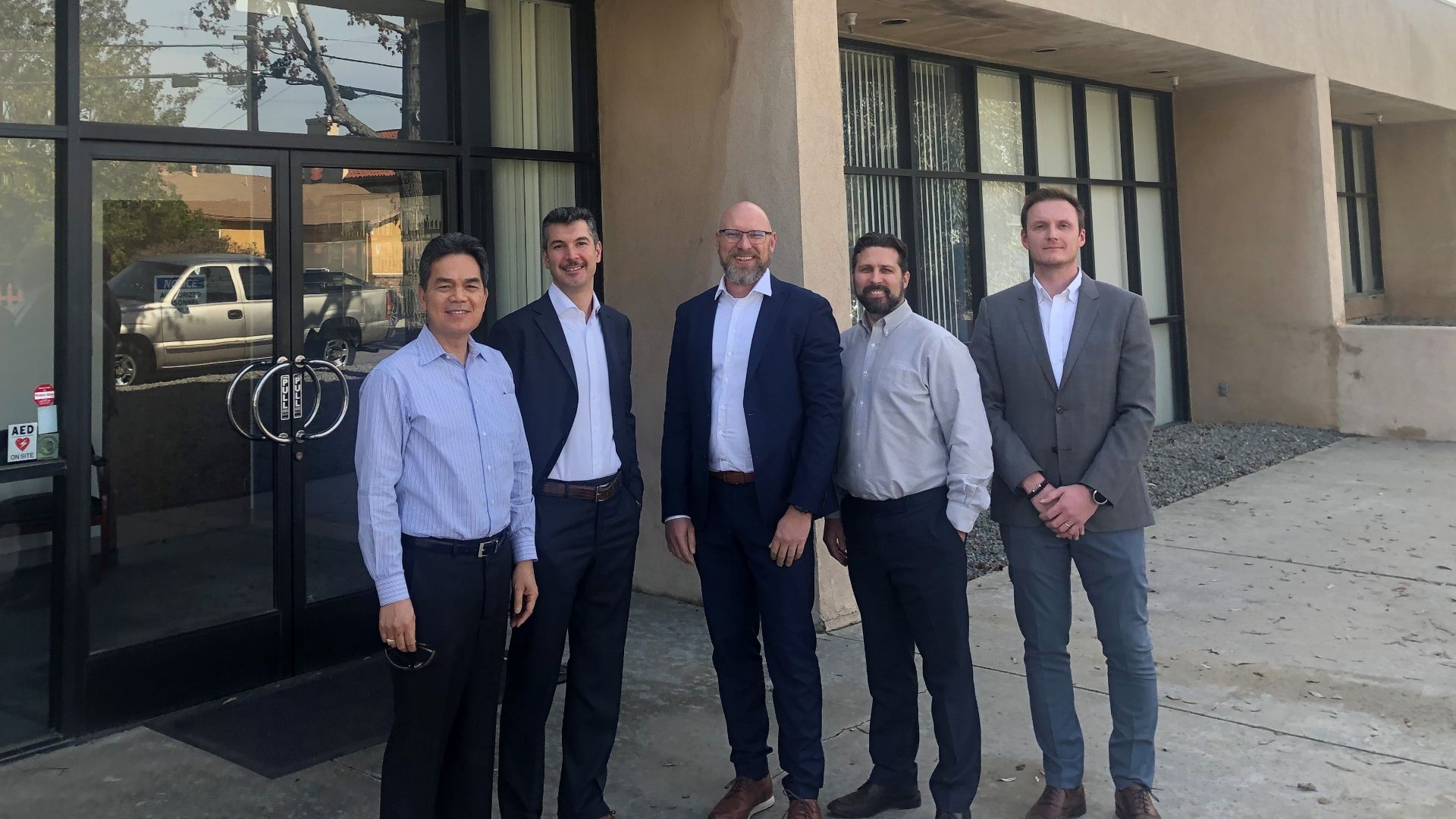 "We are delighted and proud to have reached an agreement with Wetmore Tool & Engineering and to make them part of the Dormer Pramet family. With their local presence, industry expertise and experience in executing cross-border transactions, Oaklins were pivotal for us in successfully securing this deal."
Filippo Mauri
Business Controller, Dormer Pramet
Talk to the deal team Mark A. Filippell
Managing Director
Cleveland, United States
Oaklins Citizens Capital Markets