Go to deals
Energy
Mekorot Water Company has issued bonds worth US$277 million
Mekorot Water Company (Mekorot) has completed a fundraising to refinance and develop the company.

Mekorot is a wholly-owned government company under the purview of the Ministry of Energy and Water and the Ministry of Finance. Mekorot was defined in the Water Law as the national water company and it is accountable to the Water Authority – the regulator that supervises Mekorot's activities on behalf of the state. The company was founded in 1937, before the establishment of the state. Since then, it has made a profound national contribution to realizing the Zionist vision and transforming it into a sustainable reality. The infrastructure and huge water plants founded by Mekorot have essentially facilitated life in Israel and provided solutions, at all times, to all sectors – households, fields, farmers and industrial plants.

Oaklins' team in Israel advised Mekorot Water Company and acted as a member of the distributors' consortium.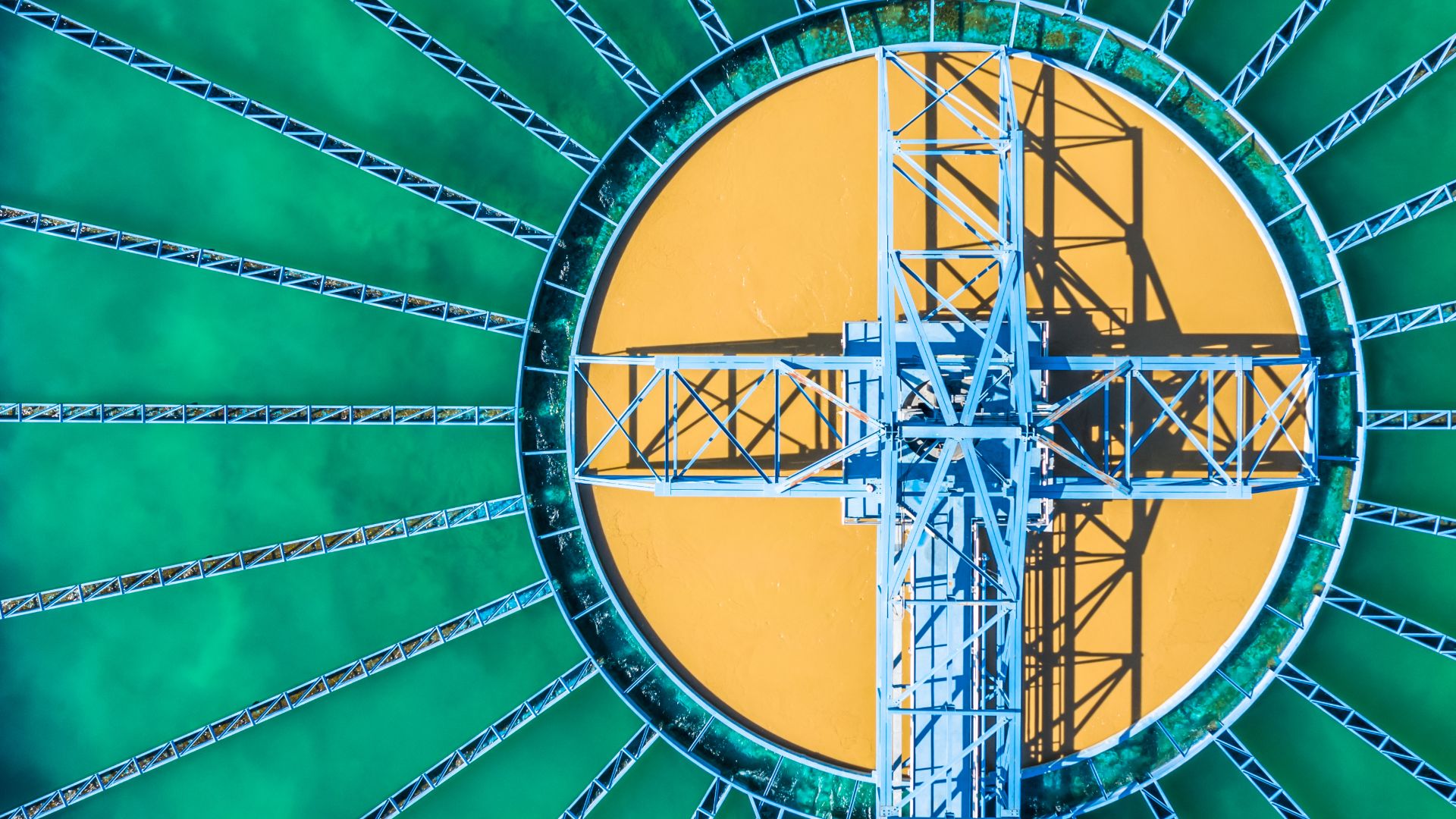 Parties