Go to deals
Private Equity | Agriculture
Capvis has acquired a majority stake in Arag
Capvis AG has acquired a majority stake in Arag Srl.

Headquartered in Switzerland, Capvis is one of the leading private equity players in Europe. It generates sustainable value and offers a highly professional team of international specialists with comprehensive experience, providing a corporate culture that combines engagement with success.

Arag, founded in 1976 and based in Rubiera, Italy, is active in the production and marketing of components and accessories for spraying and agriculture. The company's portfolio has over 3,600 products, including monitoring systems, nozzles, tank lids, valves and filters. Arag sells its products in over 110 countries and has approximately 500 employees. The company has three offices in Italy and branches in Australia, Argentina, Brazil and Bulgaria. Over 85% of Arag's revenues are generated abroad.

Oaklins' team in Italy supported Capvis as financial advisor. Banco BPM provided the acquisition financing.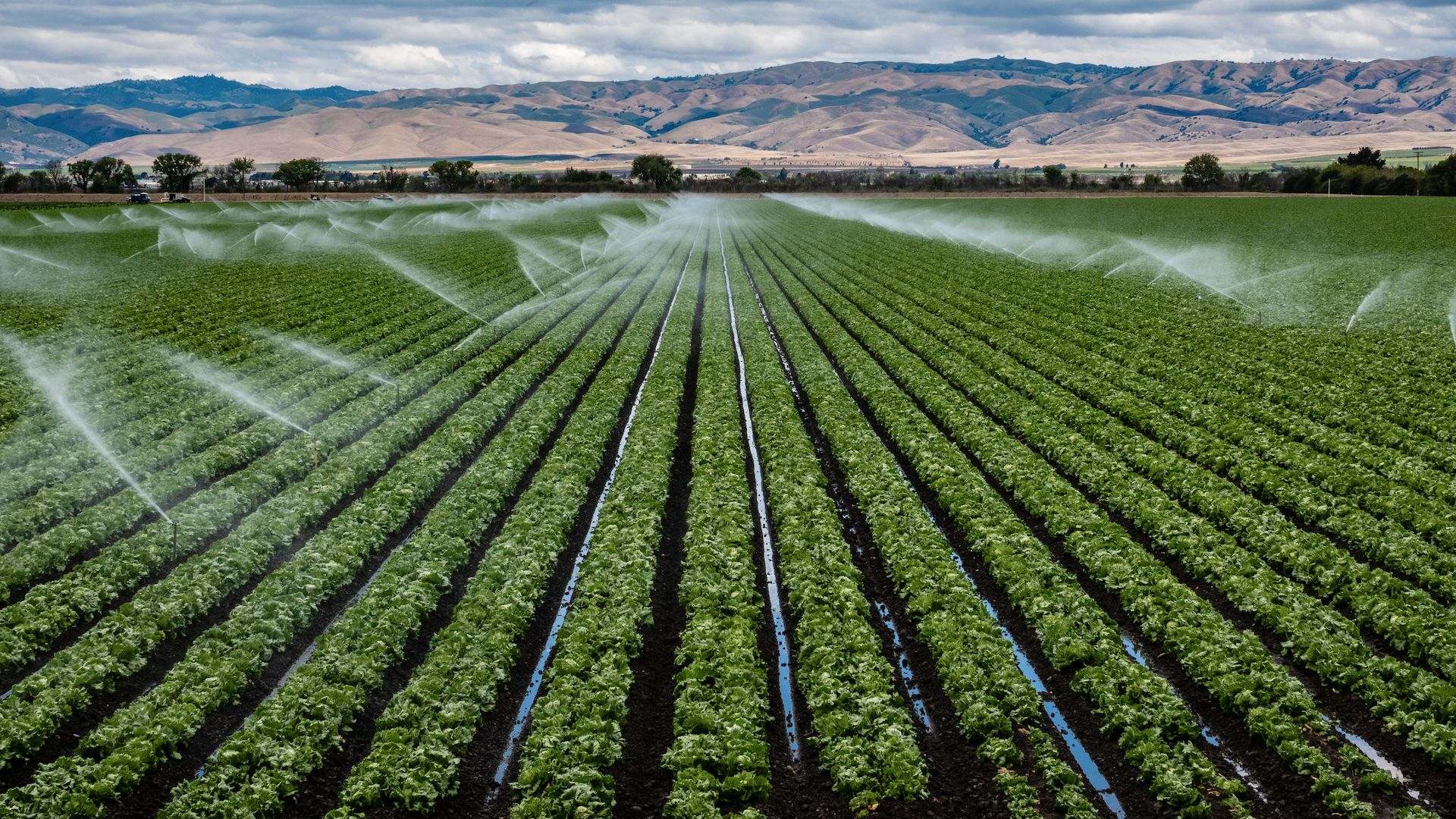 Parties