Go to deals
TMT
Sarah Phillips, Inc. has sold CraftyBaking.com to Obsidian Holdings LLC
Sarah Phillips, Inc. has sold its website CraftyBaking.com and related social media properties to Obsidian Holdings LLC.

Started in 2000, CraftyBaking.com is one of the most comprehensive sources of information about baking on the internet. Recipes on the site are about bread, cakes, candy, cookies, pastries, pies and tarts, and pudding. There are also specialty recipes for gluten-free, low- and reduced-fat, and vegan/vegetarian. The website includes over 1,000 recipes and more than100 tutorials and was described by The Guardian as "home to some of the best baking know-how on the net."

Obsidian Holdings is a newly formed company created to acquire the CraftyBaking business. Its sister company is Mindful Health, LLC, a passionate, mission-driven internet business with three brands: Danette May, FitRise365 and Earth Echo. These properties embody three pillars of health and wellness: healing foods, healing movement and healing mindset.

Sarah Phillips, Inc. was founded by food industry professional Sarah Phillips in 2000. She has 35 years of experience in the industry and is the author of two prominent cookbooks, Healthy Oven Baking Book (Doubleday) and Baking 9-1-1 (Simon & Schuster), and owner of four prominent Instagram handles related to food, including @food, @baking, @glutenfree, and @uglyproduceisbeautiful.

One of Oaklins' TMT teams in New York acted as the exclusive financial advisor to Sarah Phillips, Inc. in this transaction.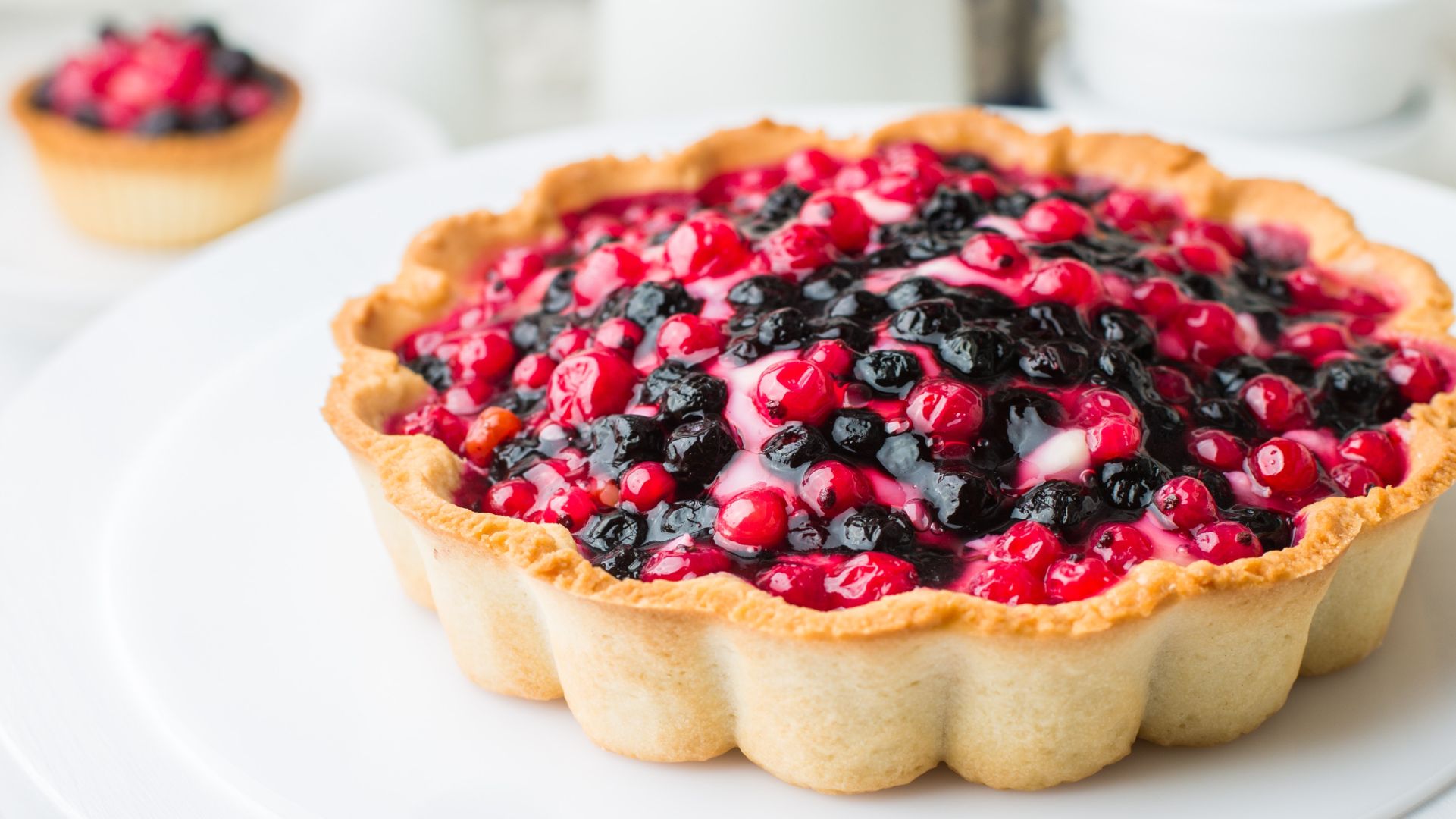 Parties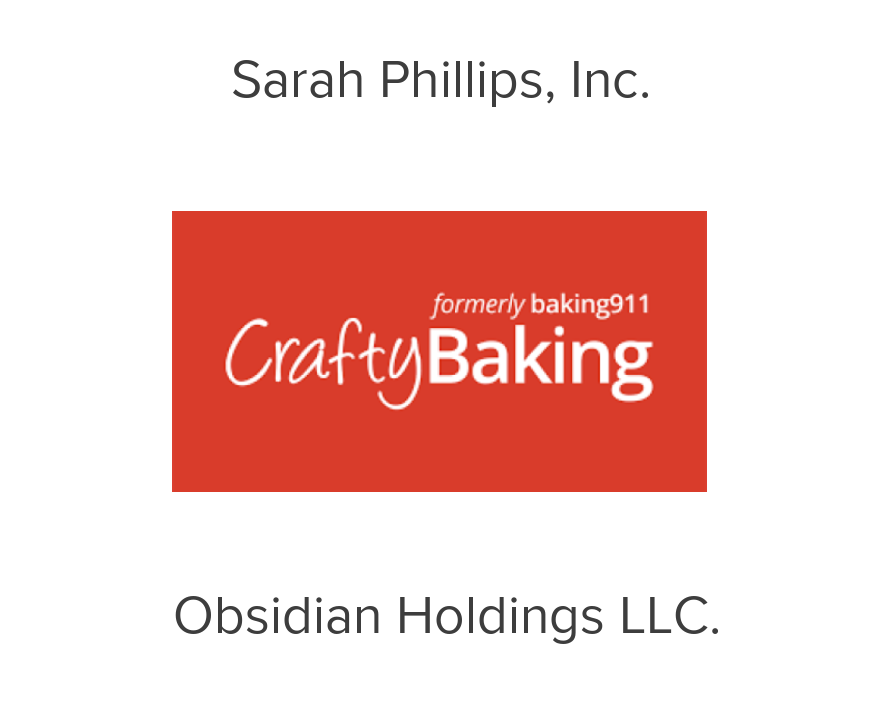 Talk to the deal team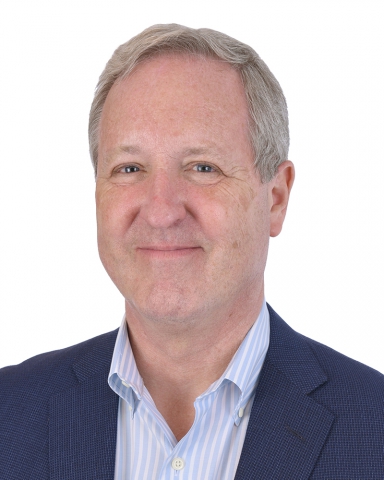 Reed Phillips
Managing Partner
New York, United States
Oaklins DeSilva+Phillips