Go to deals
Real Estate
Dorsel has issued bonds
Dorsel Inc. has completed a fundraising to develop the business.

Dorsel was founded in 1995 by Gaby Buganim, who has extensive experience in real estate transactions, including development and acquisition of income-producing properties in Israel. The company identifies and acquires rental properties, as well as initiating and developing real estate projects. Dorsel has assets in Ra'anana, Netanya, IZ Northern Science Park Lod and Yokneam.

Oaklins' team in Israel advised Dorsel and acted as the leader of the distributors' consortium.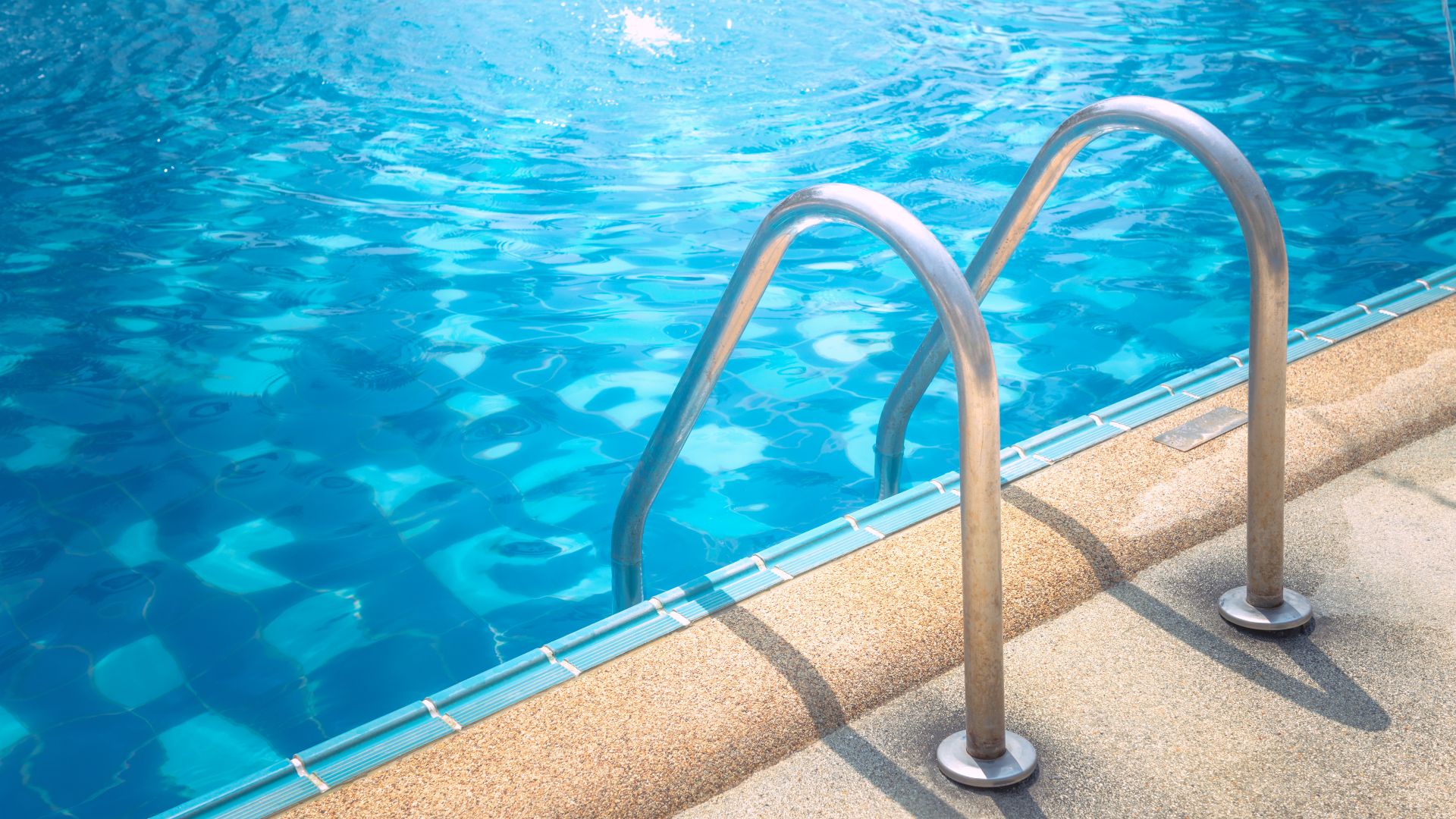 Parties