Go to deals
Energy
Keystone Fund has issued rights
Keystone Fund has raised funds to develop and refinance the company.

Keystone Fund is an Israeli infrastructure investment fund established in 2019 as part of the government's policy to promote and encourage investments in infrastructure, including water desalination, wastewater and waste projects, energy infrastructure, transportation and communication projects. Keystone's goal is to form and establish a balanced and diverse investment portfolio that will offer its investors a long-term return, with as little risk and fluctuation as possible.

Oaklins' team in Israel advised the company and acted as a member of the distributors' consortium.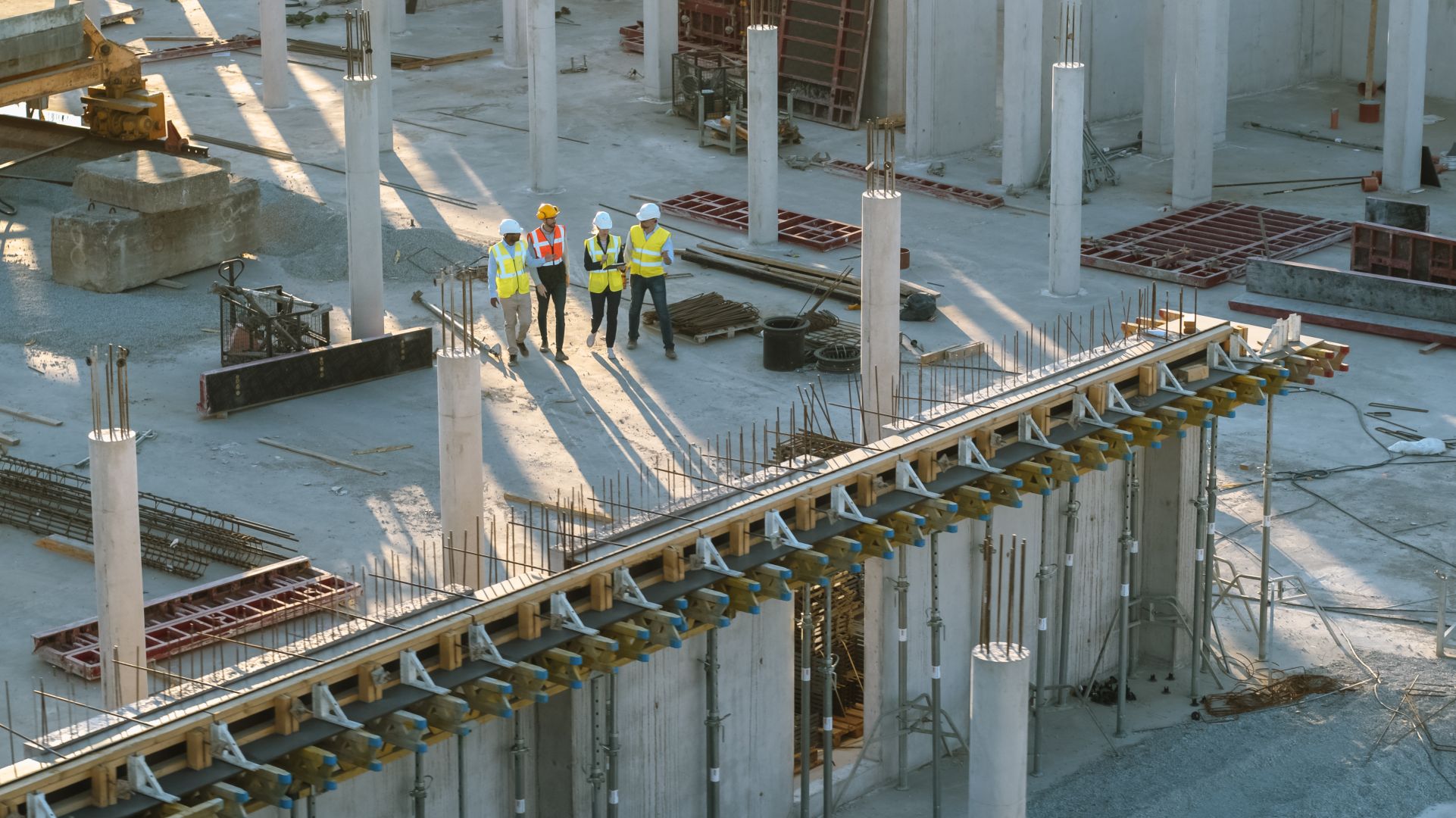 Parties