Go to deals
Other Industries
Plasto Cargal has been acquired by Plastopil
Cargal Group has sold Plasto Cargal to Plastopil.

Plasto Cargal is one of Israel's leading producers of multilayer polyethylene sheets and polyolefins-based products and flexible packaging for food, industrial and technical applications. Plasto has three production facilities in Israel employing 358 people, with a production capacity of 25,000 tons of multilayer polyethylene sheets and 72 million sqm of laminates per year. Clients include producers of consumer packaged goods, chemicals and industrial activities and other manufacturers of laminating products, such as elastic bags, safety envelopes, vacuum packages, among others. Plasto is also engaged in the R&D of advanced packaging products aimed at supporting its long-term competitive position and growth.

Founded in 1960, Plastopil is a global company that develops and manufactures flexible packaging solutions for the chilled food industry. Plastopil's versatile technological expertise has led to the development of numerous packaging solutions, offering superior performance such as down-gauged barrier films for lidding, better-forming barrier films for TFFS, unique barrier pouches, and highly flex-resistant barrier films. Plastopil has attracted and maintained an international network of distributors serving customers worldwide.

Cargal Group deals in the development, manufacturing and marketing of a wide range of comprehensive packaging solutions and is currently active mainly in corrugated board and flexible packaging.

Oaklins' team in Israel acted as advisor to the shareholders of Cargal Group in this transaction.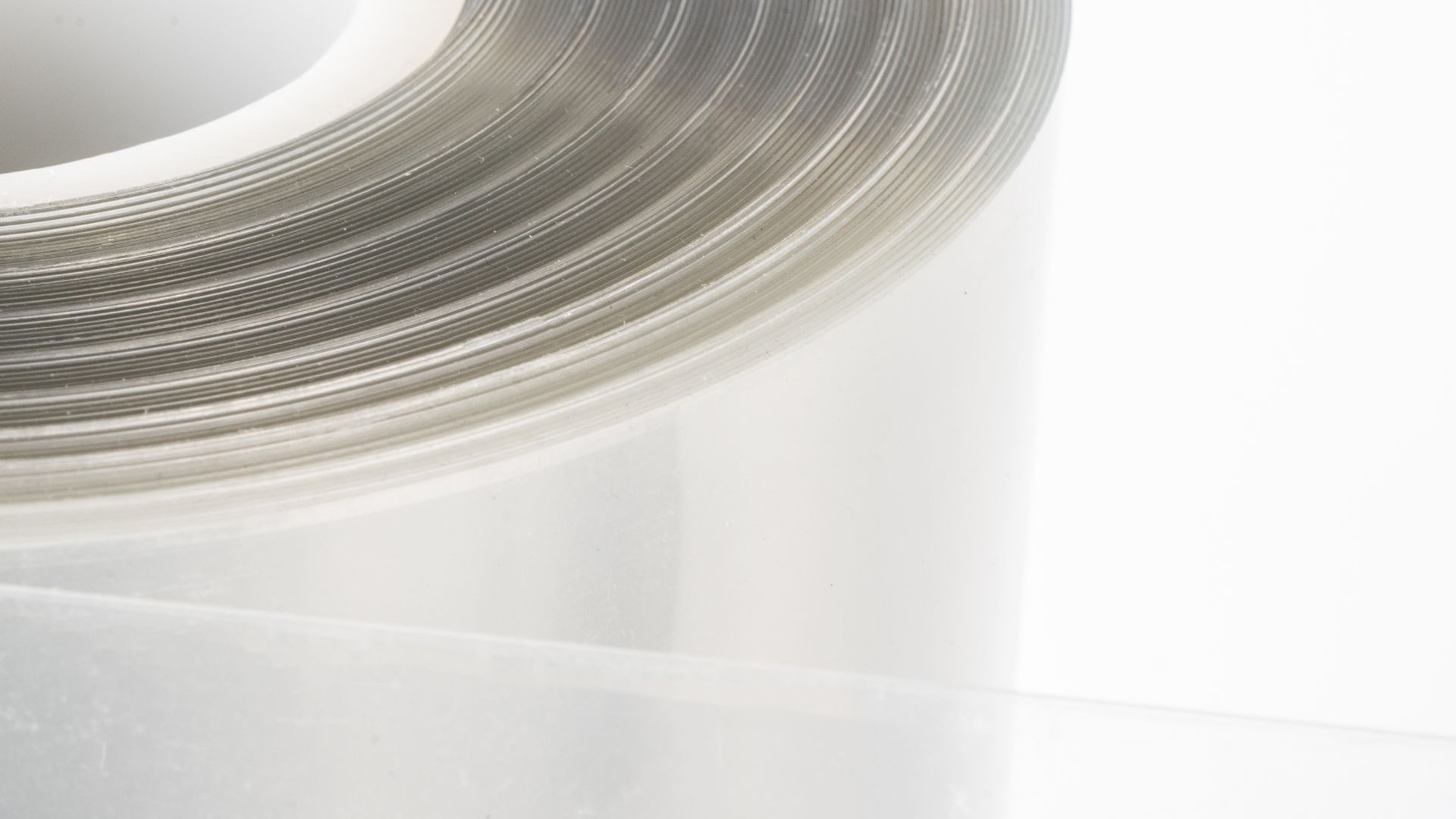 Parties