Go to deals
Consumer & Retail | Other Industries
Dresen Quimica, S.A.P.I. de C.V. has sold a 65% stake to Camlin Fine Sciences Ltd.
The private shareholders of Dresen Quimica, S.A.P.I. de C.V. (Dresen), a leading player in the Mexican food and feed blends business, have sold a 65% stake in the company to Camlin Fine Sciences Ltd. Financial details have not been disclosed.

Established in 1987 and headquartered in Mexico City, Dresen manufactures and distributes a broad portfolio of specialty chemical products such as antioxidant blends, bactericides and mold inhibitors. The company has operations in five countries, Mexico, Guatemala, Peru, Colombia and Dominican Republic.

Camlin Fine Sciences manufactures and exports bulk drugs, fine chemicals and food grade products in India and internationally. With this acquisition, the company's portfolio expands to geographies in Central America with products like antioxidant blends (traditional and natural), bactericides, mold inhibitors for animal nutrition, pet food, aqua culture and rendering industries.

Oaklins' team in Dallas originated, structured, negotiated and assisted in closing this transaction. The firm led a team of multidisciplinary professionals (corporate attorney and tax advisors) to achieve the best possible terms for Dresen's shareholders.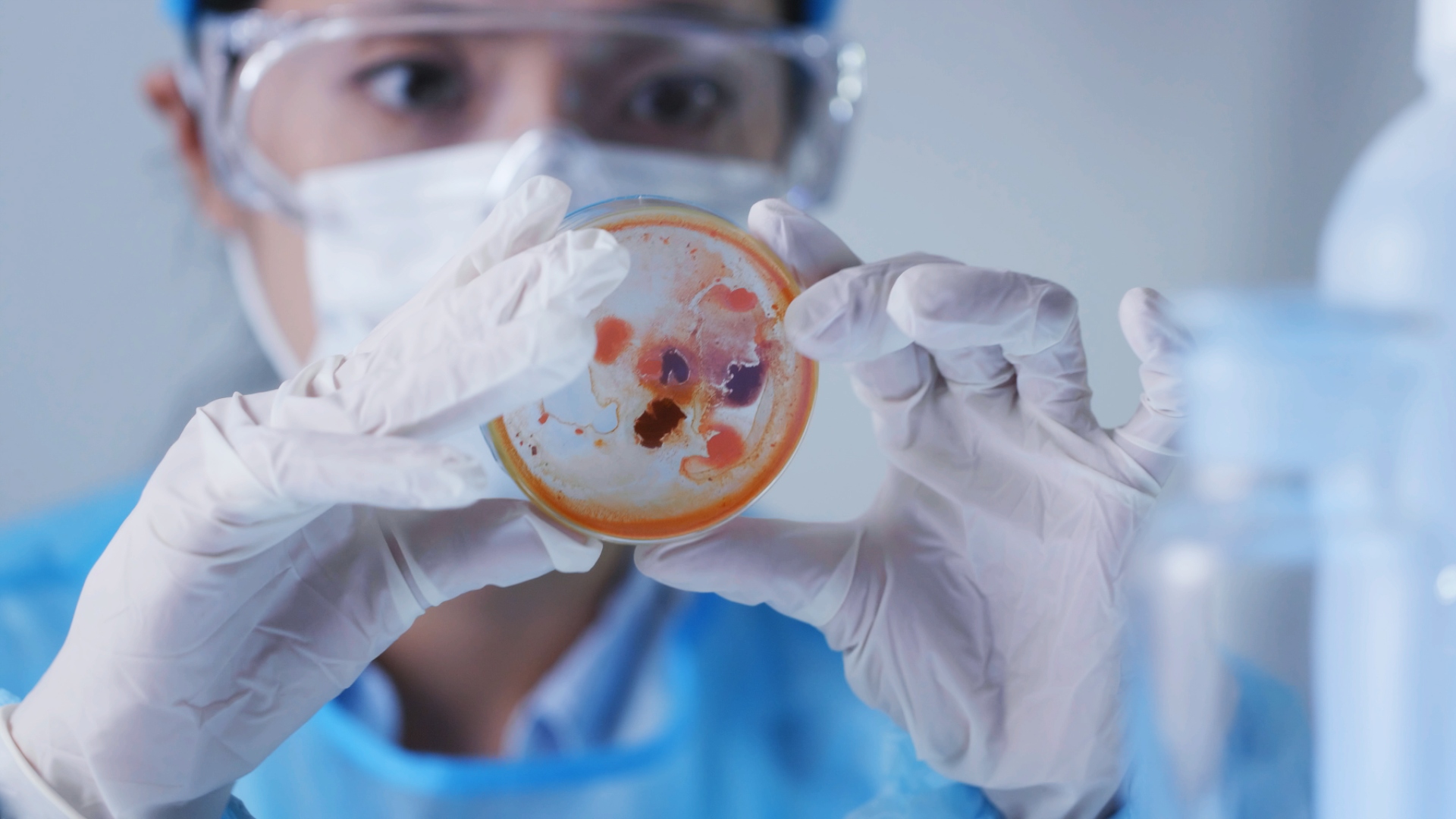 Parties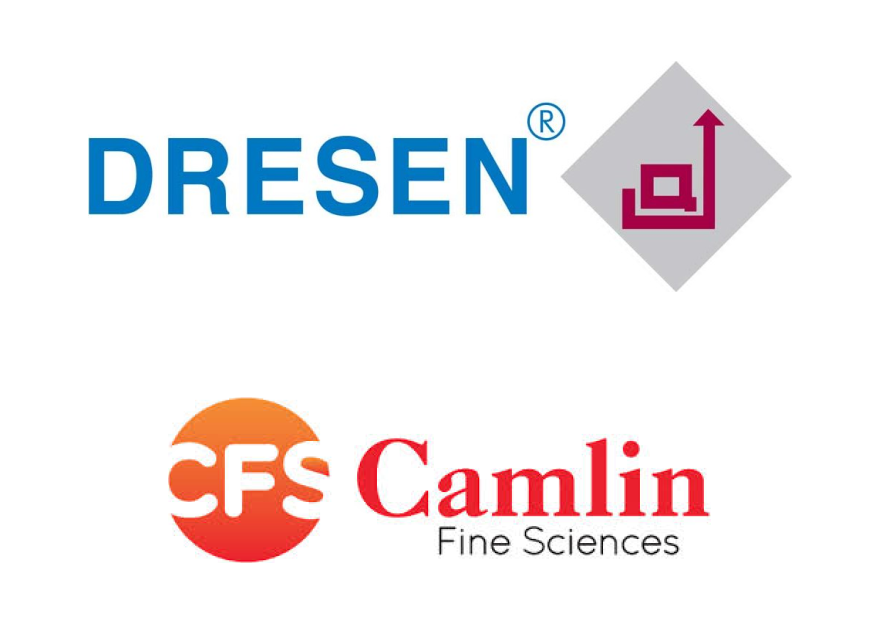 Talk to the deal team Antoine Marchand
Managing Director
Dallas, United States
Oaklins Capital Alliance