Go to deals
Aerospace & Defense
Airborne International has sold Airborne Services B.V. to SPECTO Aerospace BV
Airborne International has sold Airborne Services B.V. to SPECTO Aerospace.

Airborne Services is a Part 145 approved organization specializing in the maintenance, repair and overhaul of composite and light sheet metal aircraft components for both military and civil operators and OEMs.

SPECTO Aerospace is specialized in the repair, manufacturing, painting and testing of composite aircraft components. The company has state-of-the-art facilities at Lelystad Airport which is strategically located in the Amsterdam-Schiphol area. SPECTO is also a specialist in combined radome and in the production of high quality parts for radar antenna systems in use for vessel and aircraft traffic management and coastal surveillance.

Airborne International is a technology leader in advanced composites, specialized in the industrialization of engineering and manufacturing of durable fiber reinforced composites for the space, aeronautics and marine industries. With 20 years' experience, the company provides its clients with high-end composite solutions, either directly through advanced manufacturing of components or by developing specific industrialization packages.

Oaklins' team in the Netherlands advised the seller in this transaction.
Parties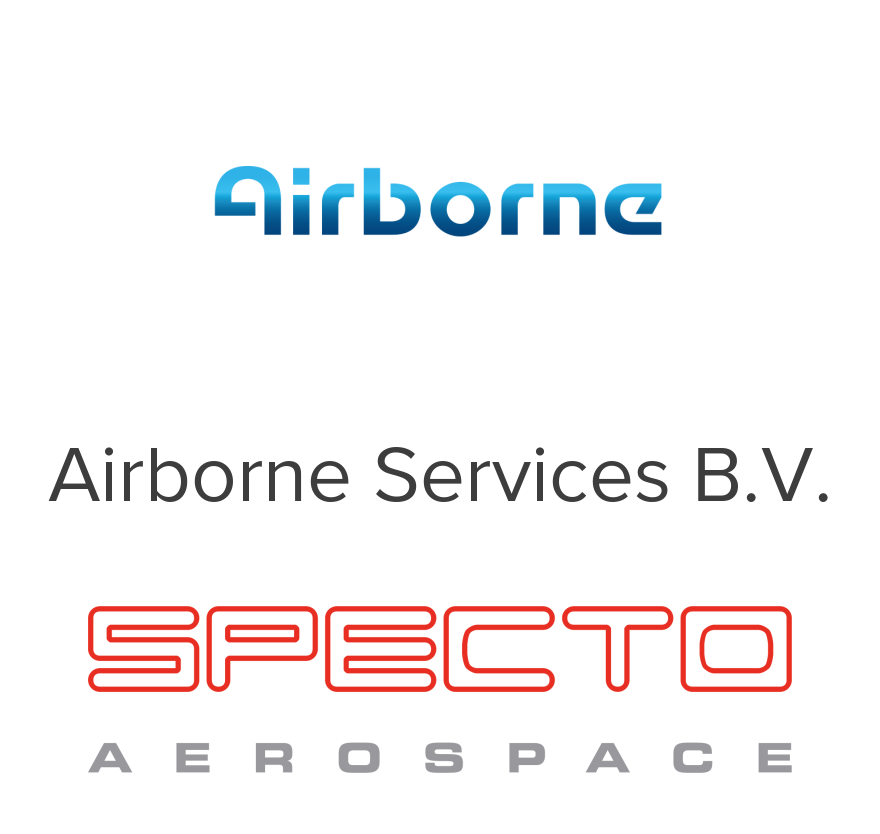 Talk to the deal team
Tom Snijckers
Associate Director
Amsterdam, Netherlands
Oaklins Netherlands