Go to deals
Food & Beverage
Salmones Friosur SA has been acquired by Exportadora Los Fiordos, subsidiary of Exportadora Los Fiordos Ltda.
The private shareholders of Salmones Friosur SA have sold the company to Exportadora Los Fiordos Ltda., a subsidiary of Agrosuper S.A., for US$229 million.

Salmones Friosur, located in a unique fjord in Chile, farms and processes Atlantic salmon. With more than 30 years of experience, the company has a strategic position in the region, with a portfolio of premium sites located at a short distance to the region's main hub, granted in Chile's earliest concession rounds. It also has a state-of-the-art hatchery, with high water quality and a production capacity of six million top-of-the-line smolts, and is currently developing its own processing plant. Salmones Friosur has an attractive growth capacity, with potential to increase harvest capacity in the short term. The company's revenues have grown 18% CAGR from 2010–2016, reaching US$93 million in 2016, with US$26 million EBITDA. The unique location of the licenses' portfolio combined with high entry barriers for new players and new regulation that seeks sustainability and controlled growth, sustains an increase in long-term profitability for the industry.

Exportadora Los Fiordos is a salmon farming company located in the Aysen Region in Chile. It is owned by the private company Agrosuper S.A., the largest animal protein producer in Chile. Agrosuper, through its subsidiaries, processes, produces, and markets fish, meat, poultry, and other fresh products in Central and Latin America, Europe and Asia.

Oaklins' team in Chile advised Salmones Friosur during the entire sale process, including the review of the company, preparation of marketing materials, contact with potential investors, due diligence, negotiation and closing of the transaction. The interest from international potential buyers supported by Oaklins' local teams gave the seller a wide range of offers to choose from.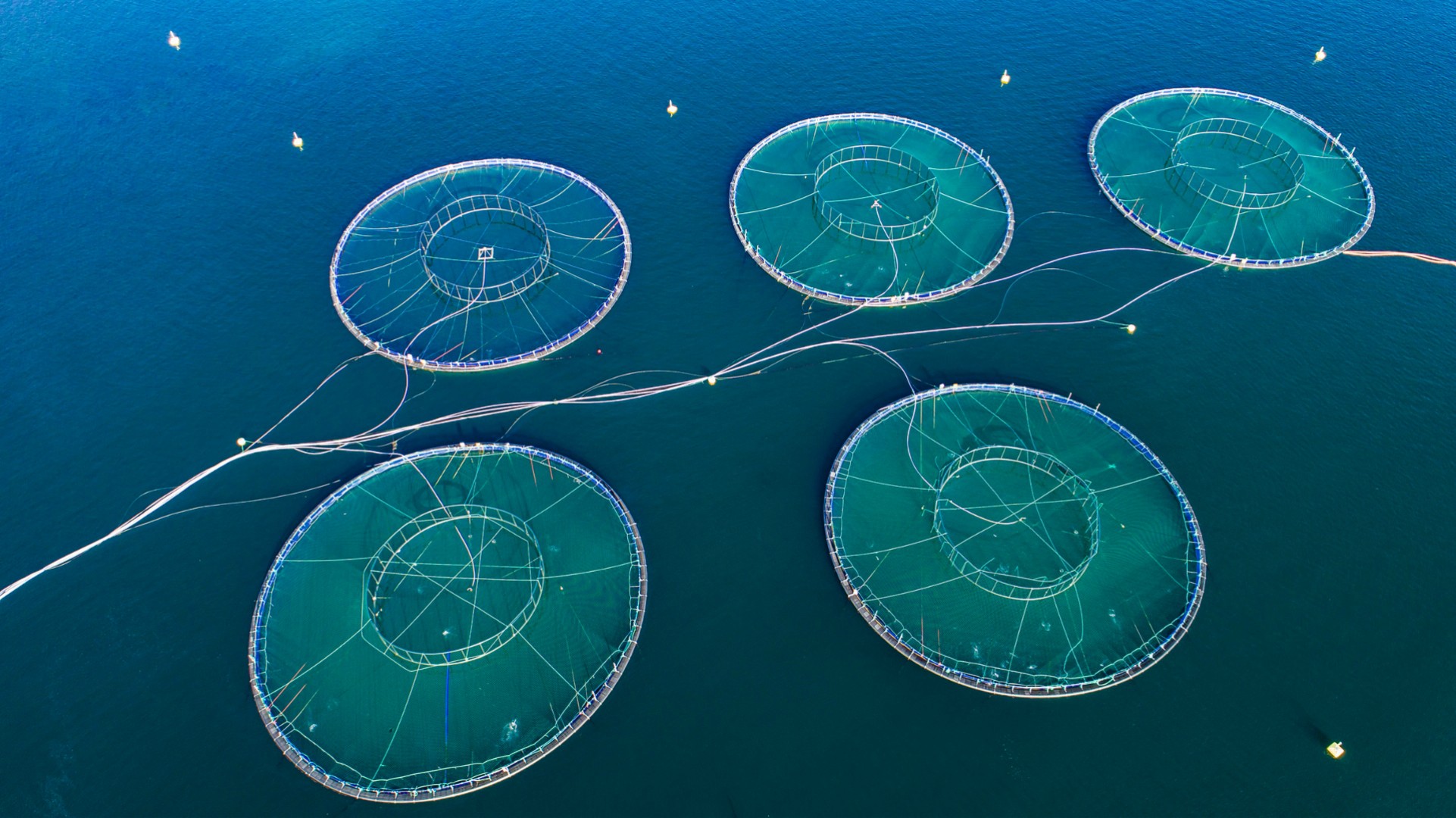 Parties