Go to deals
Aerospace & Defense
Aero-Hose Corp. has been acquired by Marmon Distribution Services
Aero-Hose Corp. has been sold to Marmon Distribution Services.

Aero-Hose offers a complete line of high quality hose assemblies and related products for the aviation, aerospace and defense industries. It was founded in 2004 by Joseph Lemieux, Sr. and Joseph Lemieux Jr., both experienced professionals in the aviation, defense, and aerospace industries. The company's product line spans from basic low-pressure rubber hose to complex, multi-bend hose-tube combination assemblies. Since its founding, Aero-Hose has been consistently profitable by fostering long-term relationships with customers and suppliers in addition to refining its manufacturing processes.

Marmon Distribution Services is a Berkshire Hathaway company and a member of The Marmon Group, an international association of more than 150 business units that operate independently within diverse business sectors. Marmon Distribution Services is a major supplier of specialty metal pipe and tubing, and bar and sheet products to the construction, industrial and aerospace markets. The group operates more than 60 sales and services centers in North America, Europe and Asia.

Oaklins' team in Jacksonville acted as financial advisor to the seller in this transaction.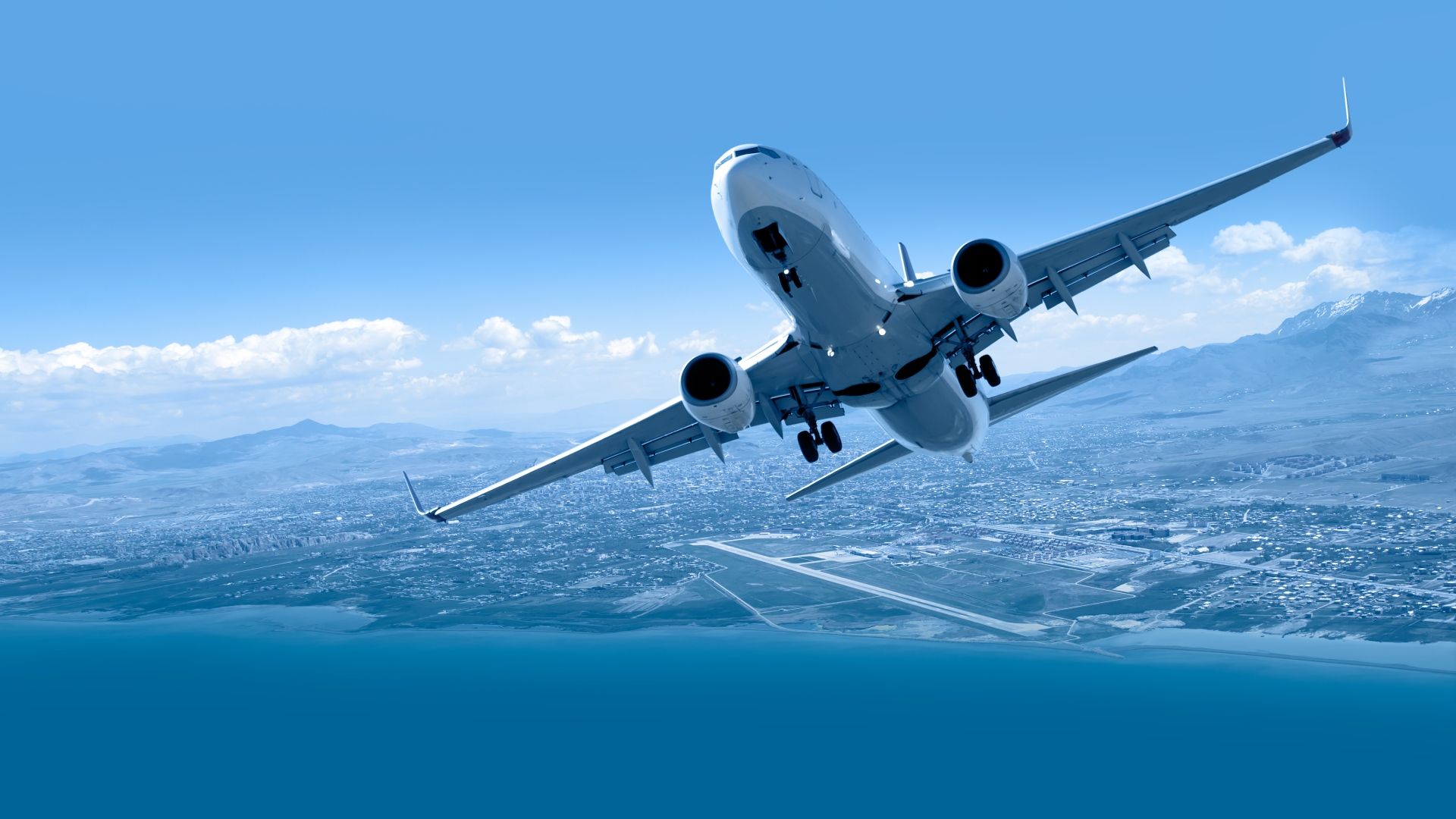 Parties