Go to deals
Industrial Machinery & Components
BGR has acquired assets, JV shares and IP rights from Enexio Group
In the context of a strategic refocusing, Enexio Group has sold various assets of its dry air-cooled condenser business to its Indian joint venture partner BGR Investment Holdings. In a complex, multinational carveout, BGR has acquired the following significant assets from Enexio: machinery and production facilities in China (asset deal), the remaining shares in the joint venture in India (share deal) and IP rights and licenses, such as software in Germany (share deal).

BGR, headquartered in India, executes turnkey contracts to supply balance of plant (BOP) equipment, services and civil works for power generation projects, including boilers, turbines and generators. Having successfully executed BOP contracts, it has begun to focus on engineering, procurement and construction (EPC) contracts, in which it designs, engineers, and supplies all equipment required for power plants. The company is currently executing BOP and EPC contracts tailored to customer demands. BGR consists of five complementary businesses, including air fin cooler, oil and gas equipment, environmental engineering, power and electrical projects.

Enexio represents the former power cooling division of GEA Group AG. The portfolio ranges from air cooled condensers and wet cooling towers, including service for wet and dry applications to 2H water technologies.

Oaklins' team in Germany acted as a full-scope buy-side M&A advisor to BGR.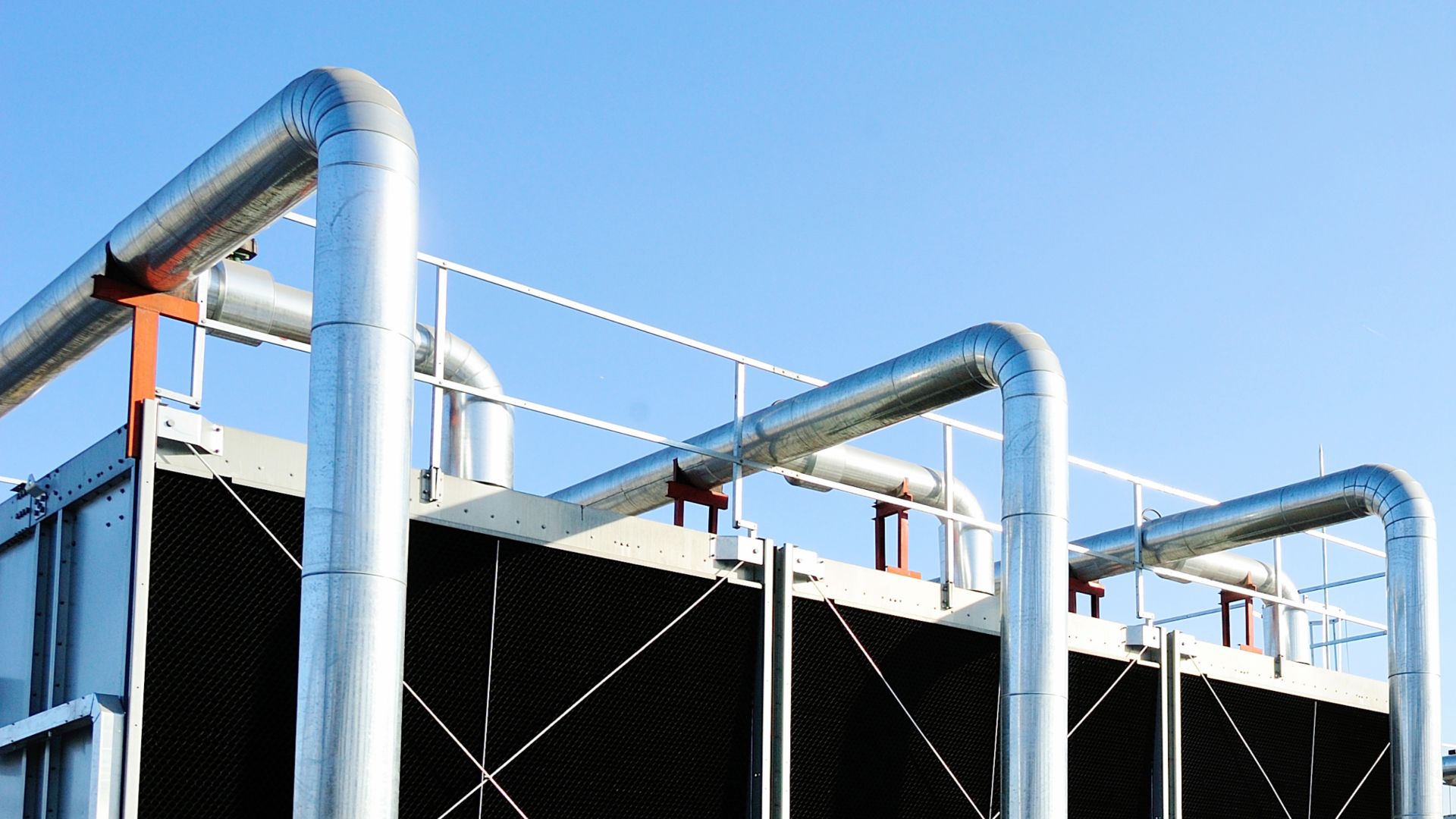 Parties