Go to deals
TMT
Annie's (Annies-Publishing.com) has acquired Country Sampler
Annie's, a leading special interests publisher, has acquired Country Sampler from Emmis Communications. Financial terms have not been disclosed.

Annie's is part of the third-generation Muselman family business. Its products, including magazines, books, kits and supplies, online classes and TV programming, are targeted to home and family interests, including crafts, nostalgia and home décor. The Muselman business began in 1925 with the founding of Economy Printing Concern in Berne. EP Graphics, as it is known today, is still owned by the Muselman family. It specializes in high-quality, four-color web printing for catalogs and magazines.

Country Sampler is an Illinois-based publisher of Country Sampler and Smart Retailer magazines. As an all-in-one resource for home decorators, the magazine features a combination of country lifestyle articles and a complete catalog of decorating products from artisans in richly illustrated issues that include room-by-room house tours, tips from decorating experts and insights into collectibles and antiques.

Oaklins' media specialist team in New York advised the buyer in this transaction.
Parties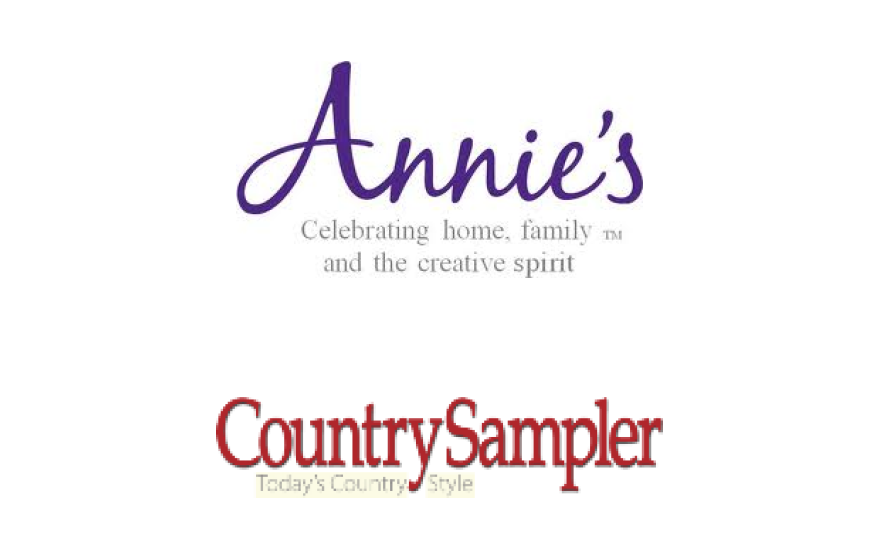 Talk to the deal team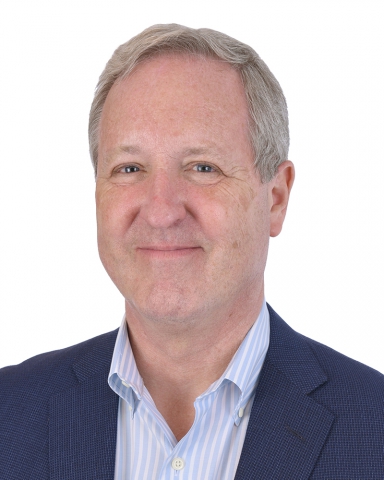 Reed Phillips
Managing Partner
New York, United States
Oaklins DeSilva+Phillips