Go to deals
TMT
Annie's (Annies-Publishing.com) has acquired Candice Jensen Productions
Annies-Publishing.com (Annie's), a leader in the crafts market, has acquired Candice Jensen Productions, creators of the popular PBS show Knit and Crochet Now!, for an undisclosed consideration.

Annie's is part of the third-generation Muselman family business headquartered in Berne, Indiana. It is well known to crafters and nostalgia buffs for its print and digital magazines, pattern books and other related products, sold primarily via mail, websites and catalogs. The Muselman business began in 1925 with the founding of Economy Printing Concern in Berne. EP Graphics, as it is known today, is still owned by the Muselman family. It specializes in high quality, four-color web printing for catalogs and magazines.

In just four years, Emmy-nominated Knit and Crochet Now! has catapulted to the top of the PBS roster of knitting and crochet shows. In every episode, the experts demonstrate at least one knit and one crochet project, with patterns that range from afghans to sweaters and baby items to home decor.

Oaklins' media specialist team in New York advised the buyer in this transaction.
Parties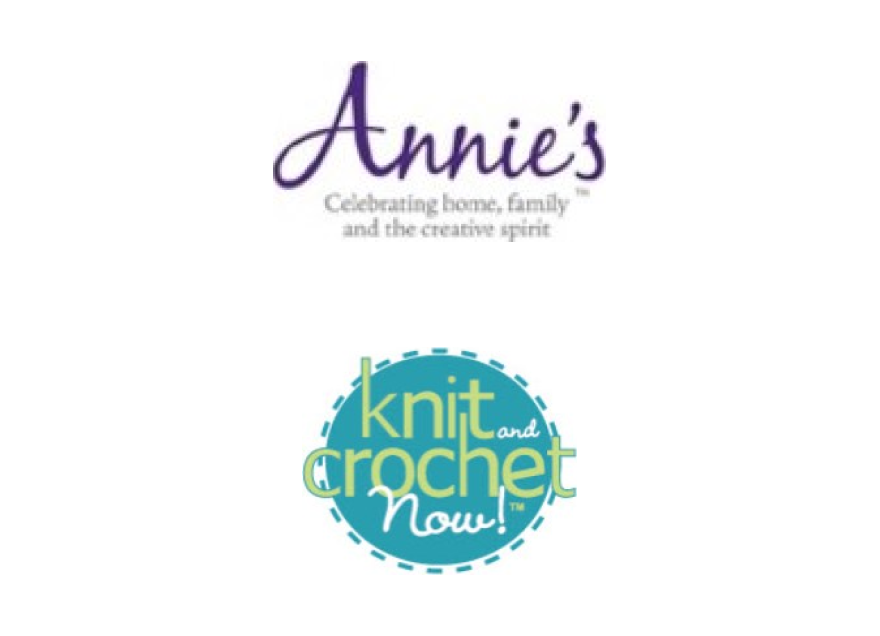 Talk to the deal team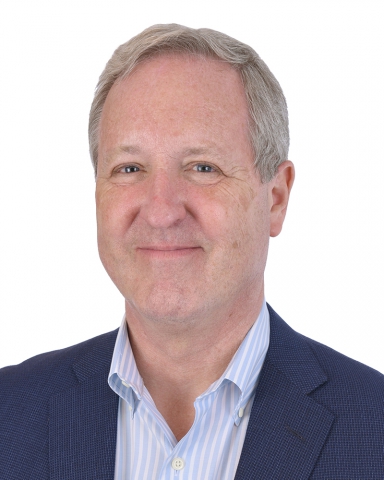 Reed Phillips
Managing Partner
New York, United States
Oaklins DeSilva+Phillips