Go to deals
Aerospace & Defense | Private Equity
Astro Spar, Inc. has been acquired by PRV Aerospace, LLC
The private shareholders of Astro Spar, Inc. have sold the company to PRV Aerospace, LLC for an undisclosed consideration.

Located in Southern California, Astro Spar is a leading, high-speed manufacturer of large, flight-critical, structural components for the commercial aerospace industry.

PRV Aerospace supplies components, subassemblies, assemblies, and repair and overhaul services to original equipment manufacturers of aircraft, aerostructures, aero-equipment, and other defense platforms. PRV Aerospace's family of companies include: Aero Design & Manufacturing, Arden Engineering, Giddens Industries, Precision Machine Works, Quality Forming and Tell Tool.

Oaklins' aerospace & defense specialist team in California served as the exclusive financial advisor to the seller in this transaction.
Parties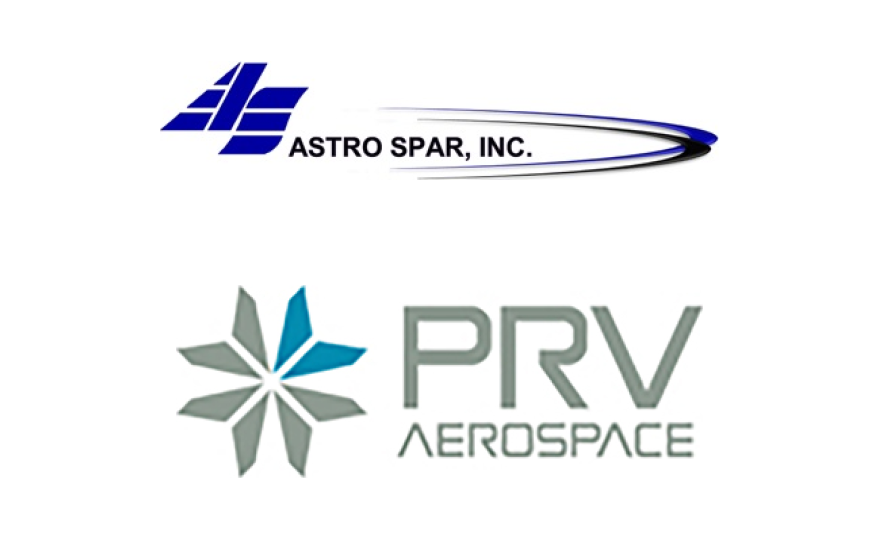 Talk to the deal team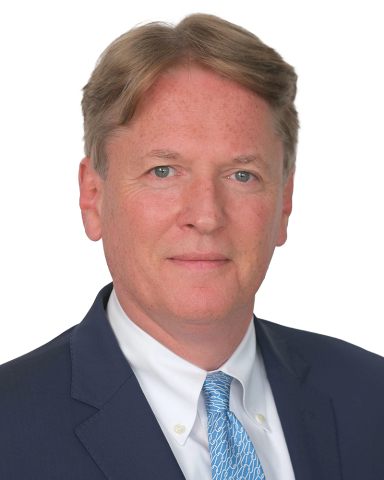 Stephen Perry
Managing Director
Irvine, United States
Oaklins Janes Capital