Go to deals
Logistics
Swiss Combi AG has acquired a minority stake in SBB Cargo AG
Swiss Combi AG has acquired a minority stake in SBB Cargo AG. The parties have agreed not to disclose the purchase price. The transaction is subject to the approval by the competition authorities. The decision is expected in the first quarter of 2020.

Swiss Combi is owned by Switzerland's leading logistics service providers Planzer Holding AG (40%), Camion Transport AG (40%), Bertschi AG (10%) and Galliker Holding AG (10%). This transaction will allow both parties to jointly strengthen their strategy in combined transport, which aims at further increasing the modal split (share of road/rail transport) in favor of the rail option by making it more competitive in customers' logistics supply chains. Transport carriers are used based on their strengths: rail for long distances between economic regions, road for distribution to end customers.

SBB Cargo, a subsidiary of Swiss Federal Railways Ltd., specializes in rail freight and is operated as its freight division. In 2018, SBB Cargo recorded revenues of US$750 million. Its fleet includes 5,324 freight wagons, 313 mainline locomotives and 76 shunting locomotives. SBB Cargo transports around 30 million tons of goods annually within Switzerland via wagon load, block train and combined transport – the equivalent of almost 10,000 lorry journeys per day. This transaction only included the domestic business.

Swiss Federal Railways Ltd. is Switzerland's national railway company, owned by the Swiss Confederation.

Oaklins' team in Switzerland provided financial due diligence services to the buyers and advised them during the negotiations.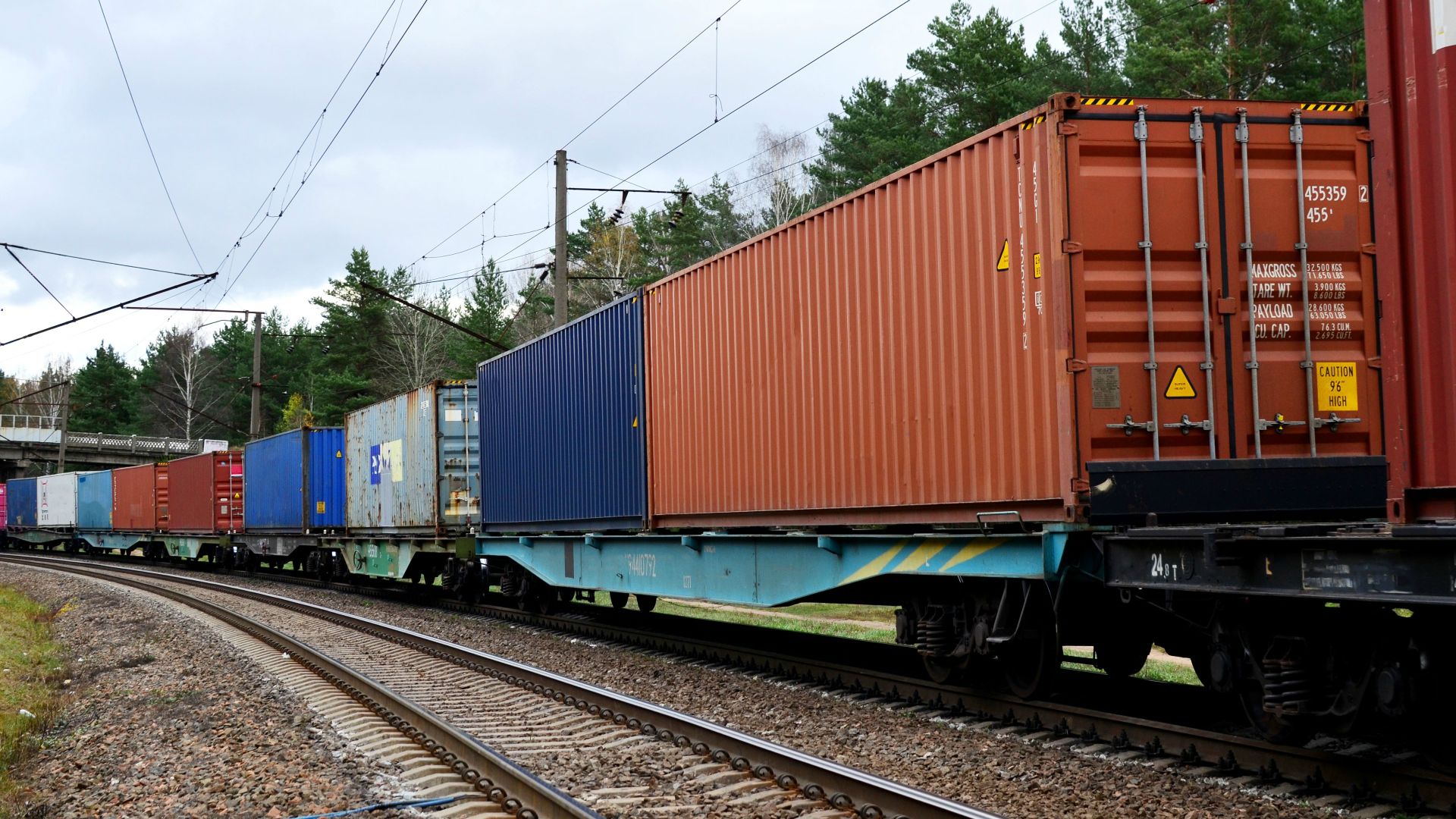 Parties