Go to deals
Other Industries
Rolfes Holdings Limited has been partially acquired and taken private by Phatisa Group Limited
Phatisa Group Limited has acquired a 40% shareholding in Rolfes Holdings Limited from public shareholders and, together with other key shareholders, has taken the company private.

With a robust and agile business model focused on strengthening, building and growing, Rolfes is a leading industry-compliant supplier of agricultural, food, industrial and water chemical management solutions and services for the local and international markets.

Phatisa has extensive private equity experience in Africa, with capital raised of over US$400 million and portfolio companies in more than 20 African countries. Being a sector focused private equity fund manager, Phatisa is a specialist investor within the African food value chain.

Oaklins' team in South Africa acted as transaction sponsor to Rolfes Holdings Limited.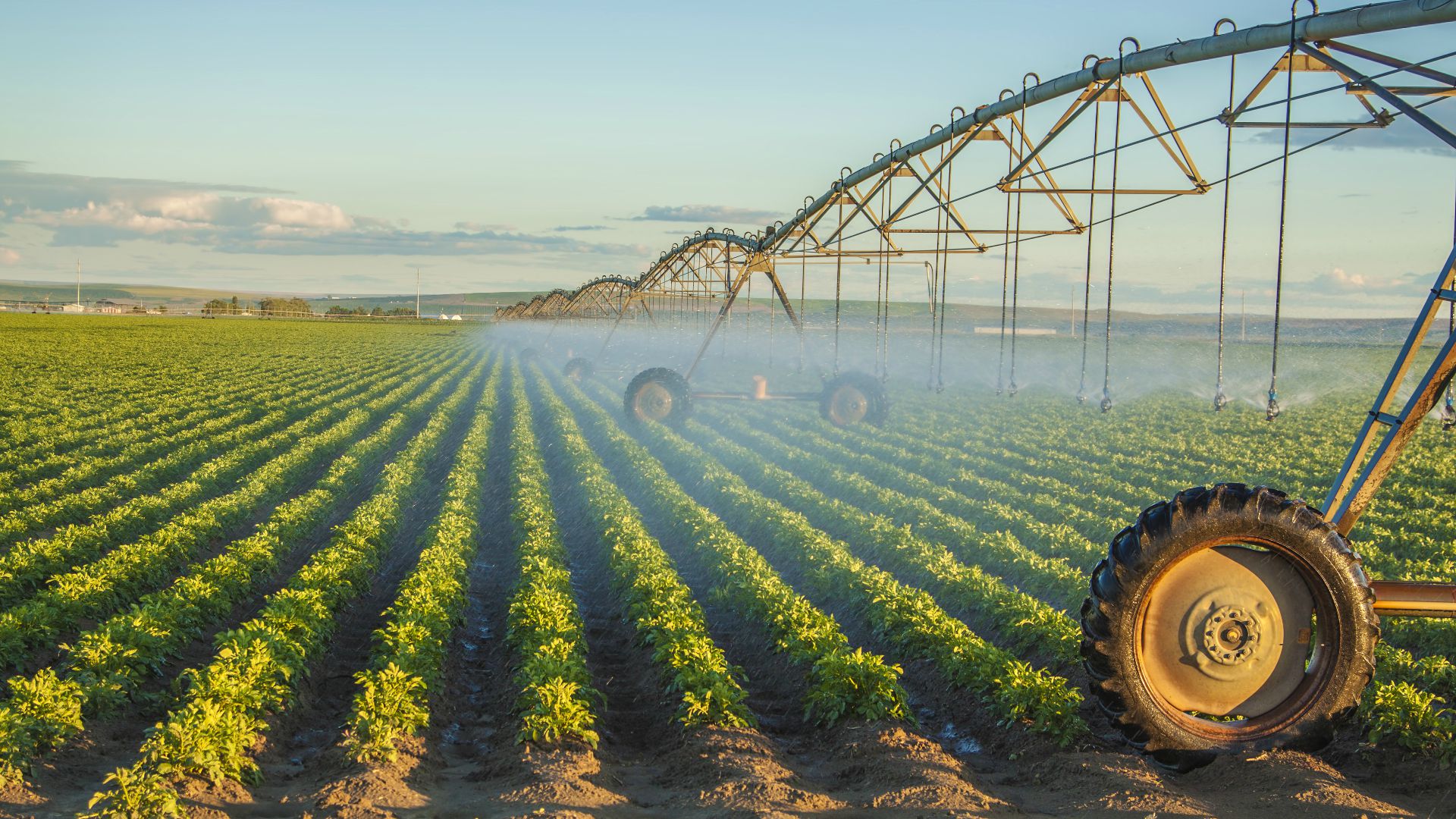 Parties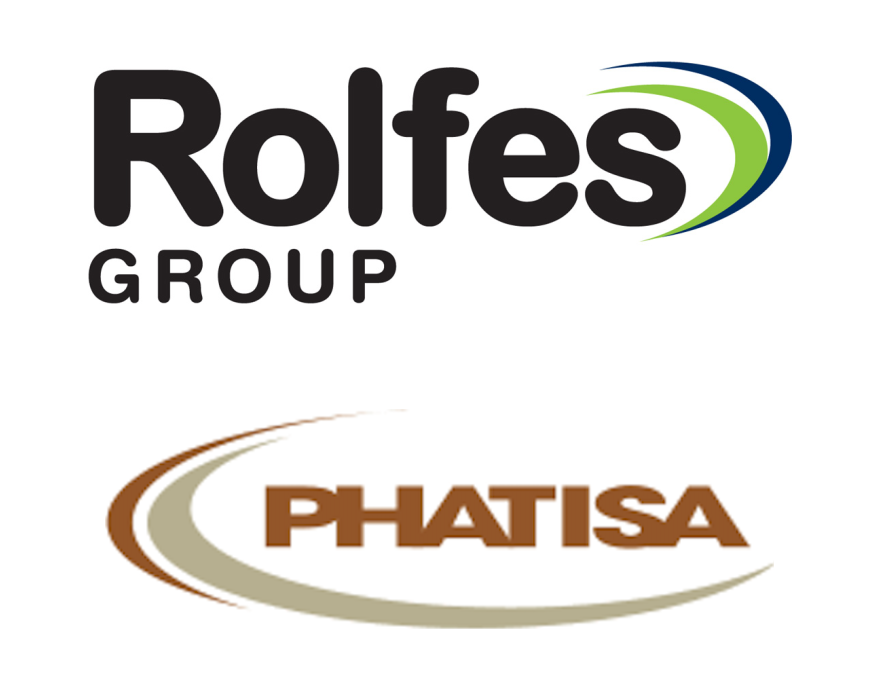 Talk to the deal team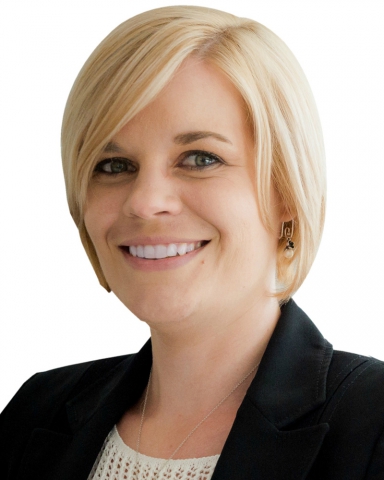 Annerie Britz
Senior Associate
Johannesburg, South Africa
Oaklins Grindrod