Go to deals
Energy
Red Dirt Rentals, Inc. has been acquired by Rix Energy, LLC
The private shareholders of Red Dirt Rentals, Inc. have sold the company to Rix Energy, LLC. Financial details have not been disclosed.

Red Dirt Rentals, Inc. originally began as an equipment rental company to exploration and production (E&P) firms in Texas and Pennsylvania. The company evolved into torque and testing, as well as isolation tool rental and services.

Rix Energy, LLC was founded in 2009 by Kim Snell and Ricky Escobedo. Born out of the desire to build a great company from the ground up after having worked together for many years, the partners assembled a group of trusted crews and team members to deliver workover services in Kansas and Oklahoma. Starting with only two rigs, the company quickly grew, expanding the operation to west and south Texas.

Oaklins' team in Dallas advised the seller in this transaction, introducing over 25 potential buyers to the company principals and assisting in price negotiations, due diligence and closing documents.
Parties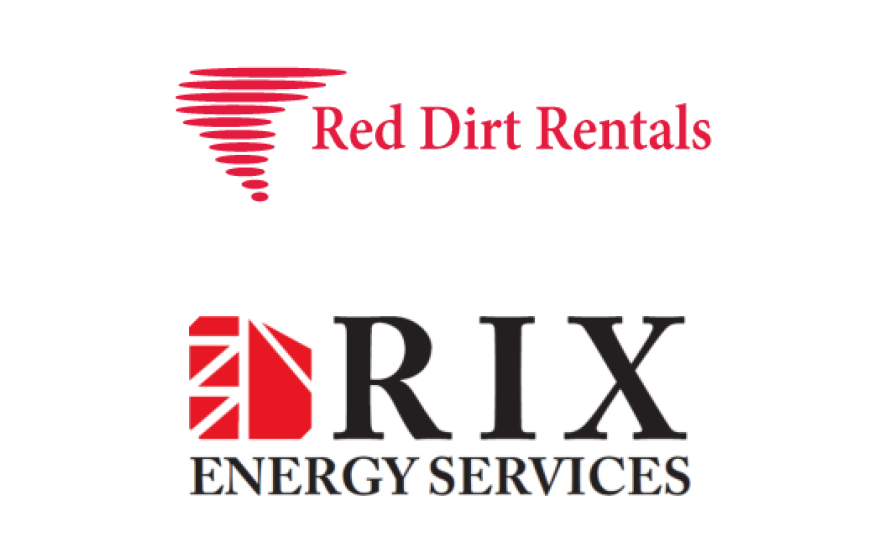 Talk to the deal team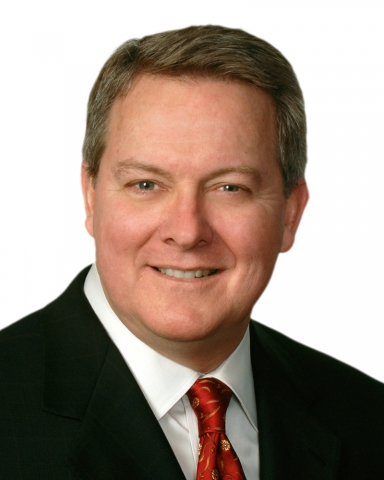 Bryan Livingston
Managing Partner
Dallas, United States
Oaklins Capital Alliance