Go to deals
Other Industries
V2 SpA has been acquired by Nice SpA
The founders of V2 SpA have sold the company to Nice SpA.

V2 is a leading Italian company producing automation devices and motors for gates, garage doors, roller shutters and sunshades for residential and industrial applications. Its products also include security devices such as photocells and proximity systems. The company generates approximately US$35 million revenues with US$5 million EBITDA and is constantly and significantly growing in terms of sales and margins.

Nice is a leading Italian industrial group listed on the Italian stock exchange and active in the home and building automation sector. The company offers a wide range of systems for the automation of gates, garage doors and road barriers for residential, industrial and public applications and has a turnover of US$380 million and US$60 million of adjusted EBITDA.

Oaklins' team in Italy advised the seller in this transaction.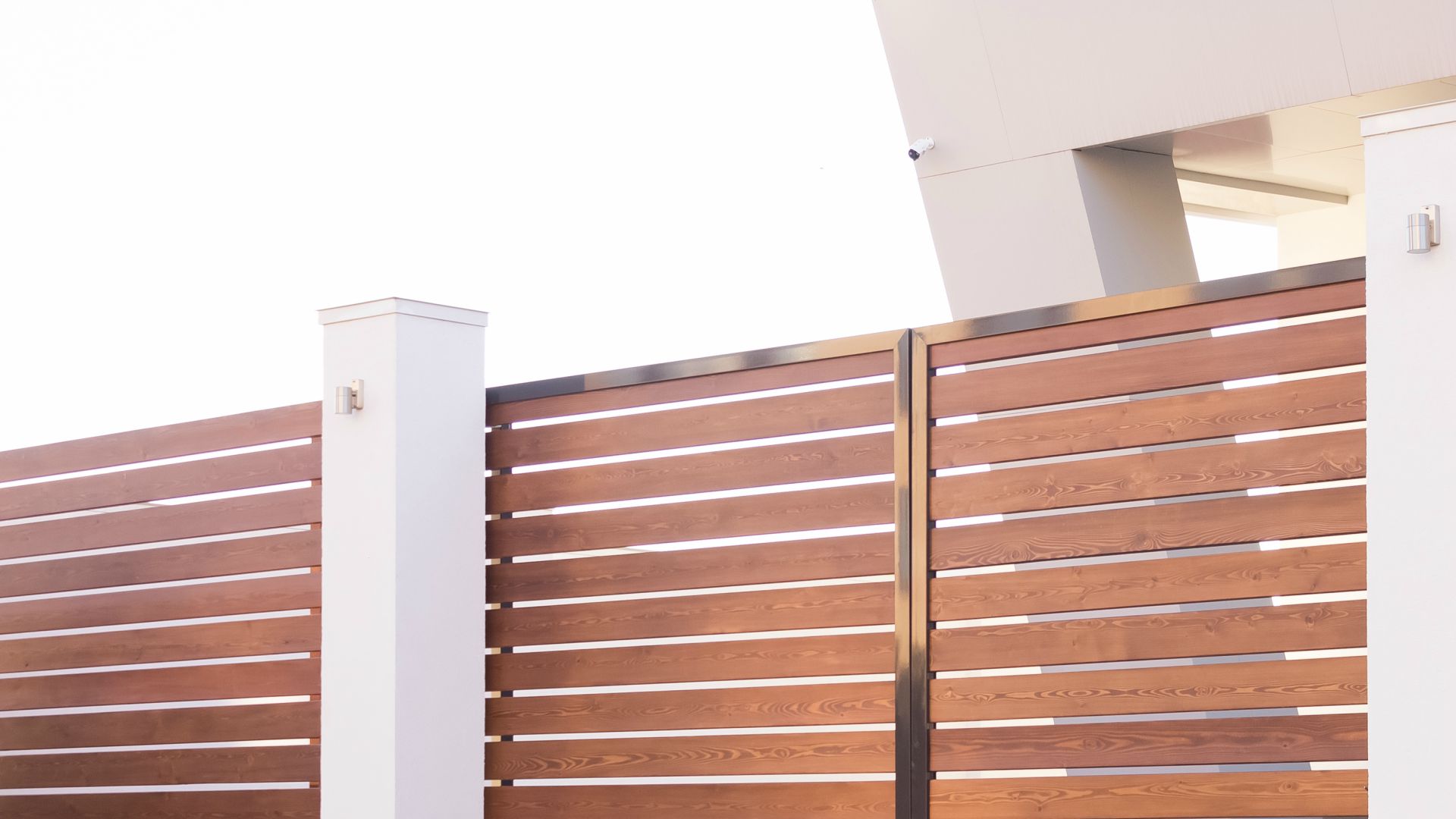 Parties