Go to deals
Business Support Services | Industrial Machinery & Components | Private Equity
Prospect Partners & Stone Pointe have sold their portfolio company WaterCo. Holding, LLC to Culligan Water International
Water Co. Holding, LLC (WaterCo), a portfolio company of Prospect Partners and Stone Pointe, LLC, has been sold to Culligan Water International (Culligan), a portfolio company of Advent International.

WaterCo is a provider of water filtration equipment installation and maintenance. Culligan is the number one brand worldwide in water treatment solutions, and WaterCo is the top-performing water solutions platform in Culligan's independent dealer network operating nearly 40 locations across 13 states.

Culligan was established in 1936 as provider of water softening solutions for residences, and has since grown to becoming a worldwide leader in water treatment needs, from the simplest filtration system to complex industrial water solutions. Culligan works to provide better water for its customers in their homes, offices, restaurants, and industrial facilities around the world. The company's complete line of water softeners, water filtration systems, commercial and industrial water treatment solutions, drinking water systems, whole-house filtration systems and bottled water delivery set the standard in the water treatment industry.

Prospect Partners is a leading lower-middle-market private equity firm that focuses exclusively on management-led leveraged recapitalizations and acquisitions of small companies with niche strategies, managing three funds totaling US$470 million. Prospect Partners is a highly experienced, active and committed investor in smaller lower-middle-market companies with revenues typically under US$75 million.

Stone Pointe provides private equity capital for small and middle market businesses. The form works with privately owned businesses to provide ownership transitions and growth equity capital solutions, allowing companies to achieve shareholder goals and objectives.

One of Oaklins' teams in the USA served as the exclusive financial advisor to WaterCo in this transaction.
Parties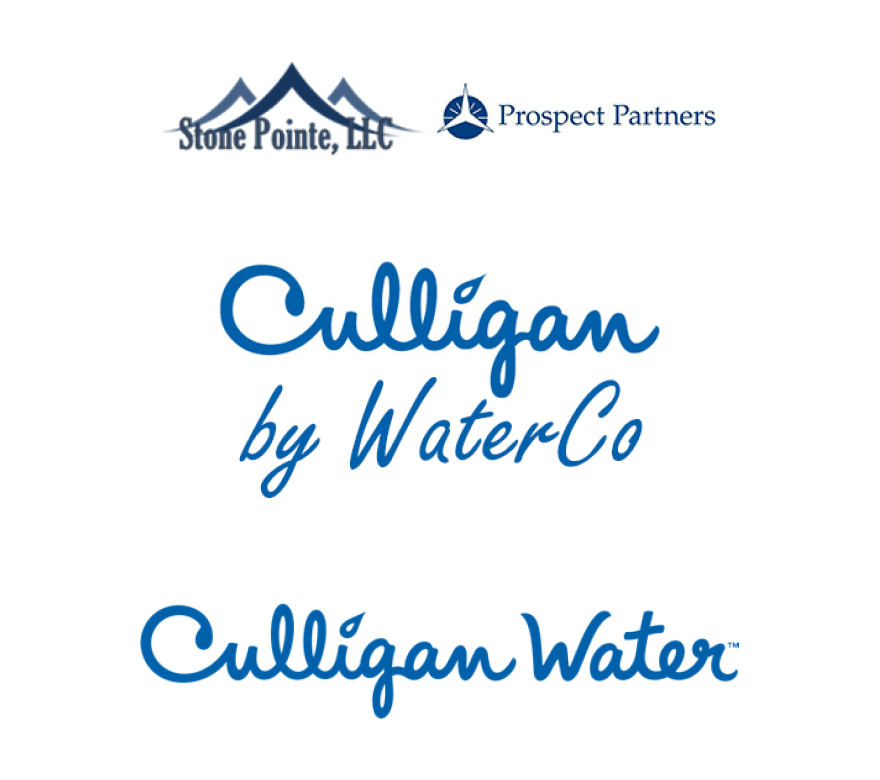 Talk to the deal team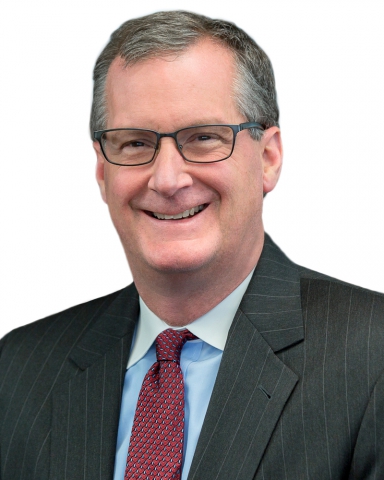 David M. Felts
Managing Director
Atlanta, United States
Oaklins TM Capital