Go to deals
Construction & Engineering Services
TBI has succesfully sold Techno Fysica to EMHA
The Netherlands-based construction company TBI has sold its subsidiary Techno Fysica to EMHA.

Techno Fysica is a highly experienced company in technical measurements for customers in the marine, offshore, renewable energy and industrial sectors.

EMHA is a specialist in machine and equipment maintenance for industry and maritime clients. The company combines various fields of expertise to boost the efficiency and durability of propulsion installations and rotating machines.

TBI comprises a network of companies active in the engineering, construction and infrastructure industries. The companies operate both independently and in partnership, primarily in the Dutch home and infrastructure market. They share knowledge, deploy their capacity to best advantage and focus on the integral design, construction and maintenance of a sustainable residential, working and living environment. Through multidisciplinary cooperation between its engineering, construction and infrastructure activities, TBI is able to create added value for its stakeholders, including its customers, staff, shareholder, and suppliers.

Oaklins' small cap advisory team in the Netherlands advised the seller in this transaction.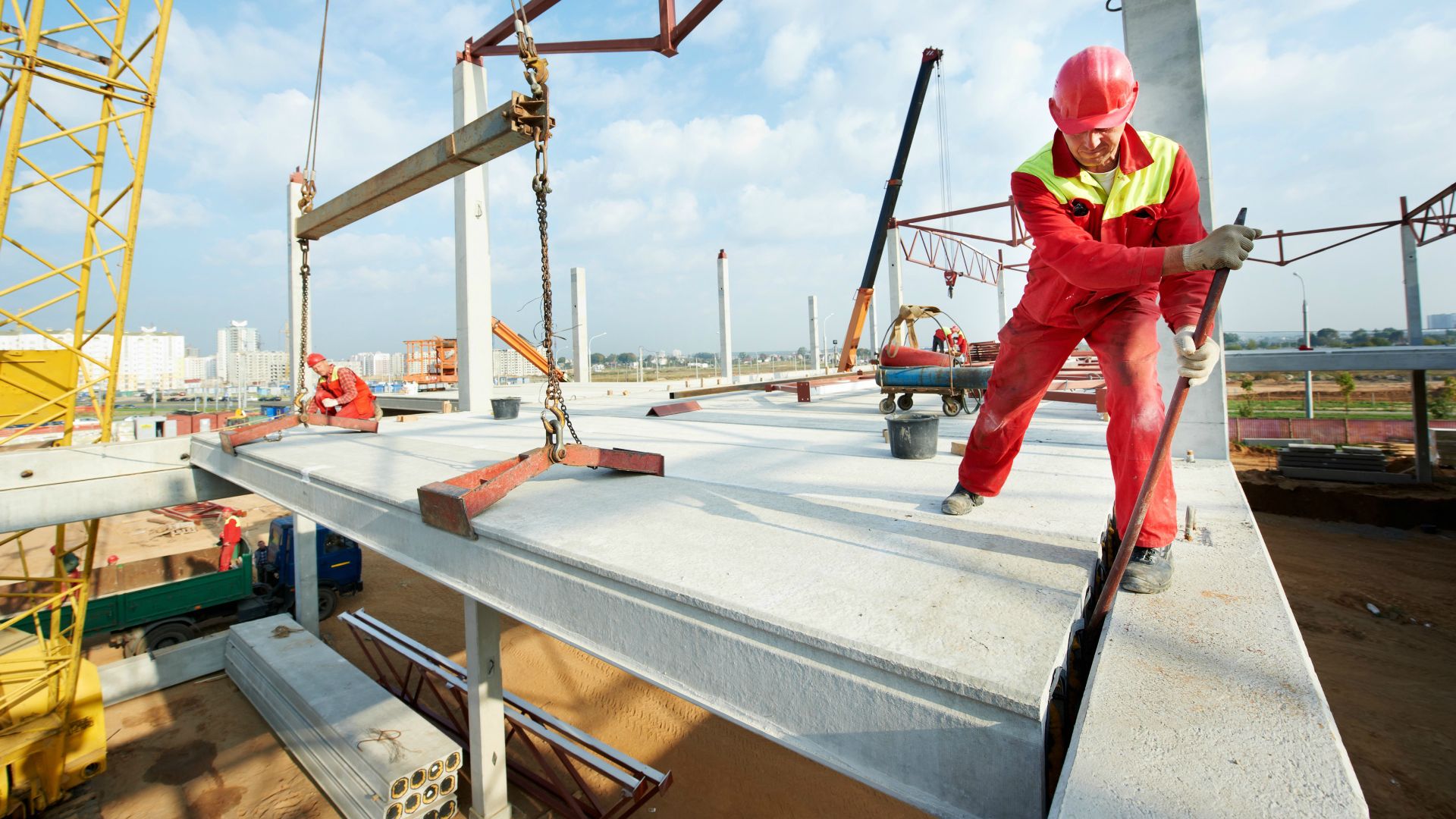 Parties