Go to deals
Construction & Engineering Services | Energy | Industrial Machinery & Components
Satema AS has been acquired by United Power AB
Satema AS and El-Björn International AB become Northern Europe's largest player in temporary power, climate and light solutions. United Power AB is the name of the new group and Connecting Capital will be the principal owner together with Svein and Tore Persson, previous owners of Satema. The transaction involved a sale of the Satema Group to the newly established United Power and a significant reinvestment by the two previous owners of Satema in the new United Power Group.

Satema is a leading group of companies that develops, manufactures and markets temporary electrical equipment and power supply solutions to the professional market. The group's product offering includes electrical distribution boards, transformers and transformer kiosks, light towers and masts, climate control equipment, aluminum enclosures, power generator sets and switchboard panels. The group's largest customers are some of the leading construction and civil engineering contractors, equipment rental companies, public buildings and institutions, and providers of technical services and solutions to industries in the construction, rail and road, hydropower, aquaculture, communication and defense sectors in the Nordic region. Satema is headquartered in Norway with subsidiaries in Sweden and Latvia. The group has approximately 130 employees and revenues of US$41 million in 2018.

United Power AB is a holding company backed by the Swedish investment firm Connecting Capital, Svein and Tore Persson and some key employees. Following the acquisition of Satema, United Power will be the holding company of both groups, Satema AS and El-Björn International AB, which was acquired by Connecting Capital in November 2016. El-Björn International operates in the construction and electrical industries. It develops, manufactures and markets complete solutions for power, lighting and climate control for temporary installations. Customers are primarily in the construction, equipment rental companies and industrial sectors in Europe, the Nordic countries and the Baltic States. The group has approximately 110 employees and had revenues of US$35 million in 2018.

Following the acquisition of Satema, United Power will have manufacturing and assembly facilities in Norway, Sweden, Finland and Latvia, as well as a sales organization in the UK. Satema and El-Björn will continue as separate brands and United Power will contribute with coordination of the new group and business development. Product development will also be reinforced in the new group, not least in a digitized world, which requires increased resources. The companies operate in a market driven by growth in new products that require sustainable and energy efficient electricity supply solutions. United power will have approximately 250 employees and revenues of about US$80 million.

"We at Connecting Capital, as an industrial-oriented investment company, are very pleased to be part of creating United Power! A little historical moment together with the owners and management of Satema and the management of El-Björn," said Lars Nordin, Chairman of the Board.

"As owners of Satema, we see this deal as a great opportunity to create a larger group with sufficient resources for expansion both product-wise and geographically," said Svein and Tore Persson, owners of Satema."

Oaklins' team in Norway served as the lead advisor to the owners and the management of Satema in this transaction.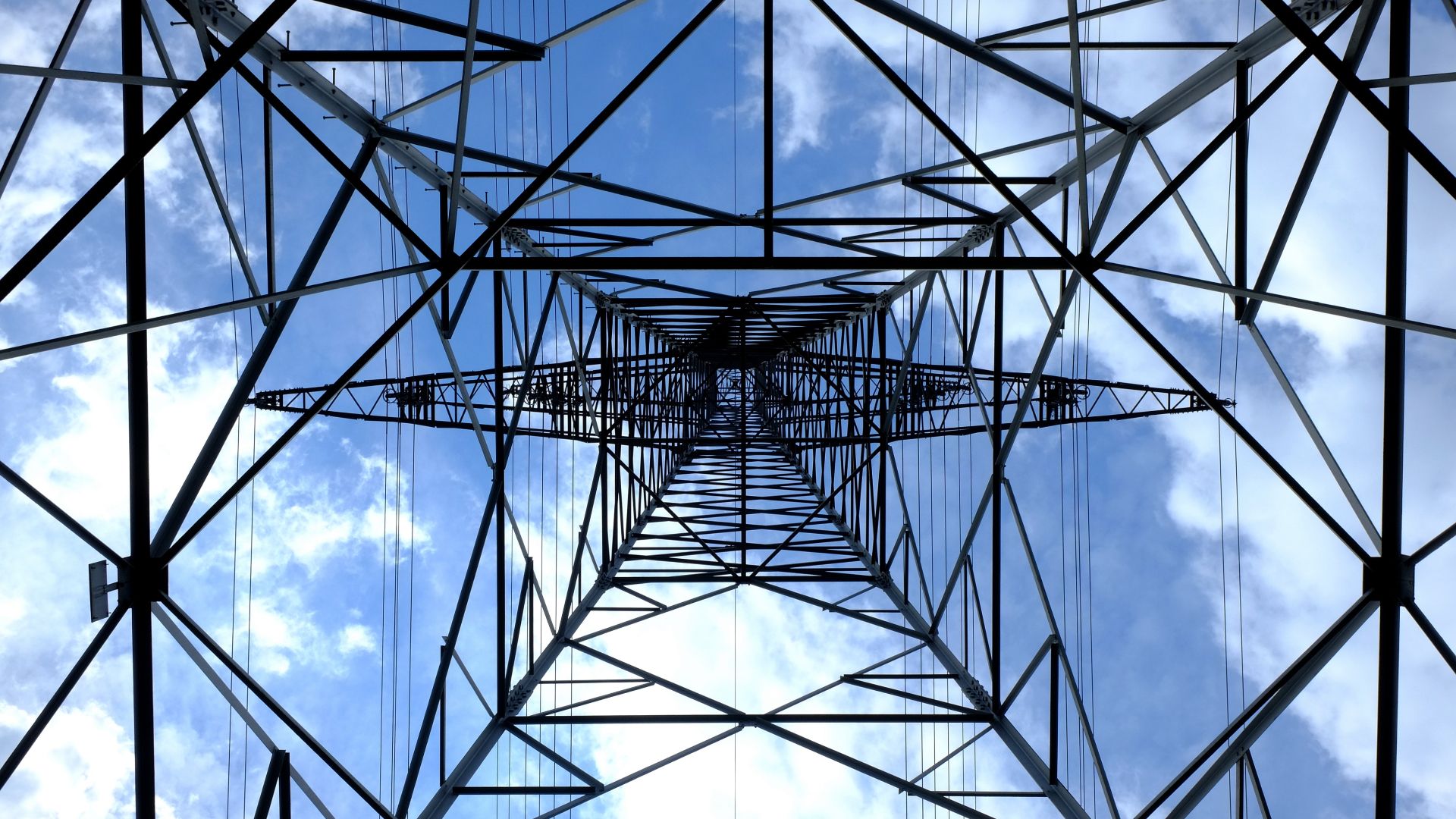 Parties