Go to deals
Food & Beverage
Australis Seafoods S.A. has been acquired by Joyvio Group
Australis Seafoods S.A. has been acquired by Joyvio Group.

Australis Seafoods S.A., through its subsidiaries, produces, markets and sells salmon in Chile and internationally. Its products include a range of Atlantic salmon, Pacific salmon and trout products. The company was incorporated in 2007 and is based in Las Condes, Chile.

Joyvio Group is a subsidiary of Legend Holdings, a publicly listed company in Hong Kong with an enterprise value of approximately US$40 billion. Joyvio is mainly engaged in the fruit, animal protein-related and processed food businesses. With the aim of improving food quality for Chinese consumers, Joyvio has developed two supply chains of fresh fruit and fresh seafood products.

Company was publicly listed so a Public Tender Offer was executed

Oaklins' team in Chile advised the controlling shareholders of Australis Seafoods during the entire sale process, including the review of the company, due diligence, negotiation and closing of the transaction. The team also acted as the agent of the Public Tender Offer executed by Food Investment SpA (Joyvio's Chilean SPV) which ended on 29 July 2019 with the successful acquisition of 99.838% of the company.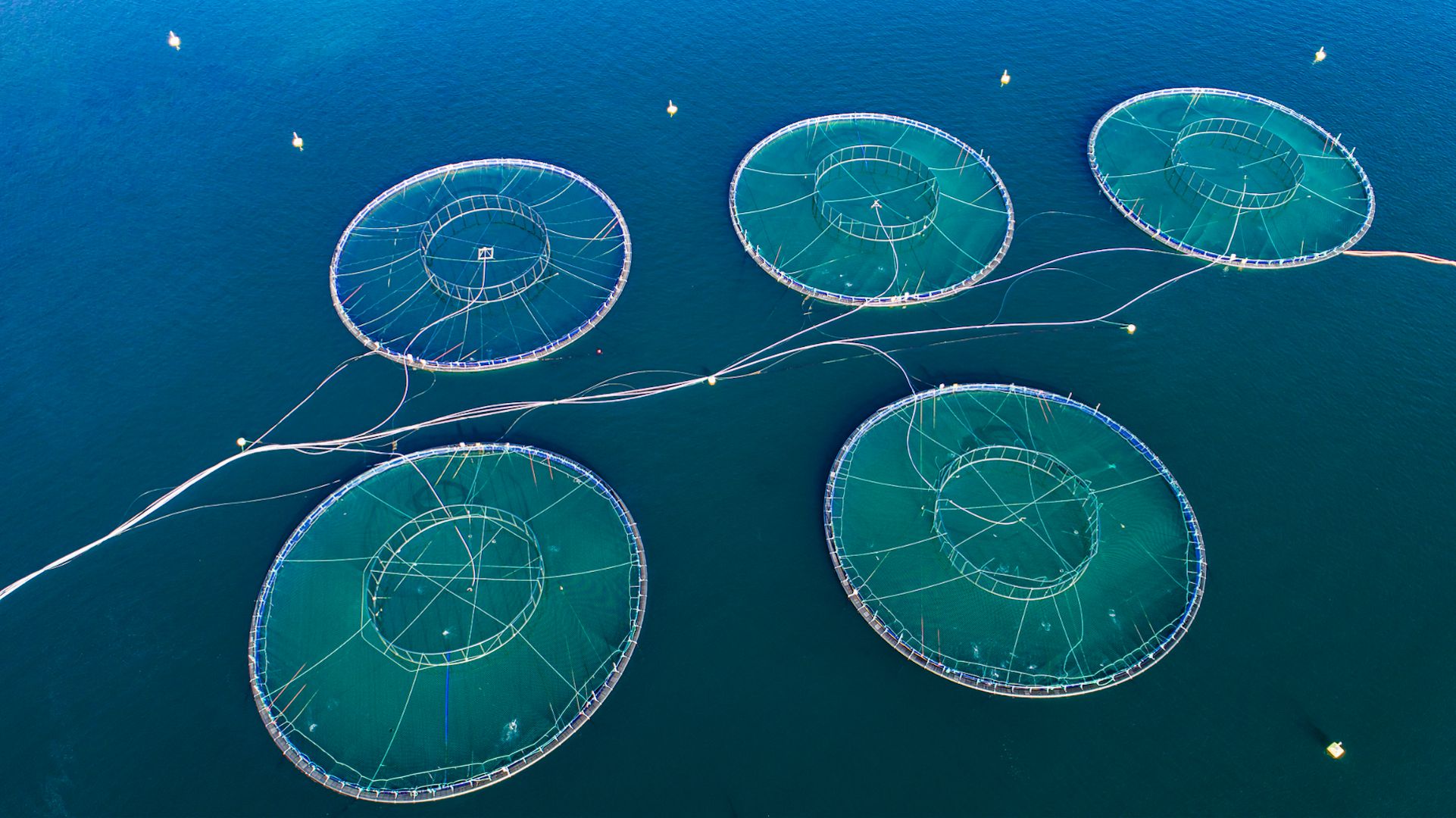 Parties