Til transaksjoner
Tjenesteytende virksomheter | Maskiner og komponenter
Inmaco AS has been acquired by Semco Maritime A/S
Norwegian-based fire and safety contractor Inmaco AS has been sold to Semco Maritime A/S, a project engineering company dedicated to providing the global energy sector with projects, solutions and manpower. Financial details of this transaction have not been disclosed.

Established in 2002, Inmaco operates three main business areas within active fire fighting systems, nitrogen generation systems and technical safety services. The company targets the marked for offshore and petrochemical installations and specializes in services for drilling rigs, wellhead platforms, fixed production platforms, floating production units and petrochemical plants. "We have built a strong business over the years and look forward to integrating Inmaco with a true market leader such as Semco Maritime to obtain a significant double-digit market share globally, gain access to a broader range of clients and exploit synergies," says Morten Benjaminsen, founder and CEO of Inmaco.

This acquisition strengthens Semco Maritime's existing competencies and product offering within firefighting and contributes to our vision of becoming the energy sector's first choice for safe solutions that consistently exceed expectations. "Inmaco is a professional and well-run business with a strong market position, unique competencies and a geographical footprint that complement our existing activities and form a perfect strategic fit for Semco Maritime. We look forward to building a stronger business and realizing our strategic ambition of becoming a high-end supplier within fire protection as well as fluid and nitrogen systems in the North Sea and Asia Pacific. With Inmaco onboard, we will offer existing and future clients an extended and complete range of products and services and continue on our strategic growth path," says Steen Brødbæk, CEO of Semco Maritime.

Oaklins' team in Norway acted as advisor to the seller in this transaction.
TRANSAKSJONSTYPE
M&A - Salg av virksomhet
Parter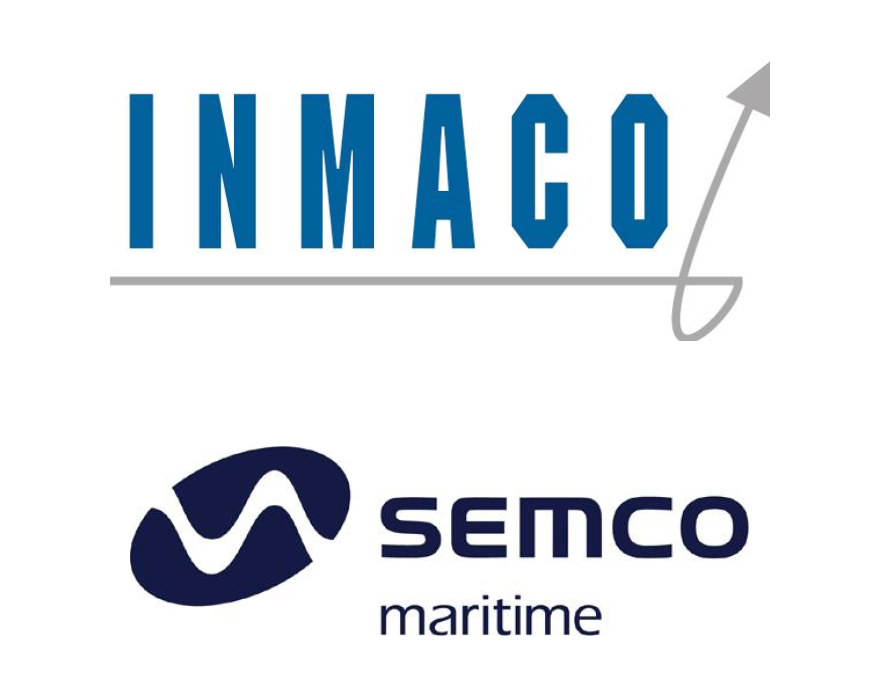 Kontakt ansvarlige rådgivere
Relaterte transaksjoner
Pragmatics has been acquired by World of Talents
Private equity | Tjenesteytende virksomheter
Pragmatics has been acquired by World of Talents
Pragmatics, a Netherlands-based leading provider of interim finance consultants, has been acquired by World of Talents (holding above House of Talents in Belgium and The Human Network in the Netherlands), an international HR group with a focus on profiles that are scarce and in high demand. By joining forces, Pragmatics and World of Talents will accelerate growth in the market for financial talents.
Les mer
Vanheede Environment Group has acquired Soret
Tjenesteytende virksomheter | Bygg & anlegg
Vanheede Environment Group has acquired Soret
Vanheede Environment Group has acquired Soret, a well-known Belgian family business specialized in waste collection and processing.
Les mer
HE Space has been acquired by CS Group
Luftfart, forsvar & sikkerhet | Tjenesteytende virksomheter | TMT
HE Space has been acquired by CS Group
With this acquisition, CS Group increases its European presence in space to nearly 800 employees. The group would thus strengthen its installed base in the Netherlands, Germany and France and expand its development prospects in Spain and the UK. This acquisition will ensure a stronger presence with institutional organizations such as ESA's ESOC and ESTEC agencies, EUMETSAT and industrial companies such as Airbus, Thales and OHB.
Les mer