Til transaksjoner
Andre Bransjer
Relekta Service AS has been acquired by Indutrade AB
RA Service AS has sold Relekta Service AS to Indutrade AB.

Relekta Service imports, markets and sells branded repair and maintenance supplies to customers within various industries. Typical products include lubricants, greases, chemicals, additives, glue, sealants, tape, cleaning products and protective gear. In addition to well known international brands, the group increasingly offers its own brands within several product categories.

Indutrade is an international industrial group that sells and develops high-tech components, systems and services. Indutrade markets solutions that streamline the customers' systems and processes. With a decentralized structure, Indutrade operates through nearly 200 subsidiaries with more than 4,500 employees in 27 countries on four continents.

Oaklins' team in Norway advised the seller in this transaction. They handled the sale process, including negotiating with the buyer, structuring the deal, negotiating key terms and project managing the due diligence and legal process to completion.
TRANSAKSJONSTYPE
M&A - Salg av virksomhet
Parter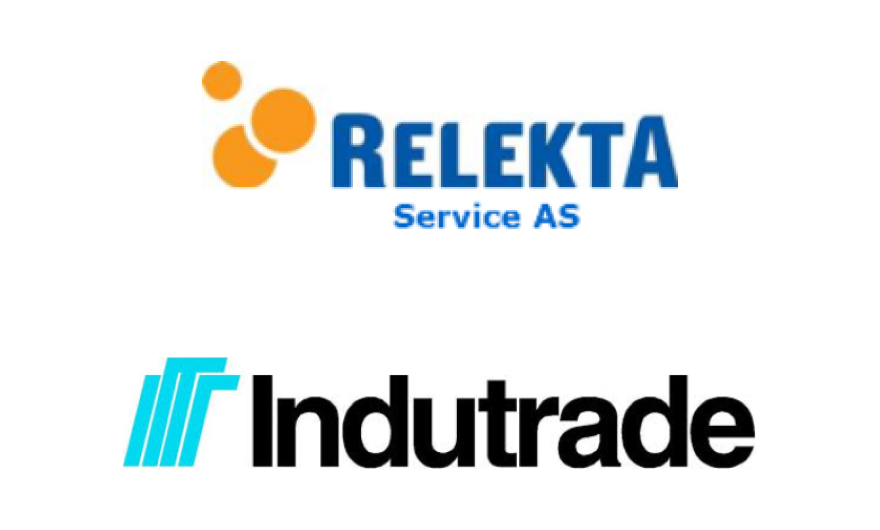 Kontakt ansvarlige rådgivere