Til transaksjoner
Private equity | Helse & omsorg
Empower Community Care has received an investment from Northlane Capital Partners
The founder and owner of Empower Community Care (Empower) has sold the company to Northlane Capital Partners (NCP).

Empower is a leading global behavioral health organization responsible for distributing evidence-based programs and technologies to more than 800 customers across 45 states and 17 countries. Empower provides training and support for multisystemic therapy, a scientifically proven program focused on community-based interventions; offers a software-based assessment and case management tool for at-risk youth populations; and supports state and county agencies in the selection and ongoing supervision of evidence-based programs. The company's mission is to transform the lives of troubled youth, adults, their families and communities.

Based in Bethesda, Maryland, NCP is a middle-market private equity firm focused on key segments within the healthcare and business services sectors, where its principals have invested more than US$1.5 billion of equity capital. NCP's strategy is to partner with industry-leading companies and great management teams, aligning incentives to accelerate growth and build value. NCP was recently named to Inc.'s 2020 Private Equity 50 list of the top founder-friendly private equity firms and Grady Campbell's 2021 list of Top 50 Private Equity Firms in the Middle Market.

One of Oaklins' teams in the USA served as the exclusive financial advisor to Empower Community Care in connection with an investment from Northlane Capital Partners.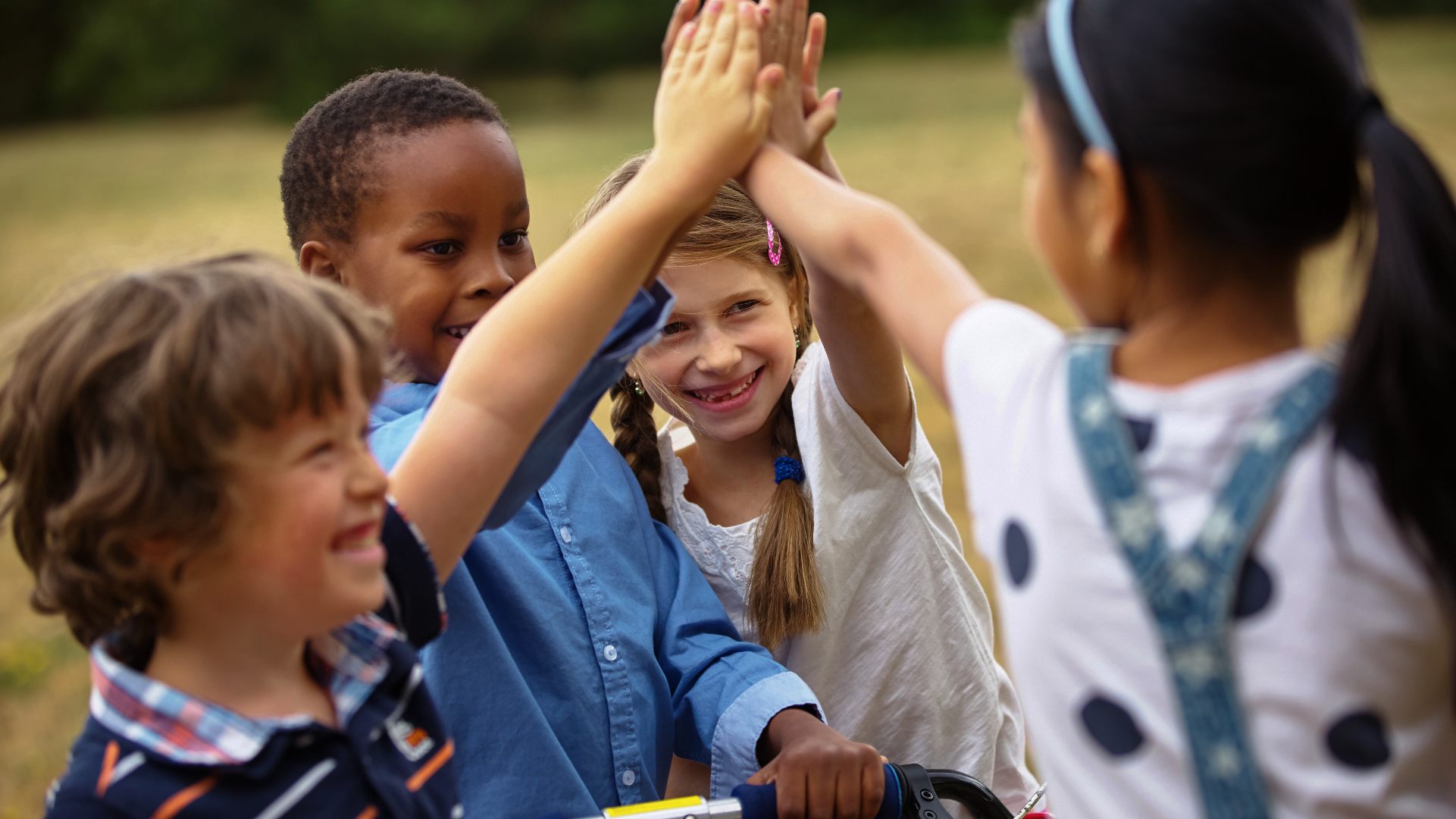 TRANSAKSJONSTYPE
M&A - Salg av virksomhet
Parter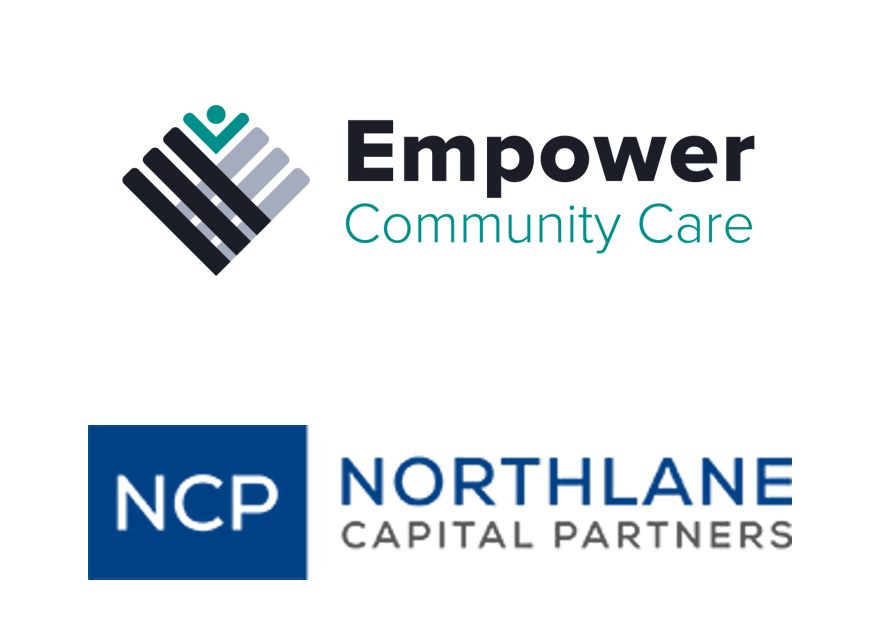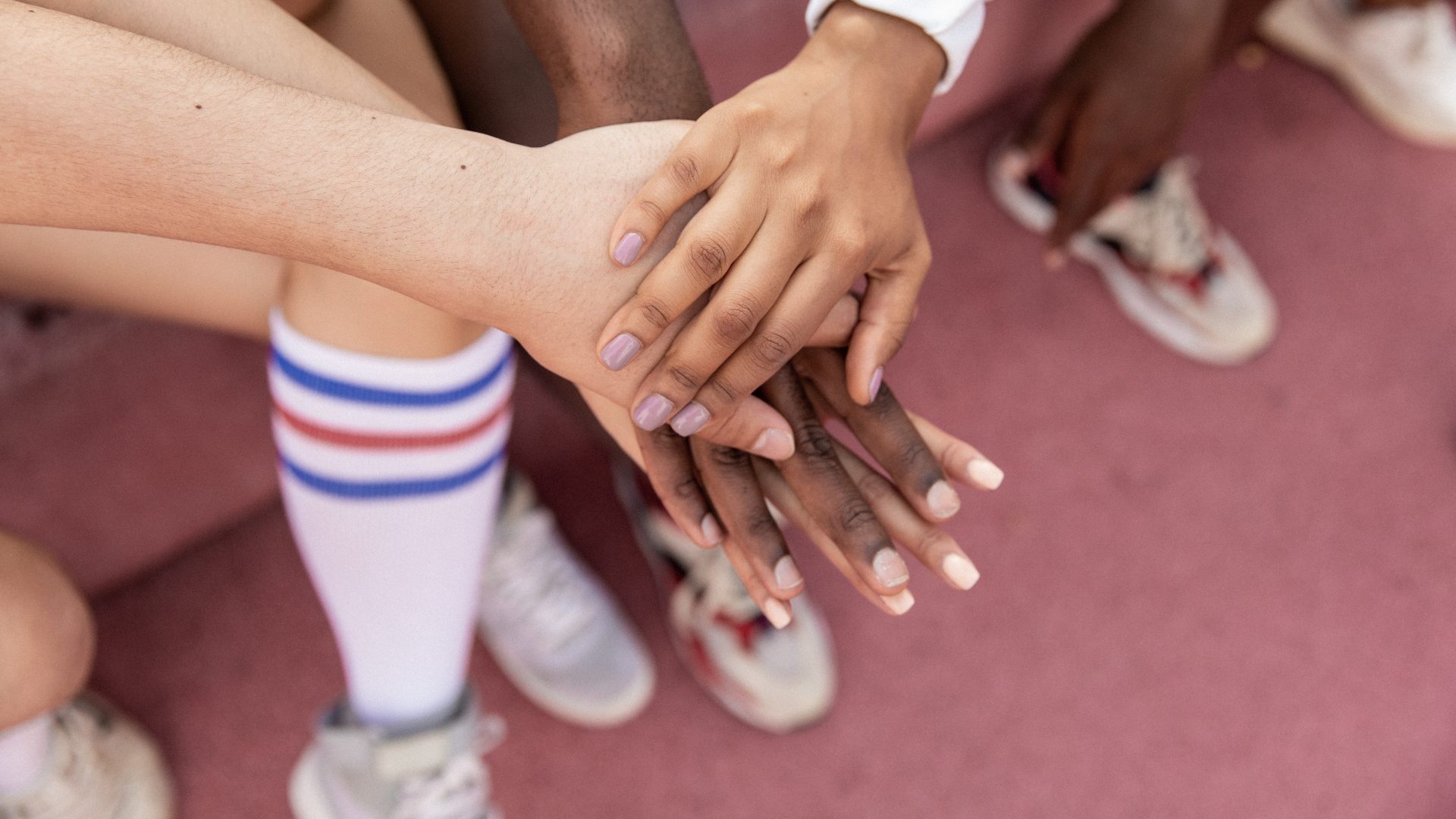 "We've built Empower around a philosophy of caring for the community in a way that is proven to transform lives. We found in Oaklins an advisor that understood our mission and focused on forming a partnership that could extend our reach and success. The team brought the healthcare services expertise and deep relationship network that we needed, and we couldn't be more pleased with this outcome."
Josh Glade
Co-CEO, Empower Community Care
Kontakt ansvarlige rådgivere
Relaterte transaksjoner
S. Boudrias Horticole has been acquired by Fulcrum Capital Partners
Private equity | Landbruk
S. Boudrias Horticole has been acquired by Fulcrum Capital Partners
The shareholders of S. Boudrias Horticole Inc. have sold the company to Fulcrum Capital Partners.
Les mer
Joining forces to consolidate the geomonitoring industry
Private equity | Tjenesteytende virksomheter | Bygg & anlegg | TMT
Joining forces to consolidate the geomonitoring industry
Equip Capital has acquired a majority share in Cautus Geo AS
Les mer
Alcidion has completed a fundraising
Helse & omsorg
Alcidion has completed a fundraising
Alcidion Group Ltd. (ASX:ALC) has raised funds to acquire Silverlink PCS Software Limited.
Les mer