Til transaksjoner
Private equity | TMT
Aareon AG has sold phi-Consulting GmbH to the management team
Aareon AG has sold phi-Consulting GmbH to the company's management team.

phi-Consulting is a consultancy firm focusing on the energy sector. The company optimizes system workflows and business processes with the help of SAP systems. phi-Consulting enables its clients to make practical standards usable for data exchange, to design processes efficiently and to implement legal requirements. Next to project-related work, phi also develops its own software solutions, such as phi-SaM.

The existing management team, including three top managers, will be the new owners of phi-Consulting GmbH.

Aareon is the leading technology company for the European property sector and its partners. The company digitizes property management with user-oriented software solutions. These simplify and automate processes, support sustainable and energy-efficient action, and network those involved in the process. Aareon's research and development pursues a collaborative approach in which the knowledge and expertise of the technology leader meet the needs and requirements of clients.

Oaklins' team in Germany acted as the exclusive advisor to Aareon and phi-Consulting during the M&A transaction.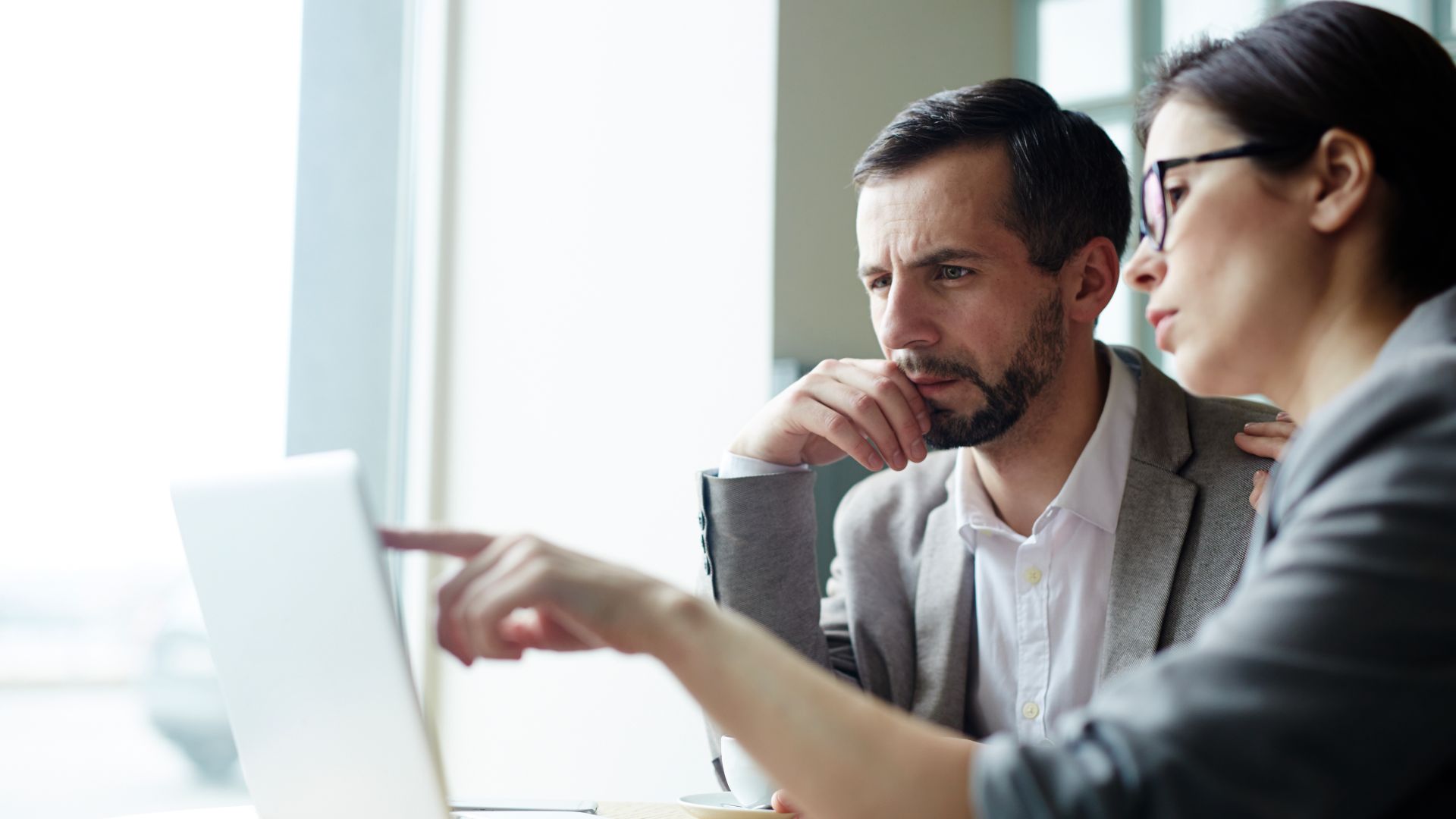 TRANSAKSJONSTYPE
M&A - Salg av virksomhet
Parter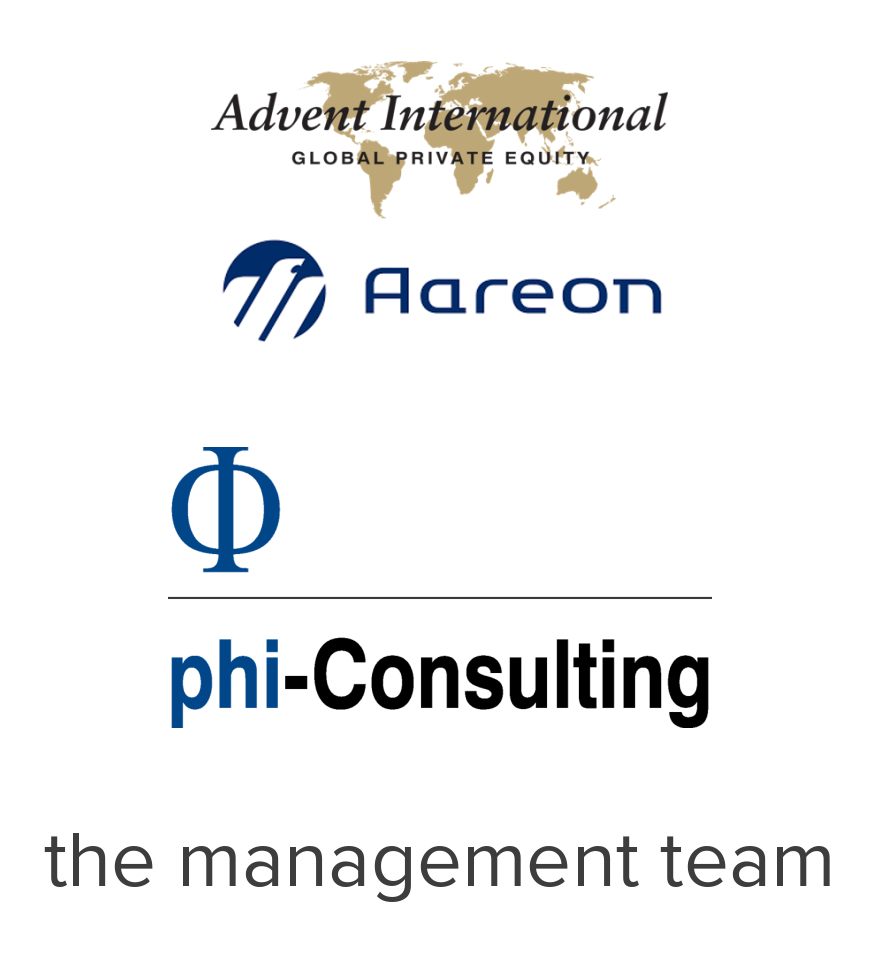 Kontakt ansvarlige rådgivere
Relaterte transaksjoner
Litecad has been acquired by The Specialist Group
Tjenesteytende virksomheter | Energi | Private equity
Litecad has been acquired by The Specialist Group
Litecad, the Netherlands-based engineering firm and provider of technical secondment services, has been acquired by The Specialist Group (TSG), a leading provider of technical engineering specialists for sectors such as power, chemicals, infrastructure, renewables and life sciences. Together, TSG and Litecad will continue supporting clients in their transition towards new energy and sustainable operations.
Les mer
Cleanroom Combination Group has been acquired by Craft Capital
Private equity | Bygg & anlegg
Cleanroom Combination Group has been acquired by Craft Capital
Cleanroom Combination Group (CCG), a Netherlands-based leading player in the design, construction and maintenance of high-quality cleanrooms, has been acquired (majority) by Craft Capital, a Netherlands-based private equity firm. By joining forces, CCG will accelerate growth in the market of cleanrooms.
Les mer
ScaleAQ acquires Skala Maskon
Landbruk | Maskiner og komponenter | Private equity
ScaleAQ acquires Skala Maskon
TINE SA, one of Norway's largest food companies, and Nortura SA, a large food producer, have sold Maskon AS to ScaleAQ.
Les mer