Go to industries
Energetyka
Nieocenione wsparcie dla Państwa firmy
Świat wymaga przejścia od konwencjonalnych źródeł energii do energii odnawialnej. Jednakże samo to stwierdzenie to zbyt mało, aby do takiej zmiany doszło. Dopóki rośnie popyt po obu stronach, wiele światowych koncernów musi wprowadzać innowacje dwutorowo: inwestować w istniejącą infrastrukturę i usprawniać wydobycie surowców, ale także pozyskiwać nowe technologie i odświeżać swoją markę. Wykorzystując swoją ogromną wiedzę i ugruntowane relacje na światowych rynkach, nasi specjaliści z branży pomogą Państwu utrzymać silną pozycję w obecnych obszarach, a także poprowadzą Państwa firmę w kierunku zrównoważonej przyszłości.
Skontaktuj się z doradcą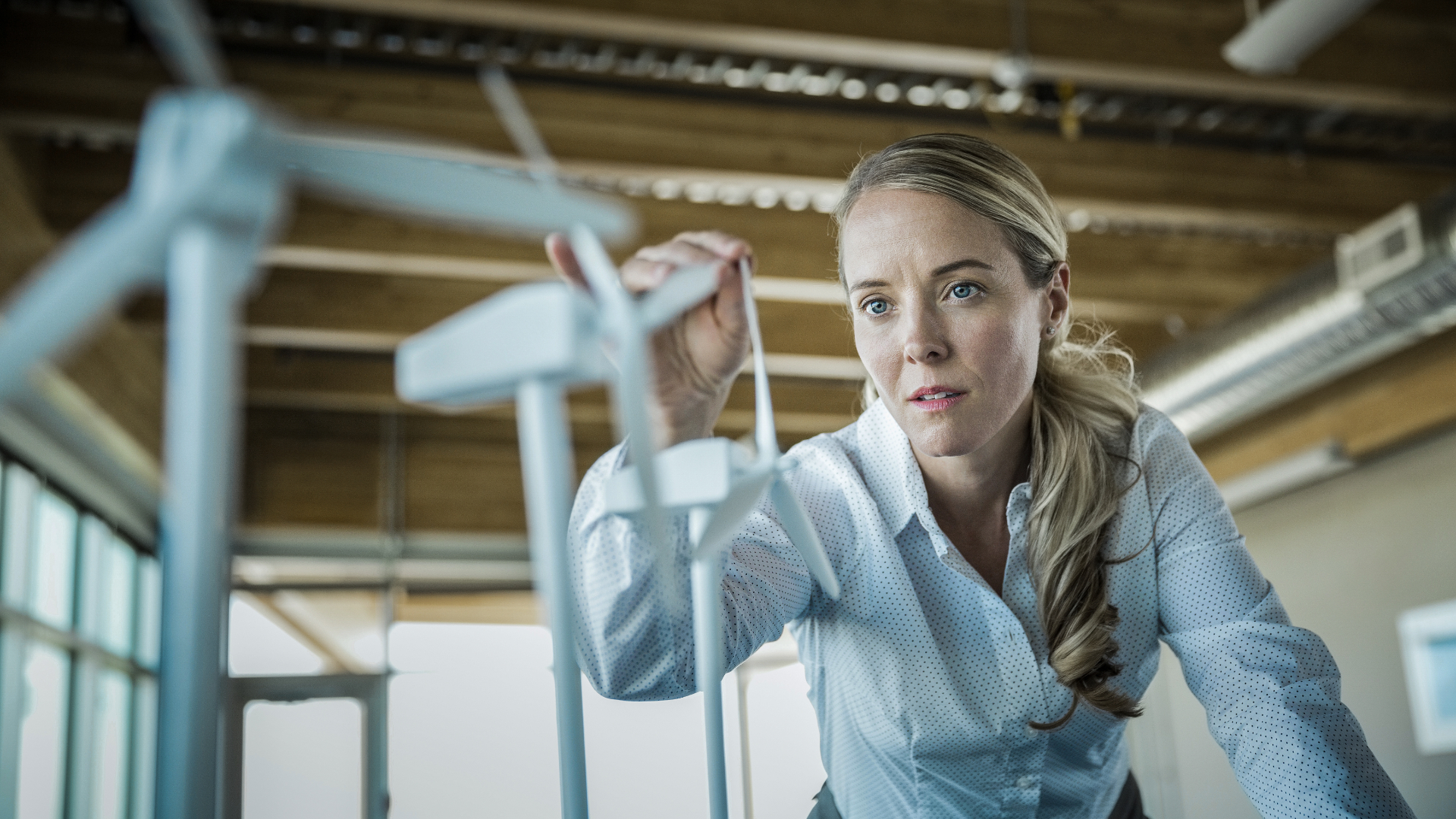 Świat
302
transakcji zrealizowanych w branży Energetyka
Hason Steel Inc. has acquired Odom Industries
Budownictwo i usługi inżynieryjne | Energetyka | Other Industries
Hason Steel Inc. has acquired Odom Industries
Hason Steel Inc., based in Canada, has acquired the US firm Odom Industries. The acquisition establishes a manufacturing and marketing presence in the US for Hason, thereby consolidating Hason's leading position in the fabrication of fluid catalytic cracking (FCC) equipment and related process equipment in North America. The terms of the transaction have not been disclosed.
Więcej informacji
iMeter B.V. has been acquired by Dresser, Inc.
Energetyka
iMeter B.V. has been acquired by Dresser, Inc.
The owners of iMeter B.V., Kale Group and the private shareholders, have sold the company to Dresser, Inc. for an undisclosed consideration.
Więcej informacji
Calpam has been acquired by VARO Energy
Energetyka
Calpam has been acquired by VARO Energy
VARO Energy (VARO) has signed an agreement to acquire 100% of the shares in SMD Beheer BV, including all of the business activities of Calpam BV. (together Calpam).

The closing of this transaction is anticipated to take place at the end of October 2019, subject to the approval of the Dutch competition authorities.
Więcej informacji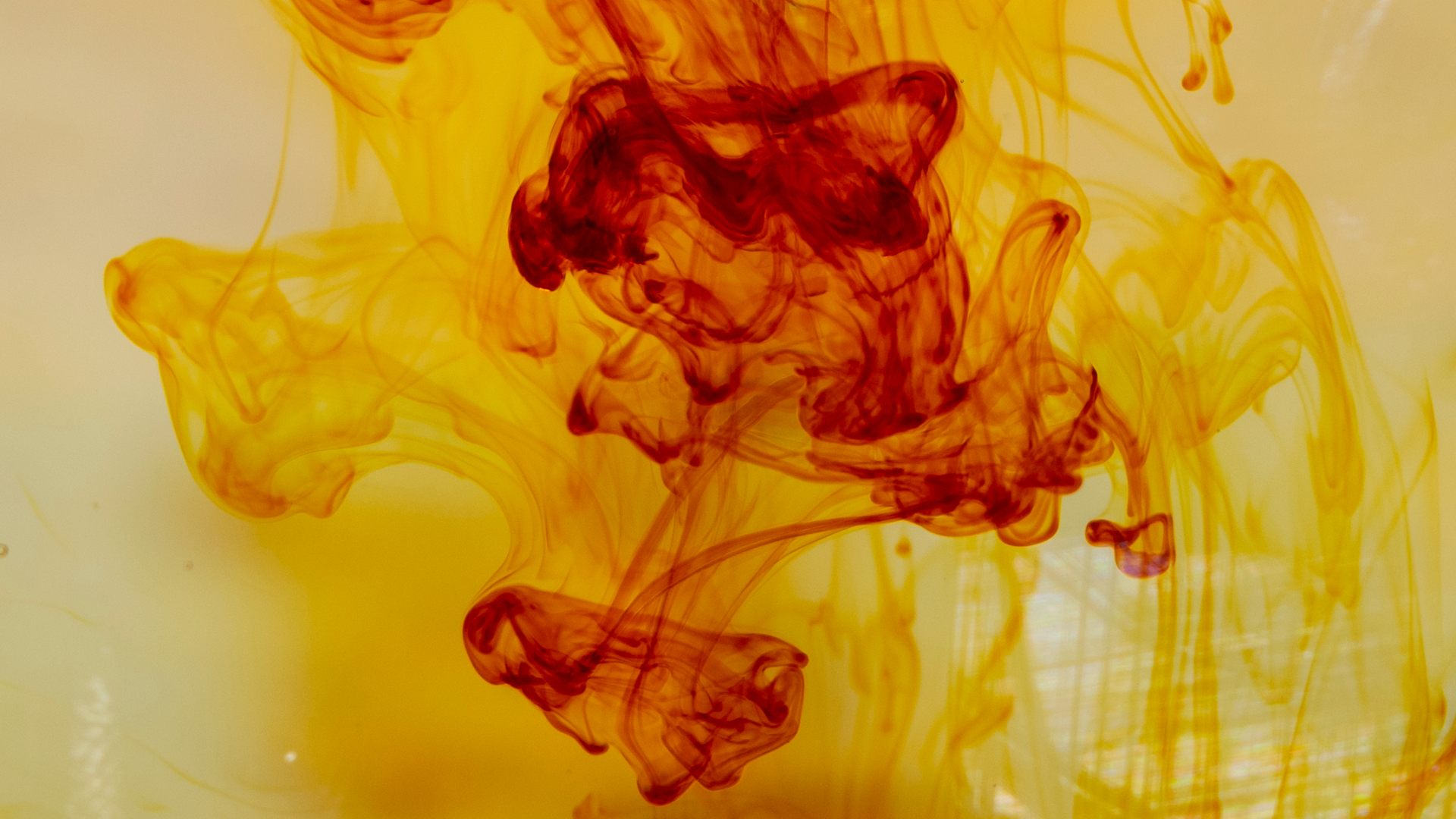 "The conclusion of the debt refinancing is a significant and positive step for Iofina and is the culmination of many months of hard work. The favorable terms of this refinance demonstrate how far Iofina has progressed in recent years, given that the company has significantly reduced debt, lowered debt interest rates and secured a strong lending bank partner. With its balance sheet significantly strengthened by the seven-year term loan in place coupled with the revolving line of credit for future growth, Iofina is focused on operational developments and expanding its production and chemicals product portfolio."
Tom Becker
President and CEO, Iofina Plc
Read more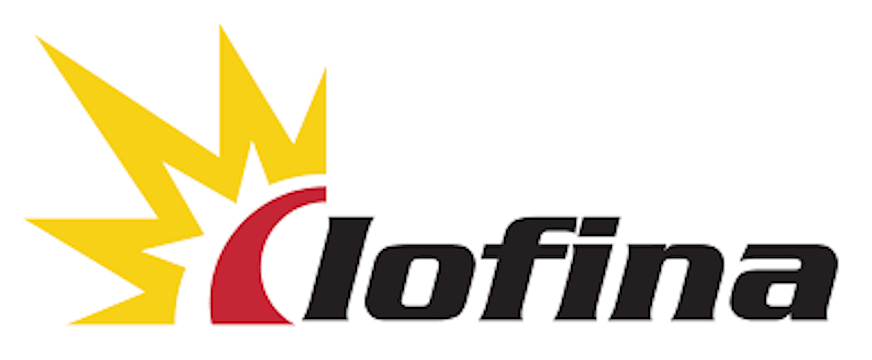 Mid-market oil & gas companies barreling along until demand picks up
ENERGY INFRASTRUCTURE SPOT ON: The current unprecedented COVID-19 situation has thrown the oil & gas industry into turmoil and left it sailing in uncharted waters. Oaklins' energy infrastructure specialist, Neal Patel, gives us an overview of the additional factors that helped contribute to the market drop.
Więcej informacji
Porozmawiaj z naszymi lokalnymi doradcami
Poznaj naszych globalnych specjalistów z branży Thomas Regitschnig
Partner Zarządzający
Wiedeń, Austria
Oaklins Austria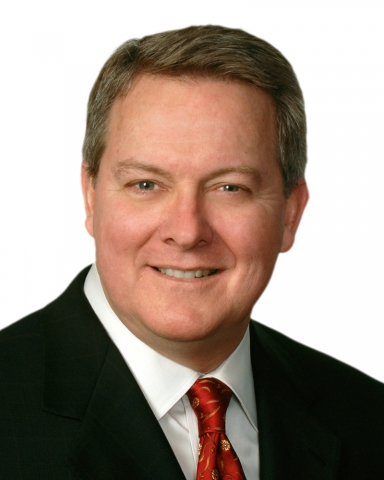 Bryan Livingston
Partner Zarządzający
Dallas, Stany Zjednoczone
Oaklins Capital Alliance