Наша приверженность делу - это ключ к успеху
Мы международные финансовые консультанты по сделкам M&A, готовые помочь амбициозным предпринимателям и компаниям полностью реализовать свой потенциал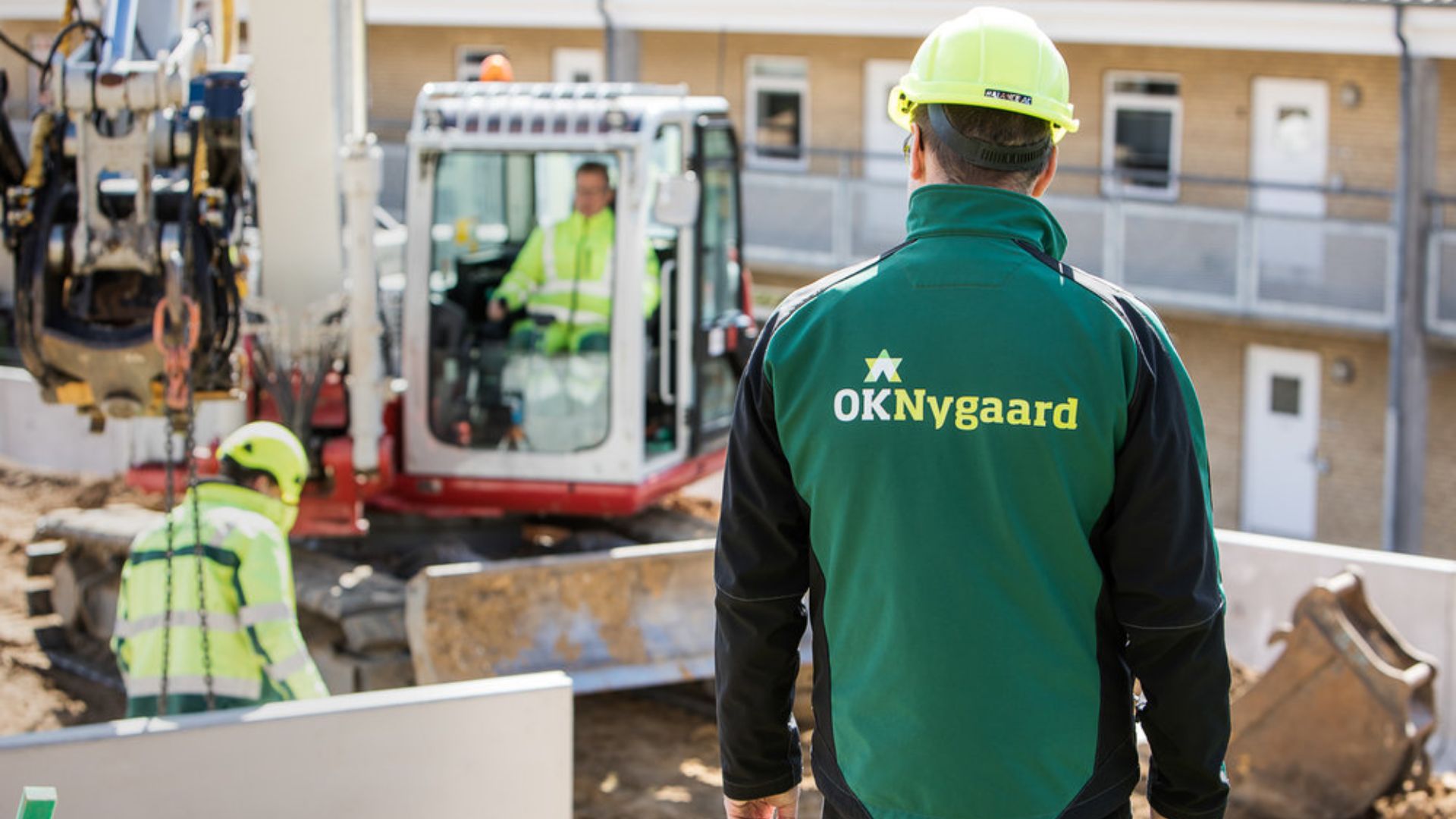 "Being a founder 30 years ago, I never imagined we could create a sizeable company like OKNygaard. The sale to idverde is a win-win situation, giving us a unique opportunity to accelerate our growth journey as part of Europe's leading landscaping company, while strengthening idverde's presence in Denmark significantly. Oaklins' seamless execution throughout the process was absolutely essential for the outcome."
Ole Kjærgaard
CEO and Owner, OKNygaard
Услуги по поддержке бизнеса | Строительство и инжиниринговые услуги
Сделка:
A Danish green footprint brought into a European context
The shareholders of OKNygaard have sold the company to idverde.
Недавние сделки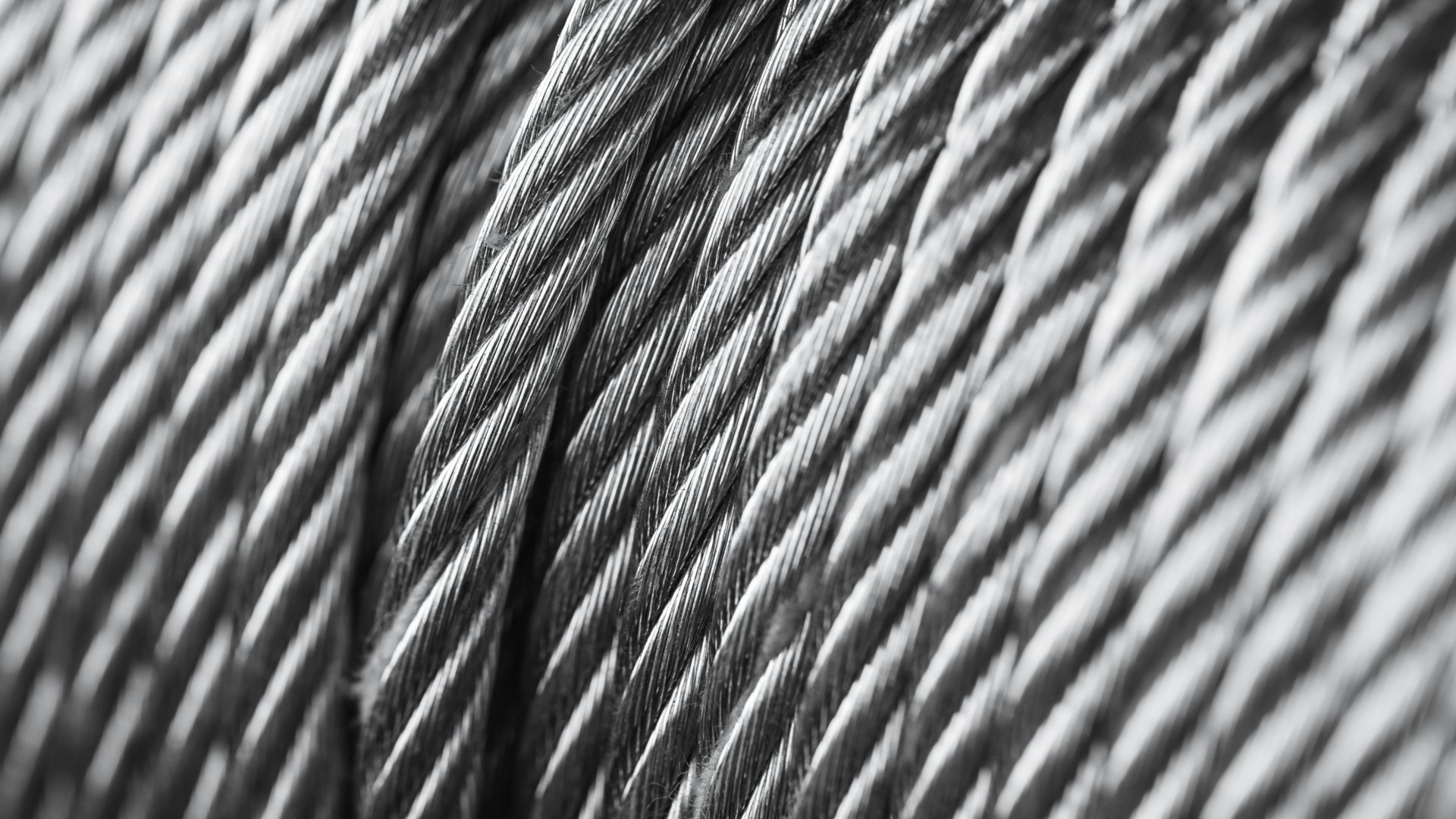 "The Oaklins team was highly dedicated and has long experience in providing buy-side advice. We couldn't be happier with the guidance and support that they provided throughout the process."
Hans Glemstedt
Head of Strategy and M&A, Axel Johnson International AB
Промышленное оборудование и компоненты
Сделка:
Leading industrial automation from above and below
Axel Johnson International AB has expanded within industrial automation through the acquisition of Caldan Conveyor A/S, creating a strong partnership in the delivery of overhead and floor conveyor systems. Caldan will become an integral part of Axel Johnson International's recently formed industrial automation segment and part of the business group Industrial Solutions. The transaction is subject to clearance by relevant local competition authorities.
Недавние сделки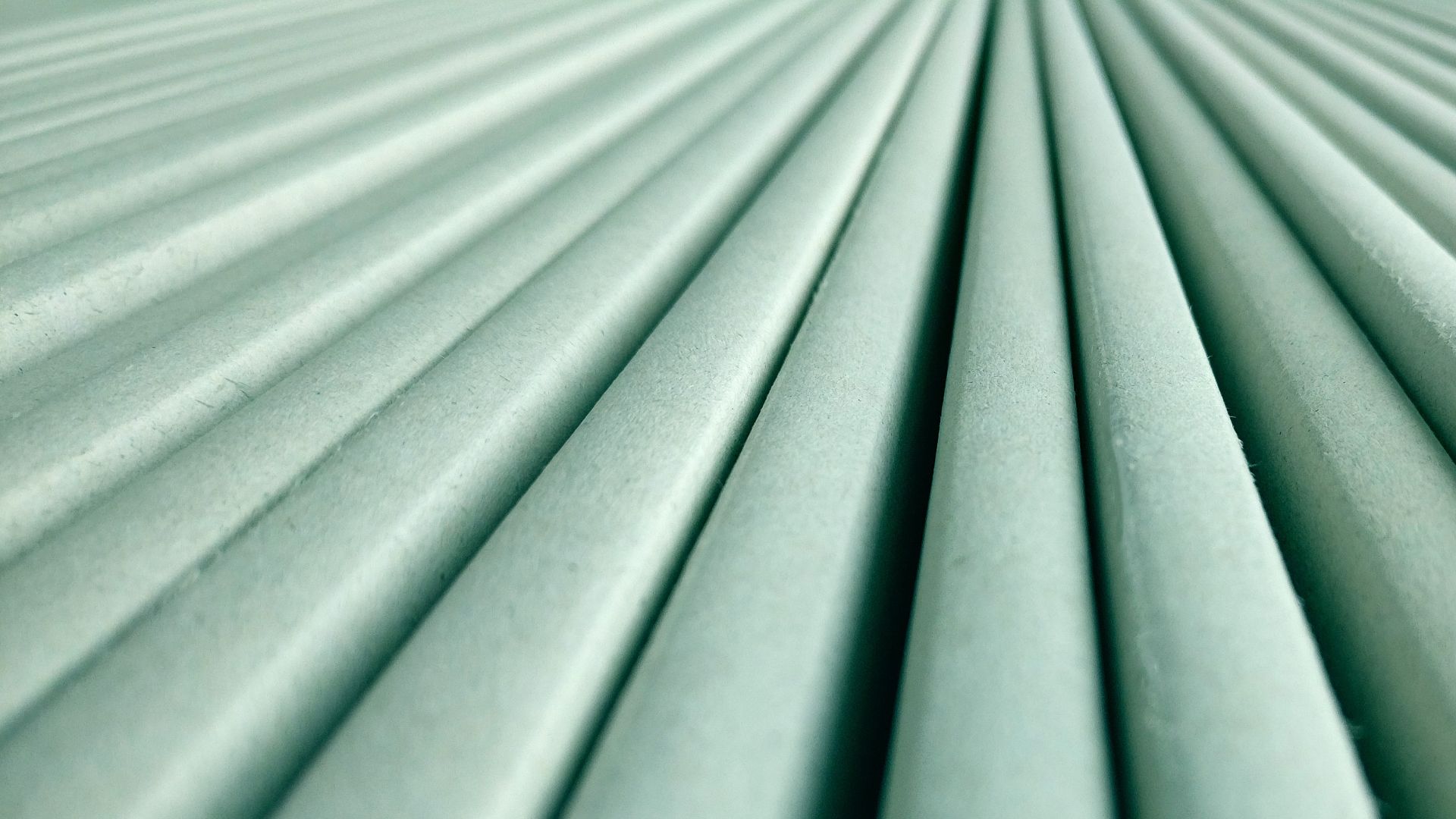 "This acquisition provides us with significant volumes and a strong position on the key North American continent. It supports relationships with existing customers, while also creating additional opportunities for growth and expanding our customer base."
Christer Wahlquist
President and CEO, Nolato AB
Промышленное оборудование и компоненты
Сделка:
Nolato acquires a strong position in the key North American market
Nolato AB has acquired GW Plastics, Inc. The acquisition significantly strengthens Nolato's position in North America, making the company a truly global partner to its customers.
Недавние сделки
Оклинз в России
Мы имеем значительный опыт заключения сделок в разных отраслях, таких как энергетика, деревообработка, здравоохранение, розничная торговля, производство потребительских товаров и авиационно-космическая индустрия. Работая в тесном сотрудничестве с более чем 850 коллегами по всему миру, мы сочетаем глобальное видение с нашей экспертизой на локальных рынках, помогая клиентам совершать наиболее выгодные сделки M&A и привлекать финансирование. Работая с нами, вы найдете исключительные возможности для достижения наилучших результатов.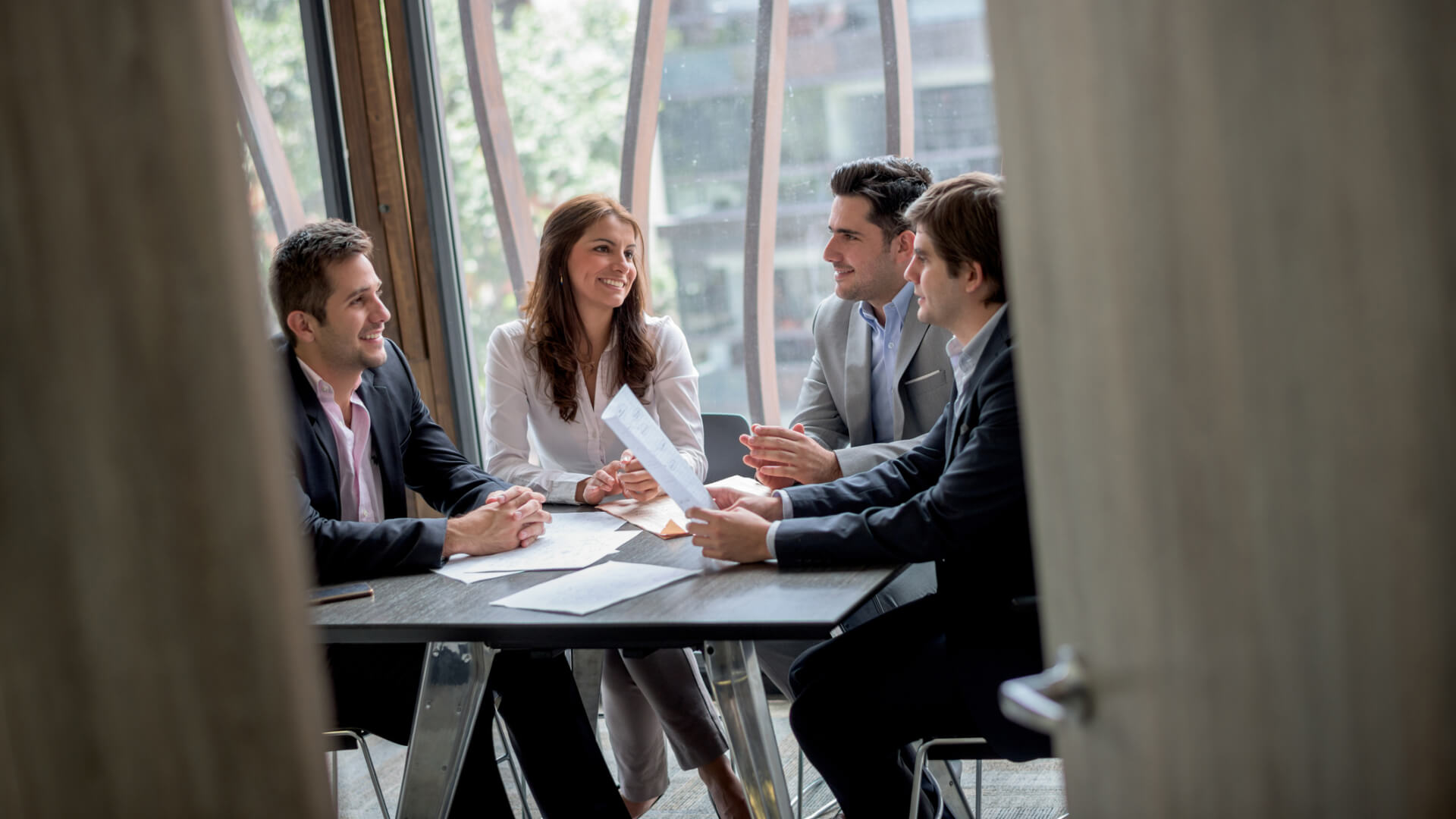 В МИРЕ
500
active mandates at any time
В МИРЕ
100+
cross-border transactions anually
Публикация:
A quality check for healthy multiples
TESTING, INSPECTION & CERTIFICATION SPOT ON: This Spot On includes an extensive overview of deals done this year, further proving that the TIC sector is in great shape and has a healthy future ahead.
Недавние сделки
Публикация:
Gathering knowledge to reset for growth I Q3
During challenging times, one of the most important things is to surround ourselves with knowledgeable and supportive people. Today, we want to share with you how we have collaborated closely, helping entrepreneurs and companies get a grip on the current situation.
Недавние сделки
Публикация:
Grounds for optimism in the eye of the storm
ENTERPRISE SAAS SPOT ON: In this Spot On, we sit down with Olli Nokso-Koivisto, the CEO of LeadDesk, a rapidly-growing, international cloud-based CCaaS provider, to hear how his firm has handled the COVID-19 turmoil.
Недавние сделки