Наша приверженность делу - это ключ к успеху
Мы международные финансовые консультанты по сделкам M&A, готовые помочь амбициозным предпринимателям и компаниям полностью реализовать свой потенциал
"Engineering and process automation are the spearhead of Leadec's service offering across the factory life cycle. Diversified Automation perfectly complements our service portfolio with controls and software solutions for the parcel industry, a market segment which is thriving due to the growth of e-commerce."
Markus Glaser-Gallion
CEO, Leadec Group
Частные инвестиции | Промышленное оборудование и компоненты
Сделка:
Expanding automation capabilities into the high growth parcel sortation market
Leadec has completed the acquisition of Diversified Automation, Inc.
Недавние сделки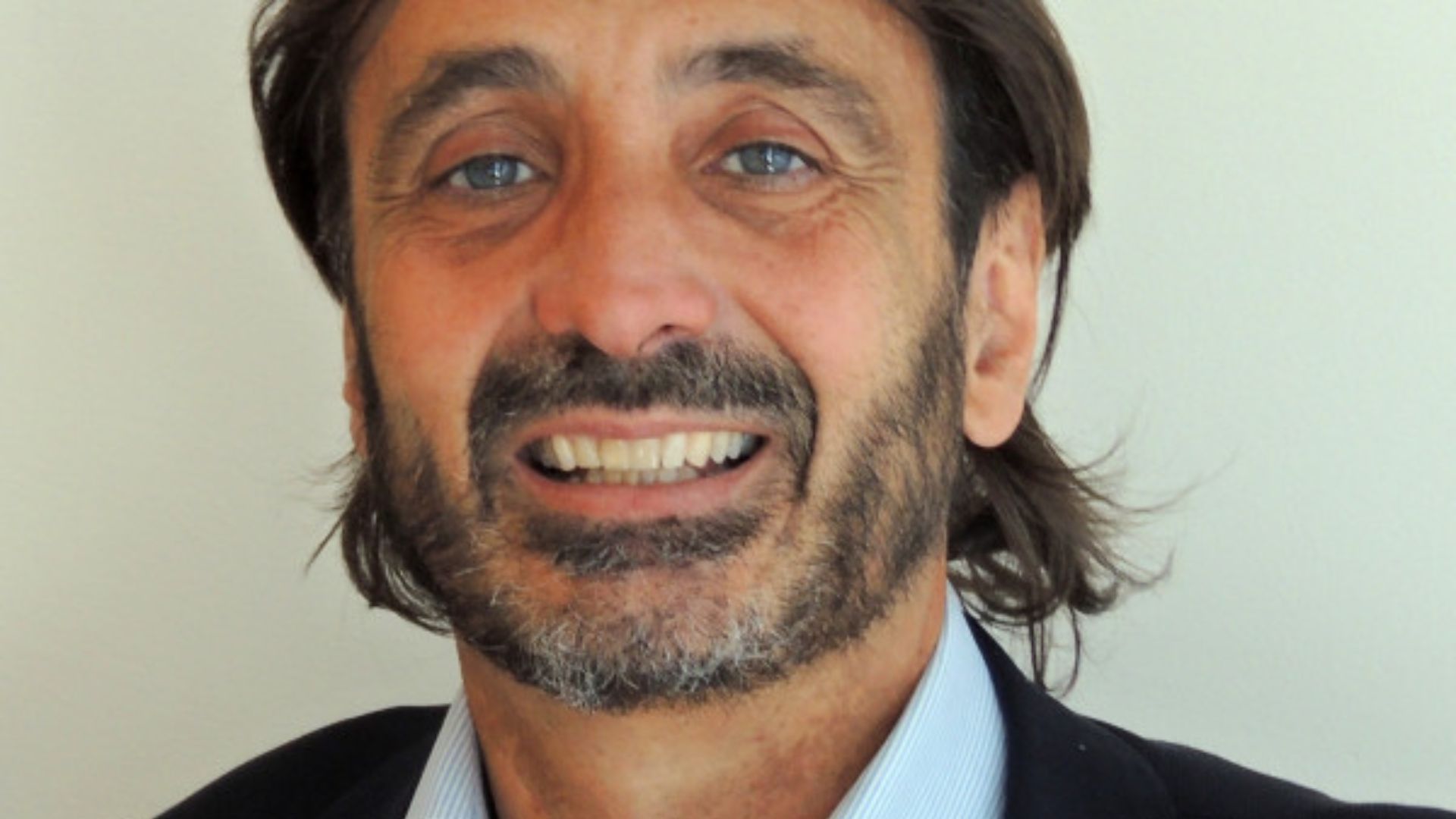 "Oaklins' commitment and international reach have been crucial in the identification of the right target for us and throughout the acquisition process. The team's professionalism and dedication helped us to smoothly negotiate the path of this complex cross-border acquisition, carried out almost entirely remotely to cope with the COVID-19 situation."
Federico De Stefani
CEO and Chairman, SIT S.p.a.
Энергетика | Промышленное оборудование и компоненты | Other Industries
Сделка:
The rise of an international leader in the gas and water smart meters sector
SIT S.p.A. has completed the acquisition of 100% of Janz-Contagem e Gestão de Fluídos S.A. (Janz), a consolidated Portuguese player specialized in manufacturing residential water meters. The price, excluding cash and debt, amounts to US$34.3 million. An earnout of up to US$1 million is also stipulated on the basis of achieving certain targets in 2021.
Недавние сделки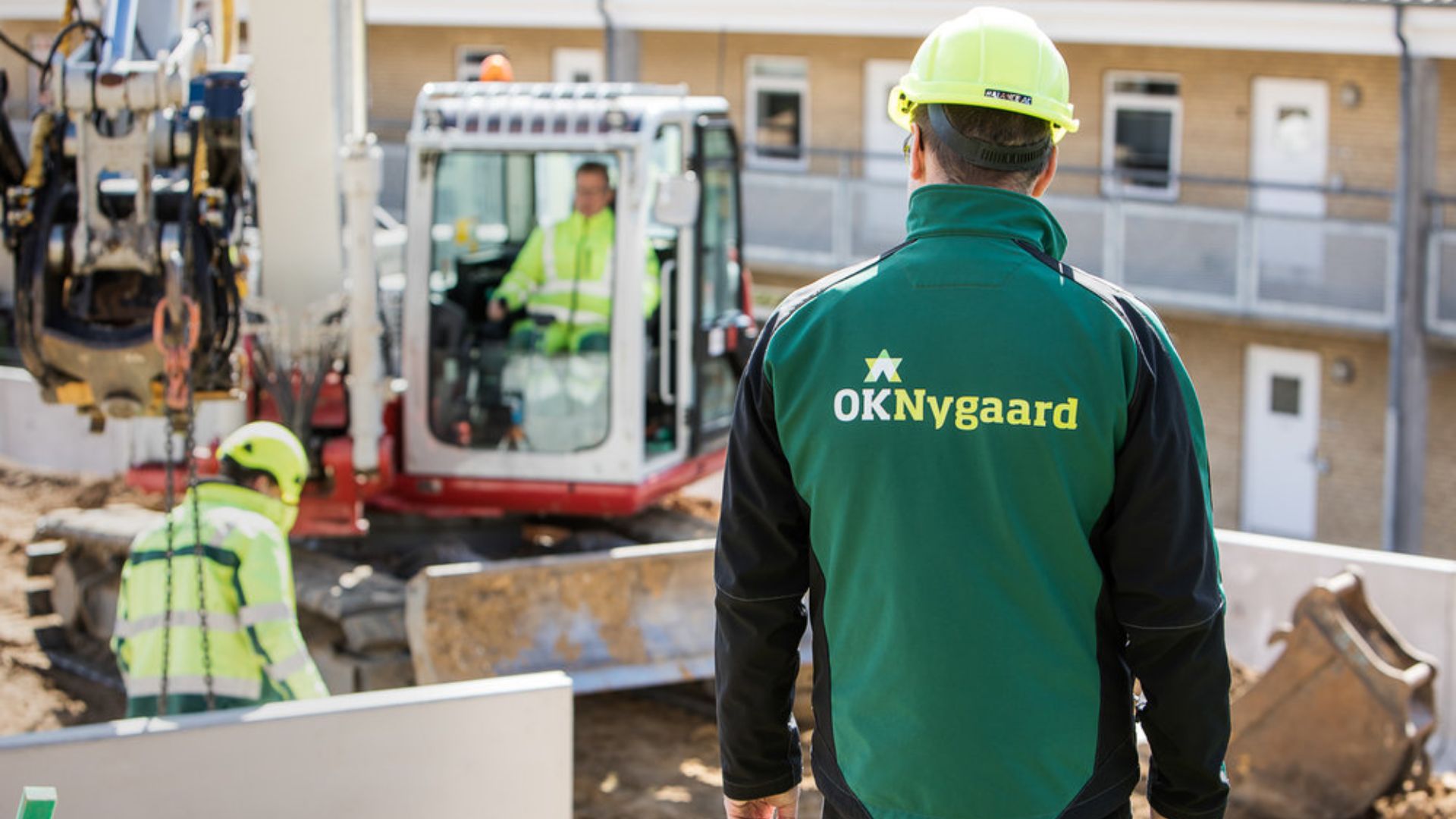 "Being a founder 30 years ago, I never imagined we could create a sizeable company like OKNygaard. The sale to idverde is a win-win situation, giving us a unique opportunity to accelerate our growth journey as part of Europe's leading landscaping company, while strengthening idverde's presence in Denmark significantly. Oaklins' seamless execution throughout the process was absolutely essential for the outcome."
Ole Kjærgaard
CEO and Owner, OKNygaard
Услуги по поддержке бизнеса | Строительство и инжиниринговые услуги
Сделка:
A Danish green footprint brought into a European context
The shareholders of OKNygaard have sold the company to idverde.
Недавние сделки
Оклинз в России
Мы имеем значительный опыт заключения сделок в разных отраслях, таких как энергетика, деревообработка, здравоохранение, розничная торговля, производство потребительских товаров и авиационно-космическая индустрия. Работая в тесном сотрудничестве с более чем 850 коллегами по всему миру, мы сочетаем глобальное видение с нашей экспертизой на локальных рынках, помогая клиентам совершать наиболее выгодные сделки M&A и привлекать финансирование. Работая с нами, вы найдете исключительные возможности для достижения наилучших результатов.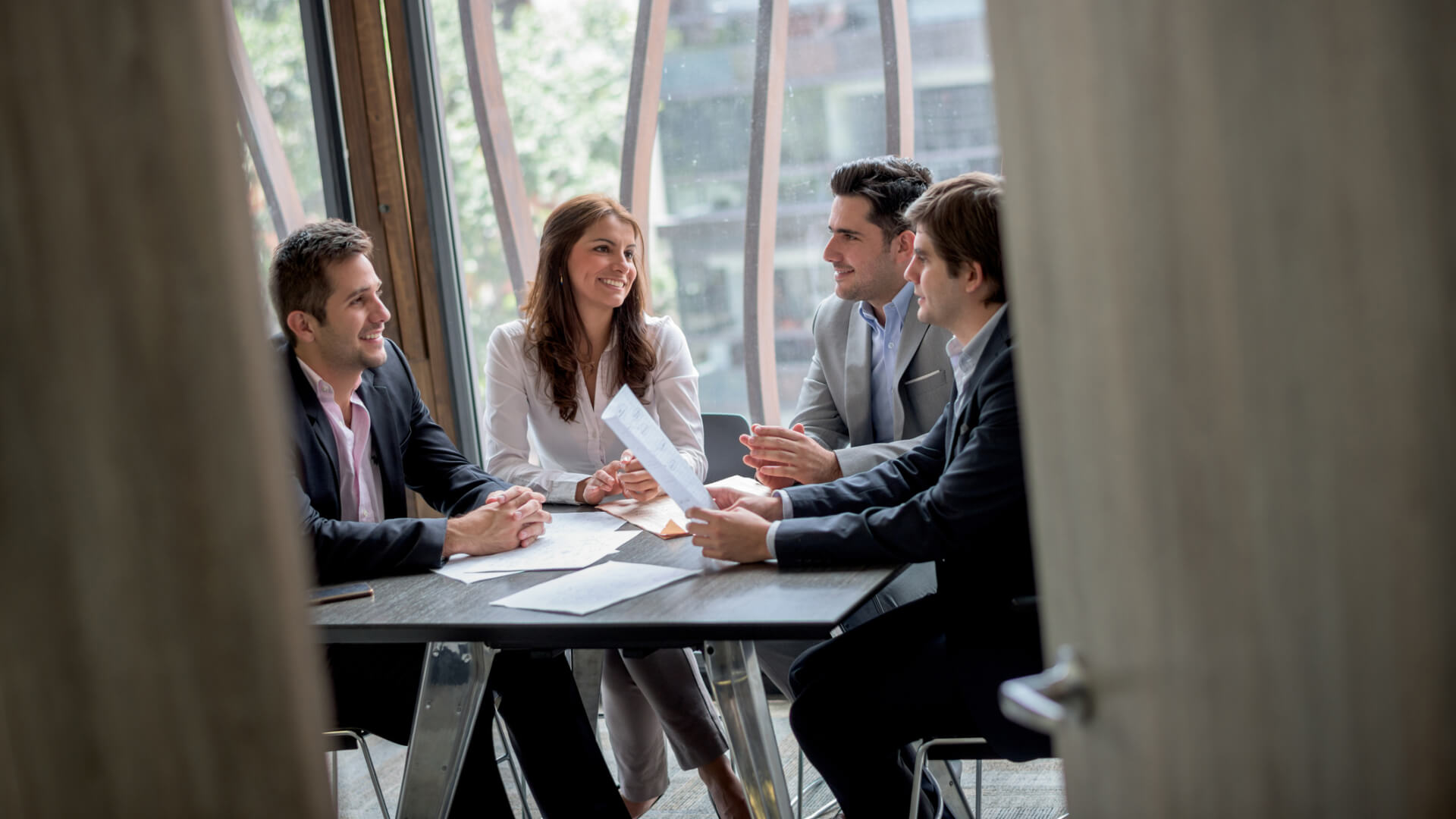 В МИРЕ
500
active mandates at any time
В МИРЕ
100+
cross-border transactions anually
Публикация:
Insights to help you gain deal confidence I Q1
M&A can play a significant role in preparing and accelerating recovery. Discover how we have collaborated closely, helping entrepreneurs and companies get a grip on the current situation and reach their full potential.
Недавние сделки
Публикация:
A global giant's milestone step in China's low-voltage electrical components sector
DEAL FLASH: Oaklins' team in Shanghai assisted the seller through a structured sale process, from the multiple phases of bidding, to valuation, and finally to SPA negotiations and closing. The team also led the vendor due diligence and facilitated and assisted in the legal and financial aspects of the transaction.
Недавние сделки
Публикация:
French producer of synthetic paper seizes international opportunity
DEAL FLASH: Oaklins' team in France supported the shareholders of Arjobex Group in the financing of the acquisition of MDV Group. In a highly competitive process the team was able to pool all its expertise and identify the best financial partner in less than four months.
Недавние сделки