Go to deals
TMT
Page Publishing Consortium has received a significant investment from Serata Capital Partners
Page Publishing Consortium, a leader in the self-publishing services space, has received a significant investment from Serata Capital Partners (SCP). Serata built a relationship with the founders of the business over the course of more than a year, and completed its partnership in late December 2021.

Page Publishing Consortium is a group of more than 10 brands that provide solutions to transform authors' books from a simple manuscript to a fully produced
and published e-book, print, and audiobook set of works available across all major platforms such as Amazon, Apple and Barnes & Noble. The company concentrates its business on providing excellent turnkey service to over 10,000 authors per year, rather than relying on the success of a few titles, as is the business model for the more traditional publishing houses.

Serata Capital Partners is a middle-market private equity firm based in Austin, Texas, with a mission to create partnerships that build real, lasting value for business owners, employees and investors. It seeks to partner with companies across the broader B2B services and consumer products/services spaces with US$4–US$15 million of EBITDA and a true willingness to strategically partner toward growth, as exhibited by operational continuity and significant rollover investment. SCP drives value through its substantial network of operating and advisory partners, experience in process and systems improvement, and ability to concentrate on only a select number of investments at any given time.

Oaklins' TMT book publishing team in New York City acted as the exclusive financial advisor to the seller in this transaction.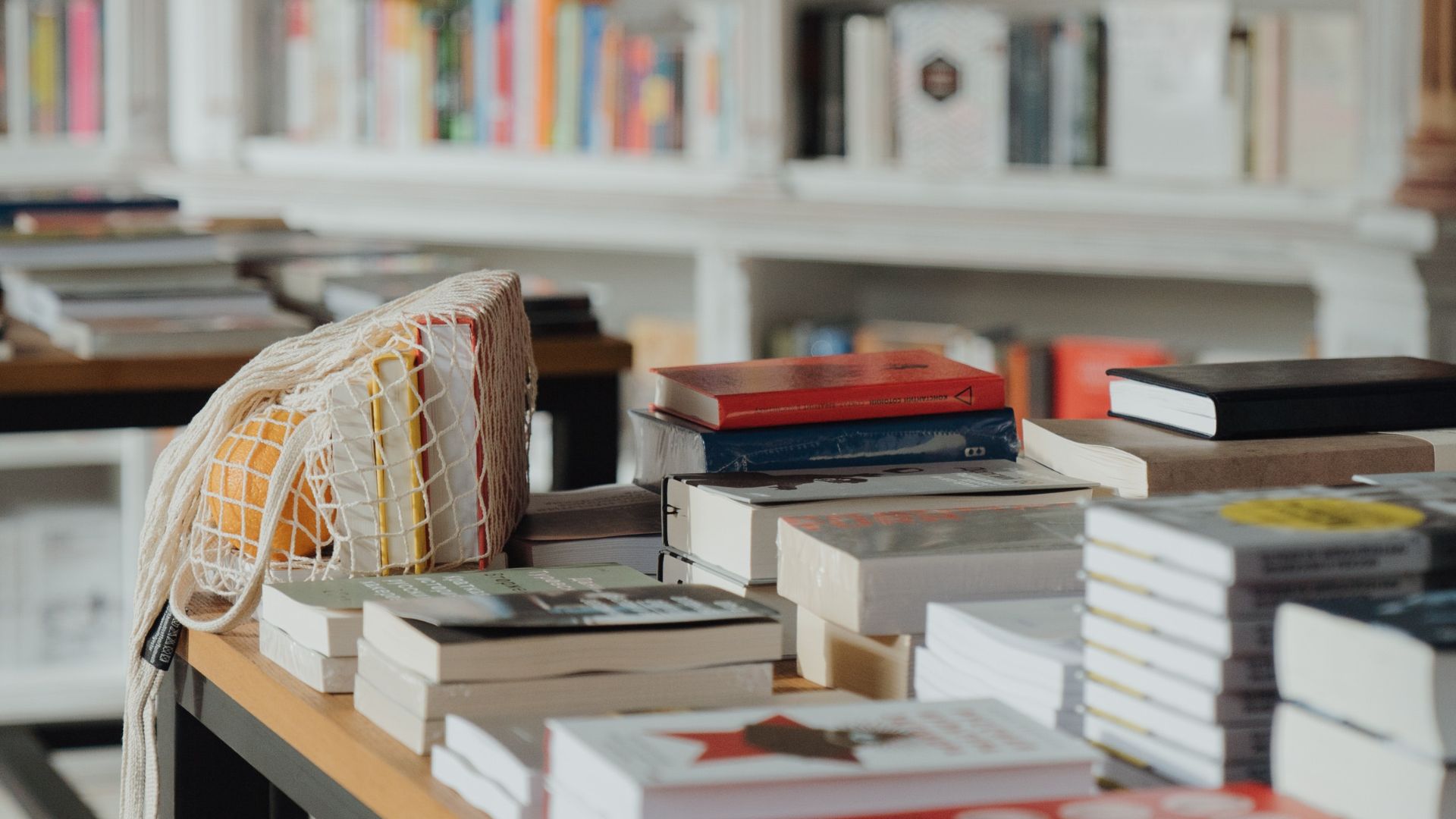 Parties