Go to deals
Construction & Engineering Services
Atlas Crane Service Inc. has completed a majority recapitalization with Ares Management
The founder of Atlas Crane Service Inc. (Atlas) has sold the company to Ares Management.

Founded in 2009 and headquartered in Aurora, Illinois, Atlas is a full-service crane rental provider offering turnkey solutions, primarily for mission critical maintenance, repair and repowering of wind turbines.

Ares Management (NYSE:ARES) is a leading global alternative investment manager offering clients complementary primary and secondary investment solutions across the credit, private equity, real estate and infrastructure asset classes.

Ares and Atlas share a commitment to accelerating the transition to a low carbon economy, which requires high quality and competitively priced servicing of wind energy assets. Ares plans to support Atlas' long-term vision and leverage their combined strengths to drive continued growth of renewable energy power generation.

Oaklins TM Capital in the US served as the exclusive financial advisor to Atlas Crane Service Inc. in its majority recapitalization with a fund managed by the Infrastructure Opportunities strategy of Ares Management.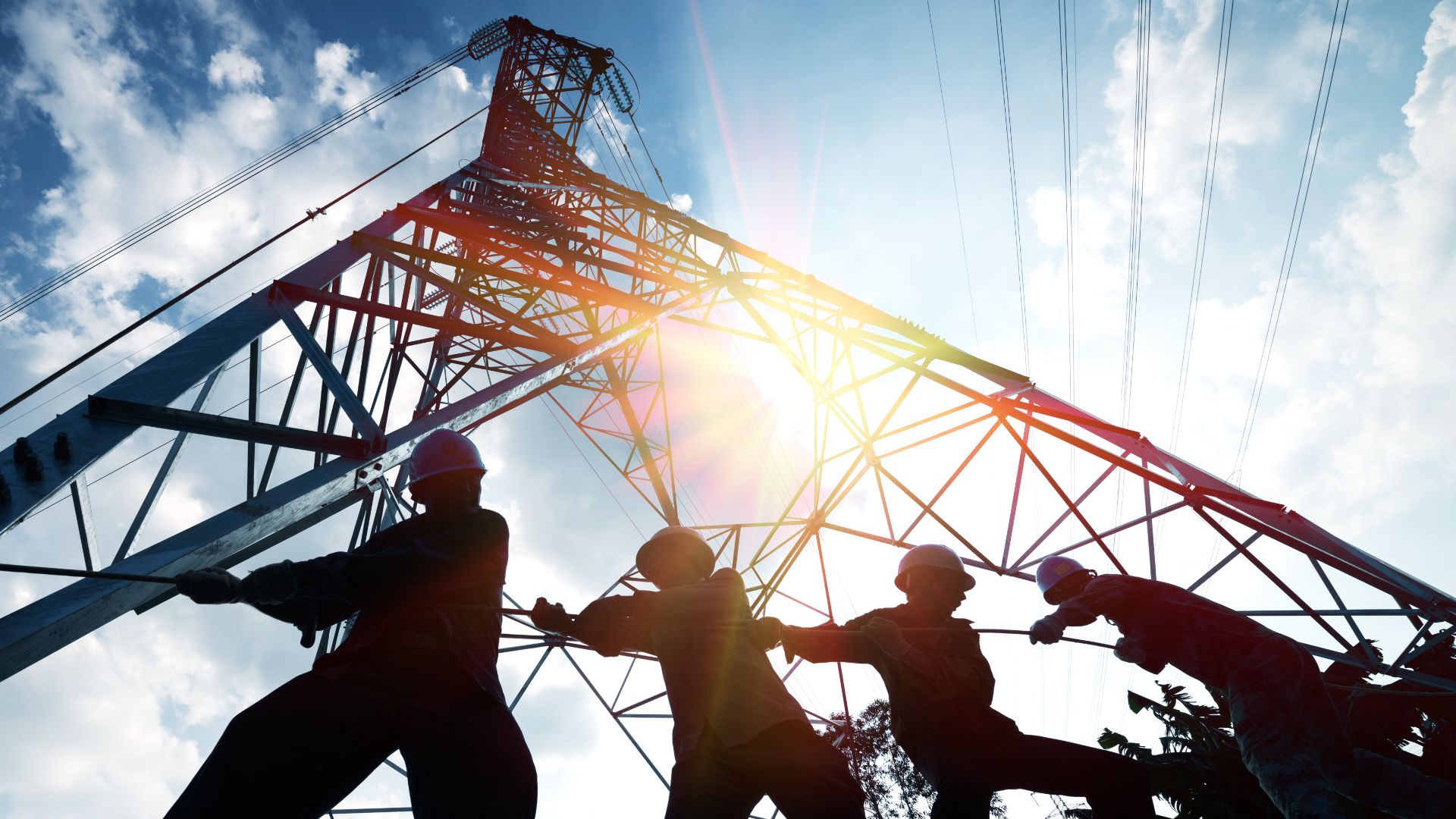 Parties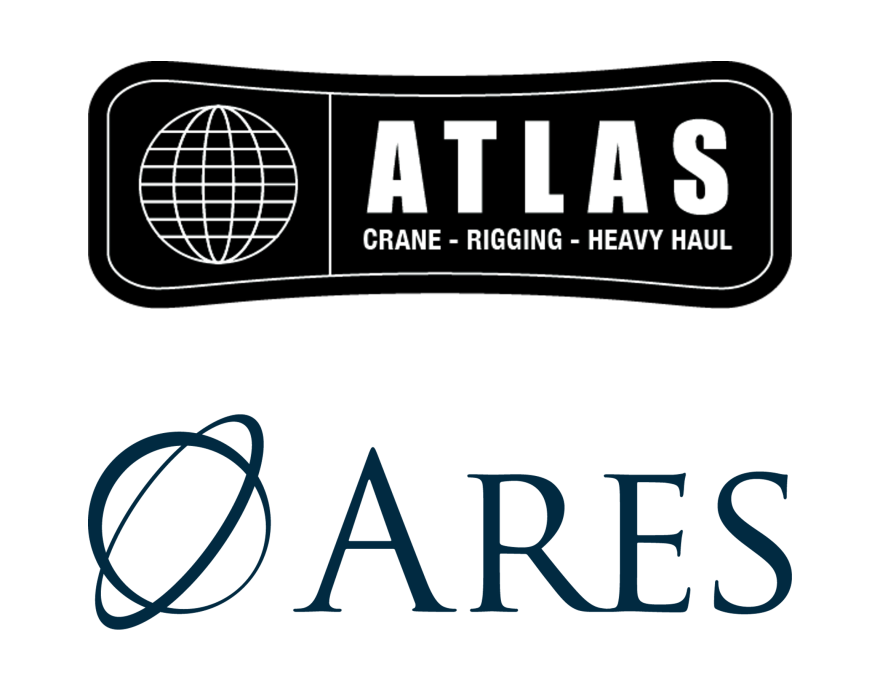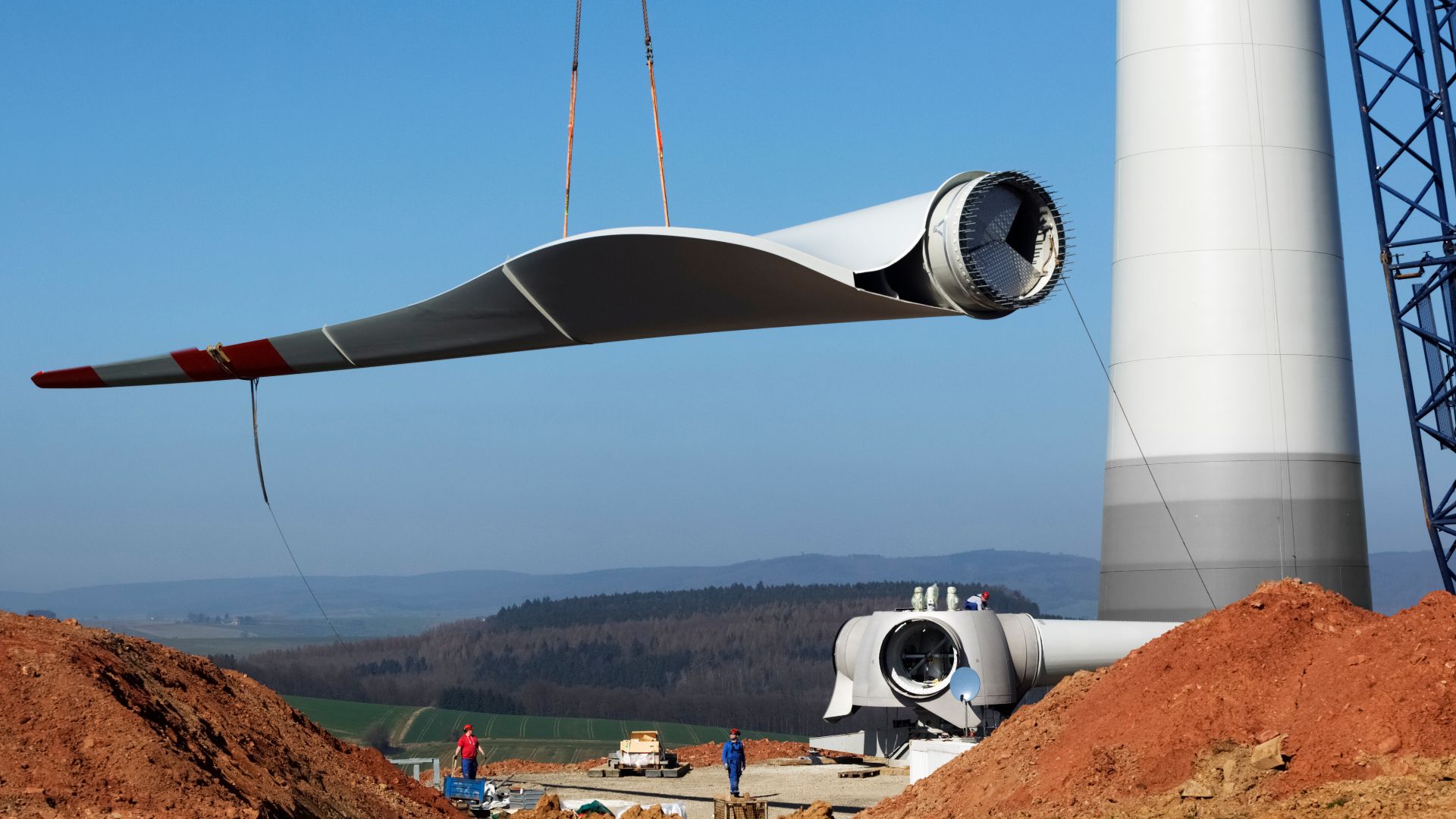 "TM Capital was the ideal advisor to help me identify a partner to continue driving the growth of Atlas Crane. I selected them due to their deep crane and equipment rental industry expertise, strong relationships with likely partners and senior level commitment. The experienced team guided my decision-making at every stage of the process, developed outstanding presentation materials and proved instrumental in navigating this once-in-a-lifetime event. Their ability to access investors with a focus on clean energy enabled me to find the right partner for Atlas Crane."
Zach Prentis
President, Atlas Crane Service Inc.