Go to deals
Business Support Services | Construction & Engineering Services
Rental One has been acquired by Texas First Rentals
The owners of Rental One have sold the company to Texas First Rentals. The combination of Rental One and Texas First Rentals brings together Texas' top two independent construction equipment rental providers, establishing a 40-location entity that immediately achieves RER Top 15 scale nationally.

Headquartered in Colleyville, Texas, Rental One is the largest independent, non-dealer provider of commercial and industrial construction equipment rental services in Texas, serving customers through fifteen strategically located branches across three of the nation's fastest growing regions: Dallas–Fort Worth, Austin and San Antonio. Rental One was ranked #47 in RER's 2022 Top 100 Largest Rental Companies in North America. With a rental family heritage of over 65 years, Rental One primarily serves a diverse roster of small and mid-sized contractors who rely on the company for "need-it-now" fleet availability, facility proximity, value-added products and best-in-class customer care and service support. Rental One's leadership intentionally built a scalable business based upon culture, organizational design, management depth, processes, technology and talented, experienced personnel.

Texas First Rentals, a division of HOLT, is a San Antonio, Texas-based provider of construction equipment rental solutions, offering a full line of aerial, dirt and portable power equipment via its network of branches throughout the north, central and south Texas regions. HOLT, via its Texas First Rentals division, was ranked #23 in RER's 2022 Top 100 Largest Rental Companies in North America. HOLT is a family-owned company also headquartered in Texas. Its HOLT CAT division is the largest Caterpillar equipment dealer in the US, serving 118 Texas counties spanning from the Red River to the Rio Grande; HOLT operates several additional divisions, including HOLT Truck Centers, HOLT Crane & Equipment, HOLT Manufacturing, HOLT Industrial Rentals, HOLT Renewables and SITECH Tejas.

Oaklins TM Capital in the US served as the exclusive financial advisor to Rental One in its sale to Texas First Rentals, a division of HOLT.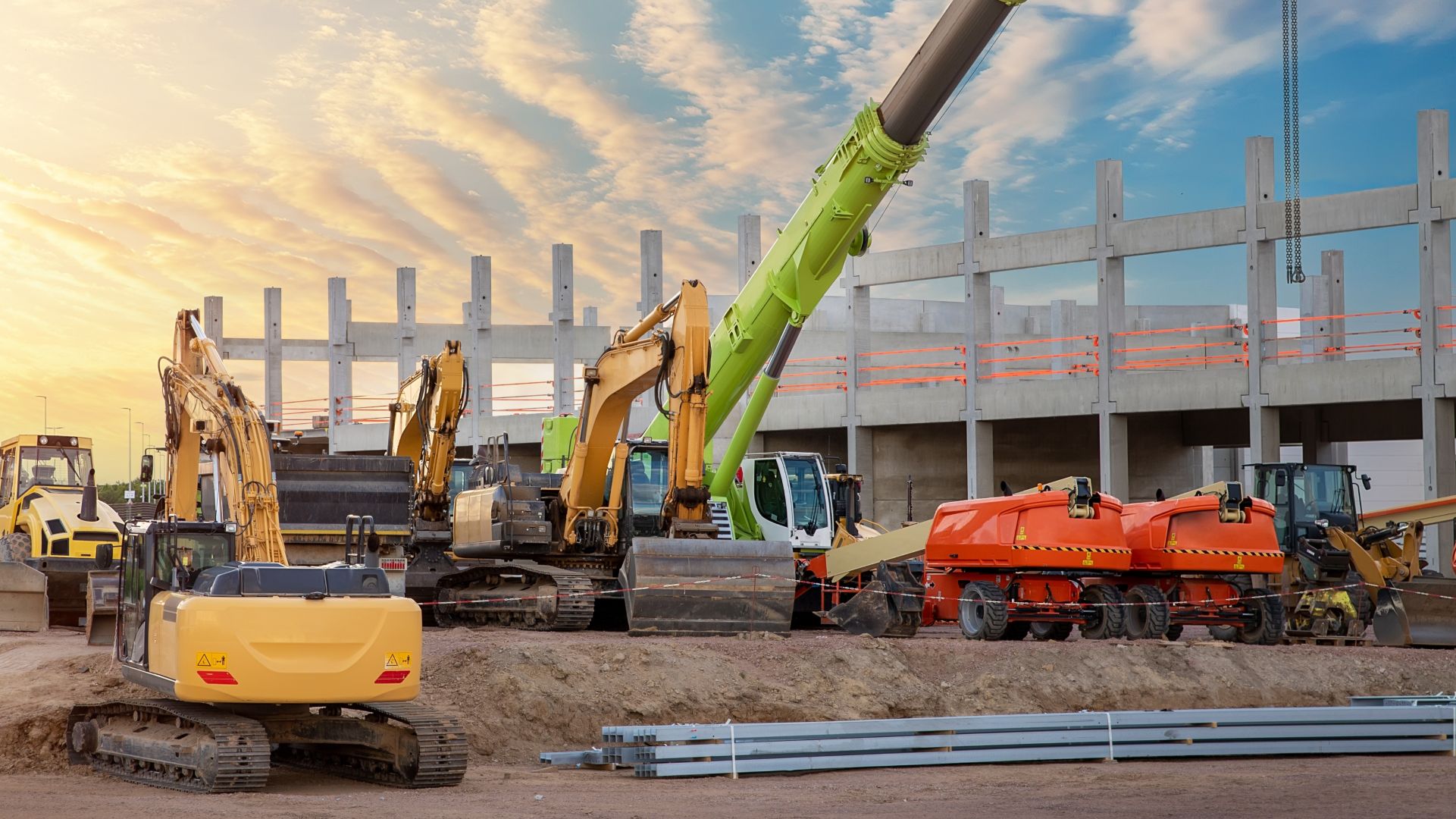 Parties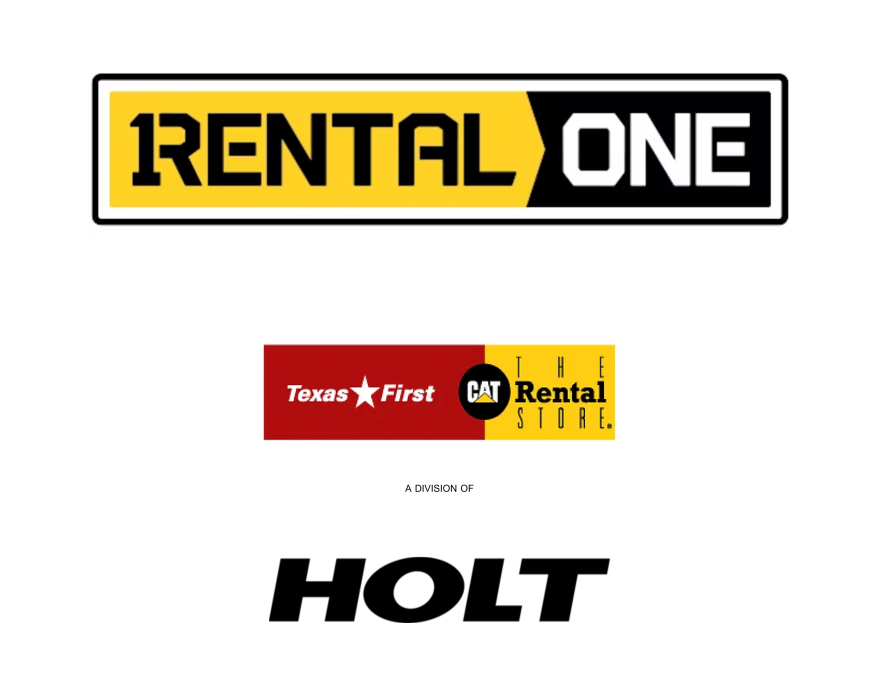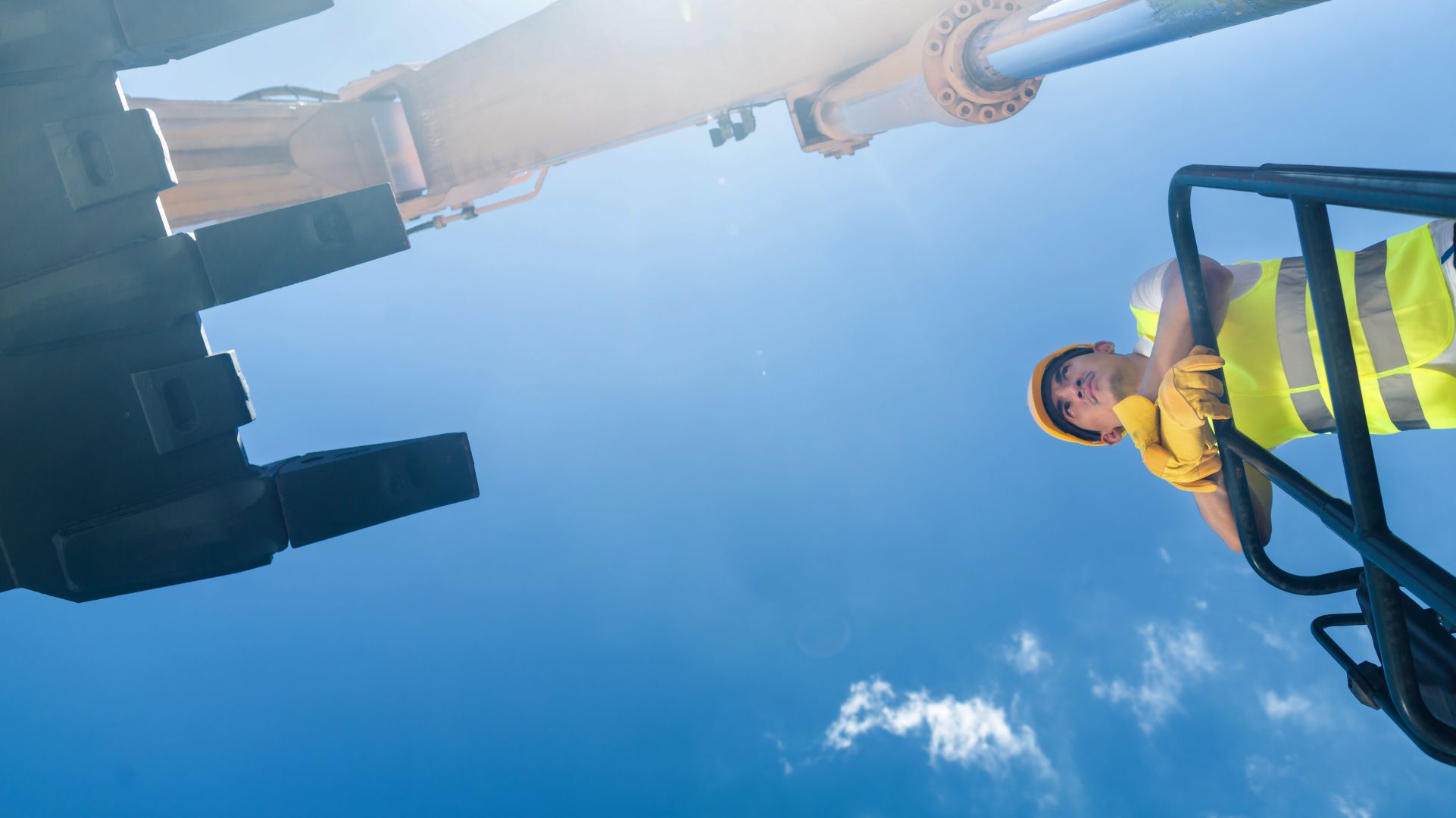 "Immediately after closing, our family reflected that one of the best decisions we made was to retain Oaklins TM Capital as our advisor. When we first met with their team, they demonstrated a superior understanding of our business, industry dynamics and the likely strategic and financial buyers. At Rental One, we believe culture, people and processes support consistent, exceptional customer service, and we found Oaklins shares that same business model alignment. They were compelling marketers of our business, effective negotiators and thoughtful, trusted advisors throughout. The team generated a lot of interest in our business, allowing our family ultimately to choose the best fit for our company – Texas First Rentals. We appreciate their efforts and our partnership in this extremely successful transaction."
Mike O'Neal
President, Rental One