Go to deals
Consumer & Retail | Logistics
Van Buuren Zaandam B.V. has been acquired by Potosí Holding B.V.
The shareholder of Van Buuren Zaandam B.V. has successfully sold a 65% share in the company to Potosí Holding B.V., the personal holding company of Steven Le Poole.

Van Buuren Zaandam is a stock-keeping importer and retail distributor of a broad range of products for the reception of digital television signals via satellite, cable, terrestrial antennas or internet. These include set-top boxes, conditional access modules (CAM), satellite dishes and antennas produced by all major manufacturers worldwide. Van Buuren Zaandam's largest market is the Netherlands. In 2010, the company opened its first foreign office in Emmerich, Germany.

The digital television market is developing strongly as consumers in the Netherlands and Germany are increasingly upgrading to HD and interactive digital television. As a result, Van Buuren Zaandam's revenues have increased rapidly over the last 2 years.

Peter Taal, the former 100% shareholder of Van Buuren Zaandam, expects continued growth and an even stronger market position for the company in the future. "Together with Steven Le Poole, Van Buuren Zaandam will be able to capture an increasing number of opportunities that will arise in the coming years."

Steven Le Poole, the owner of Potosí Holding, commented: "We are impressed by the growth Van Buuren Zaandam has shown and look forward to continue growing together."

Oaklins' small cap advisory team in the Netherlands advised the seller in this transaction.
Parties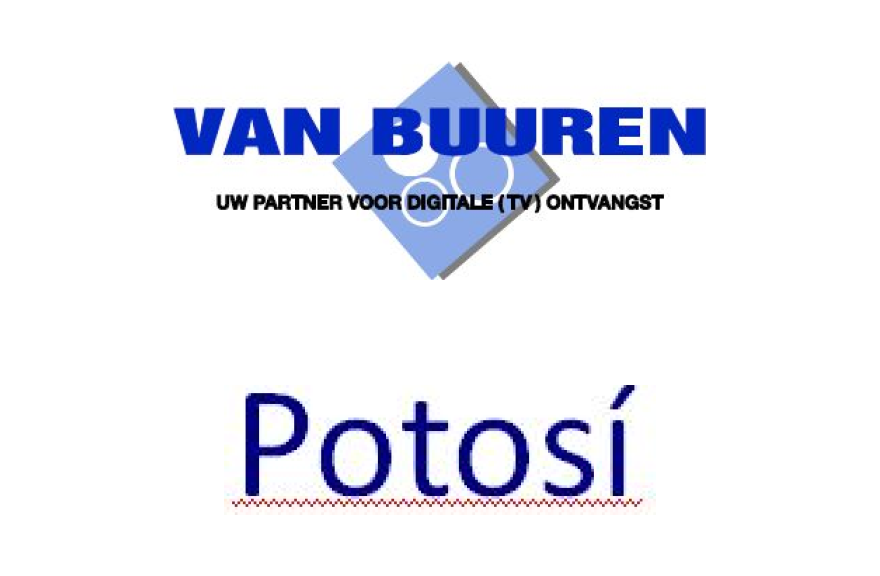 Talk to the deal team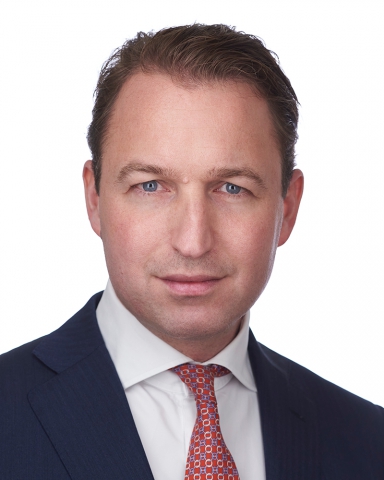 Frederik van der Schoot
Managing Partner
Amsterdam, Netherlands
Oaklins Netherlands