Go to deals
Construction & Engineering Services | Private Equity
Agmi Group has been acquired by ABN AMRO Participaties
Agmi Group's shareholders have successfully sold a majority shareholding to ABN AMRO Participaties, the private equity arm of the Dutch bank ABN AMRO. Financial details of this transaction have not been disclosed.

Agmi Group is one of the largest and oldest companies active in the vertical road signaling industry in the Netherlands. Over the past few years, the former shareholders have built Agmi into the leading company in the Dutch road signaling market and developed new business lines and innovative products. Going forward, Agmi expects to grow and expand internationally.

ABN AMRO Participaties, a subsidiary of ABN AMRO Bank, invests in profitable companies in the Netherlands with a solid market position, clear growth potential (autonomously or by means of acquisitions) and an actively involved and decisive management team that is prepared to co-invest. "Agmi's innovative products provide an excellent platform with international opportunities. We are very excited to support management with further growth of the business both organically and through add-on acquisitions into Europe," said Bob Kramer, Managing Director at ABN AMRO Participaties.

Guy Zwart, CEO of Agmi, acquired the company through a management buy-in in 2006. Four years later, together with Agmi's management, he transformed the company into a solid platform with promising products for future growth. "Although we see a trend where the production industry is moving from western to eastern Europe and/or Asia, we have demonstrated that with good management that anticipates market demand, production based on lean manufacturing principles, and long-term objectives with clear short-term goals, it is perfectly possible to keep production activities in Europe and to create a profitable platform which serves as a basis for further international growth," said Mr. Zwart.

Oaklins' team in the Netherlands advised the seller in this transaction. Agmi's shareholders approached the Dutch team to assist them in the search for a new partner that could support the company's strategic vision and provide the necessary capital for its growth ambitions.
Parties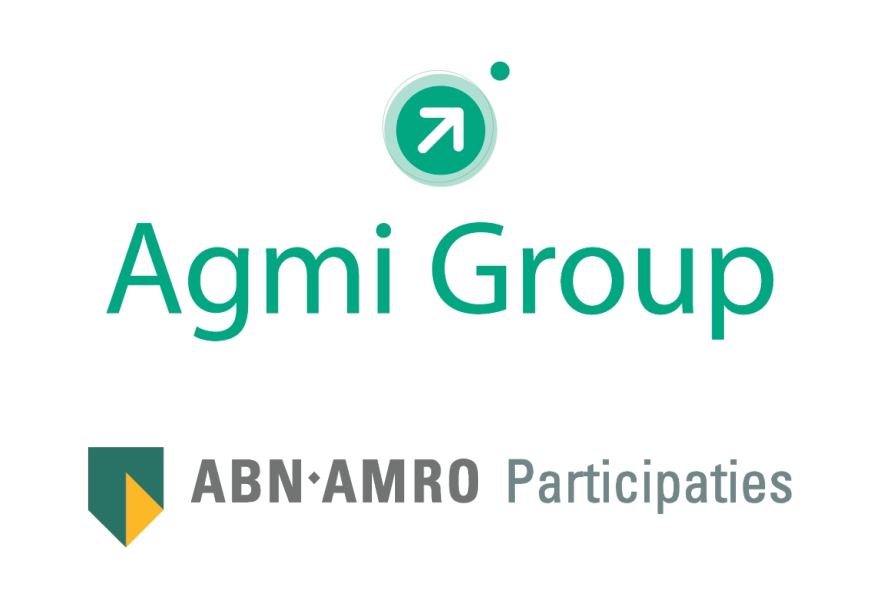 Talk to the deal team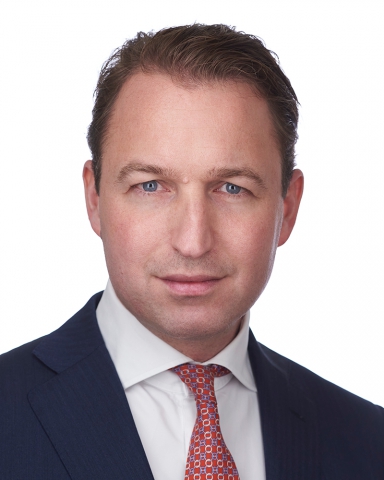 Frederik van der Schoot
Managing Partner
Amsterdam, Netherlands
Oaklins Netherlands