Go to deals
Automotive | Private Equity
Advanced Label Technologies B.V. has been acquired by Standard Investment
The shareholders of Advanced Label Technologies B.V. (ALT Technologies) have successfully sold their shares in the company to Standard Investment and the company's management. Financial details of this transaction have not been disclosed.

ALT Technologies provides innovative labeling and self-adhesive applications to customers in the automotive, electronics, durable goods and security sectors, as well as developing tailor-made solutions in partnership with them.

"ALT Technologies will benefit from Standard Investment's experience in the automotive supply chain and its familiarity with doing business in Romania and China. Consequently, we envisage further accelerating the realization of ALT Technologies' ambitious growth plans, including the production facility in China, with other regions to follow," said Guido Grobbink, Partner at Standard Investment.

Jean-Luc Verstraeten, Managing Director of ALT Technologies, said: "Our airbag-related products and other occupant safety products meet the highest market standards, reflected by being a preferred supplier to most manufacturers of automotive safety systems. We have a market leading position in Europe and we foresee realizing the same in the Chinese market."

Oaklins' team in the Netherlands advised the seller in this transaction.
Parties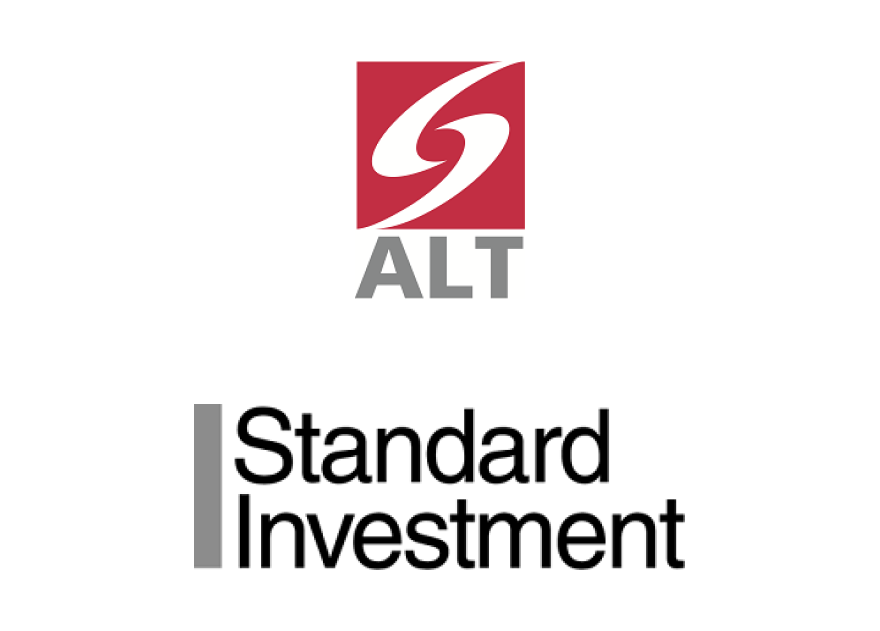 Talk to the deal team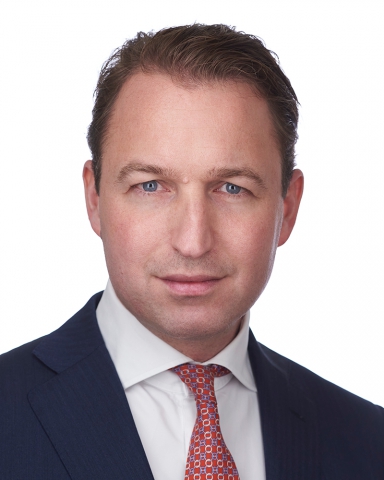 Frederik van der Schoot
Managing Partner
Amsterdam, Netherlands
Oaklins Netherlands