Go to deals
Agriculture | Private Equity
The Rohatyn Group has sold Forestry Funds 7 and 8, LP to Compania Forestal Uruguaya S.A.
The Rohatyn Group (TRG), formerly knwons as GMO Renewable Resourcers, LLC, has sold Forestry Funds 7 and 8, LP to Compañia Forestal Uruguaya S.A.(COFUSA/URUFOR), Financial details have not been disclosed.

Forestry Funds 7 and 8, LP estates comprise 25,000 gross hectares of highly productive mature pine and eucalyptus forest located in the departments of Rivera and Tacuarembó in central and northern Uruguay.

COFUSA/URUFOR belongs to one of the wealthiest family groups in Uruguay. The company is dedicated to the forestry industry and to the production, industrialization and selling of high quality timber in overseas markets. COFUSA/URUFOR has been engaged in planting and forest management since 1989. It owns over 40,000 hectares of plantations and has more than 600 employees.

TRG is a leading private equity firm with a seasoned team of forestry and rural land investment professionals, is dedicated to the acquisition and sustainable management of globally diversified portfolios of timberland and farmland for the benefit of it clients. The firm seeks to invest in assets at prices reflecting biological yield and productive capacity of the land and seeks to manage those investments for the long term. Founded in 2002, TRG is an emerging markets asset management firm headquartered in New York, with offices around the globe, including Singapore, Hong Kong, Seoul, London, Buenos Aires, Lima, Montevideo, Mexico City, São Paulo, Mumbai and New Delhi.

Oaklins' team in Argentina acted as the exclusive financial advisor to The Rohatyn Group in the sale of its forestry assets in Uruguay.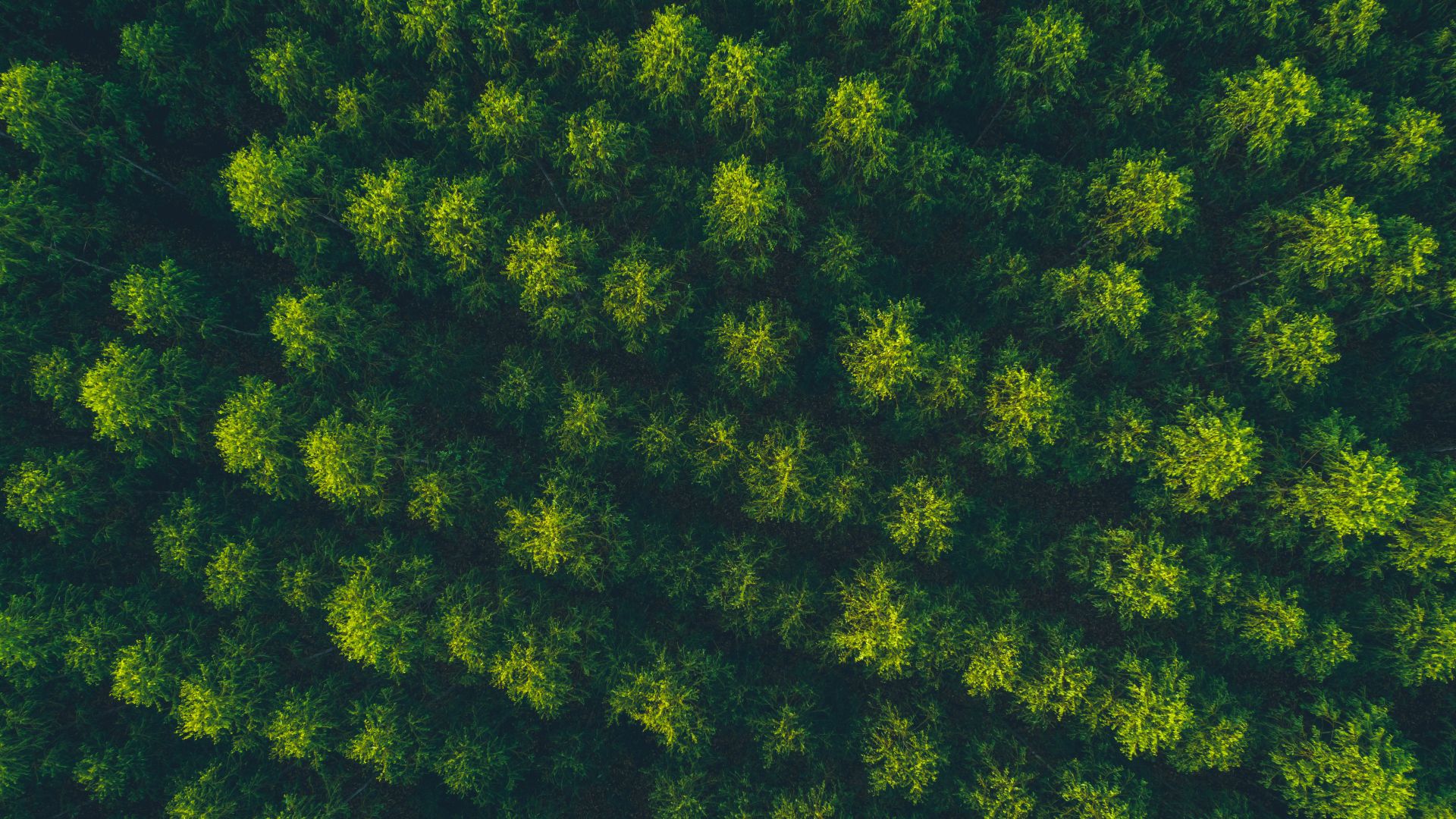 Parties