Go to deals
Consumer & Retail | Other Industries
Longvie's refinancing of US$8 million debt
The shareholders of Longvie S.A. have completed a refinancing of US$8 million debt.

Based in Argentina, Longvie is a leading manufacturer of home appliances, mostly focused in ovens, stoves and water heaters.

Oaklins' team in Argentina acted as advisor to Longvie in the refinancing of its financial debt, consisting of bank debt and public bonds.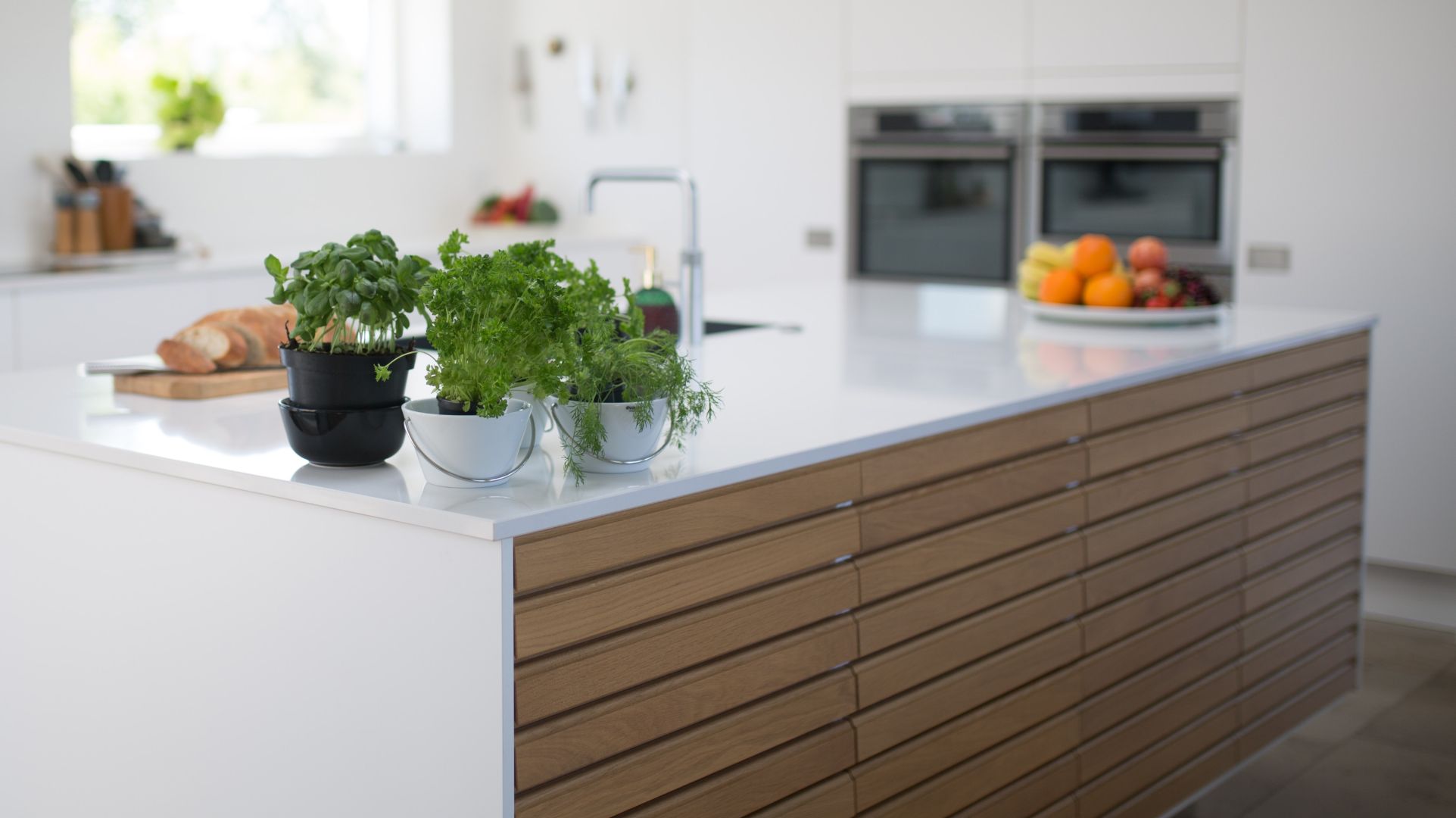 Service
Corporate finance services
Parties