Go to deals
Other Industries
Service Champions has been acquired by Wrench Group
The shareholders of Service Champions have sold the company to Wrench Group, LLC, a portfolio company of Leonard Green & Partners, L.P.

Founded in Pleasanton, California, in 2002, Service Champions quickly emerged as the leading provider of repair, maintenance and installation services for residential air conditioning and heating systems in the greater East Bay area of San Francisco. Service Champions' emphasis on providing exceptional service to its customers enabled the company to rapidly gain market share and become a household name by consistently exceeding the expectations of the region's homeowners.

Wrench Group is a national leader in home repair, replacement and maintenance services, specializing in heating, ventilation and air conditioning, plumbing, water and electrical services. With a strong reputation dating back to the 1940s, the company services more than 550,000 customers annually in Atlanta, Dallas, Denver, Fort Myers, Houston, Jacksonville, Phoenix, Naples, Sacramento, Sarasota, San Francisco Bay area and Tampa.

Oaklins' team in Los Angeles served as an advisor to Service Champions in this transaction.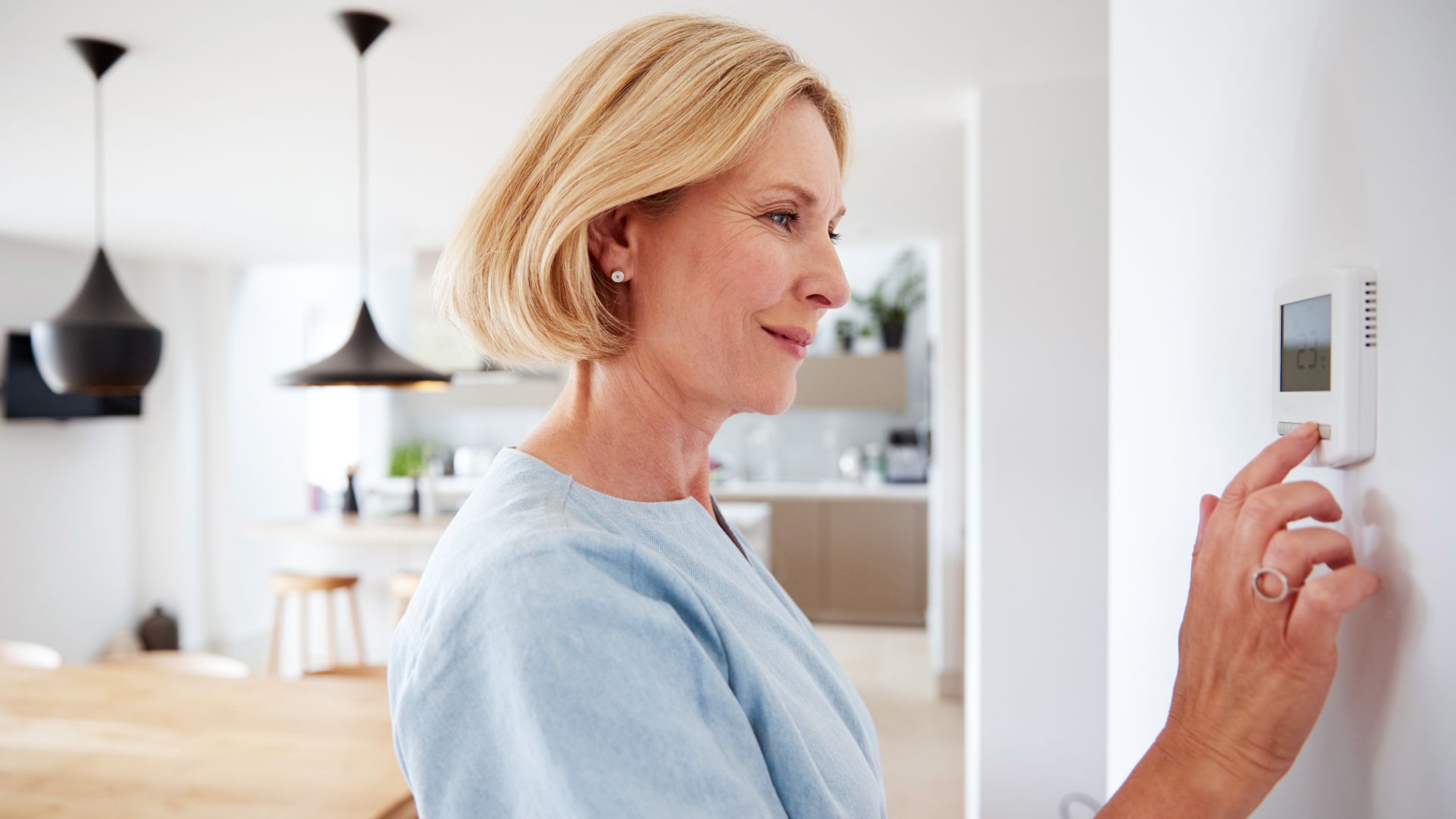 Parties