Go to deals
TMT
Grupo ASSA has been acquired by Globant
The shareholders of Grupo ASSA S.A. have sold the company to Globant S.A., an IT and software development company.

Grupo ASSA is a global technology company that uses digital platforms and transformation services to empower large companies in the Americas and Europe to reshape their business models and their organizations, using the power of data, business processes and people.

Globant operates as a technology services company worldwide. It offers machine learning, pattern recognition and natural language understanding services. It also provides process appraisal, automated, process evolution, delivery management, agile consultancy, management consulting, user experience, visual and service design, industrial design, consultancy, fast prototyping, app evolution, platform and hardware integration services. Globant also offers Internet of Things experience and consultancy, content management systems, digital marketing, OTT and Cloud Ops Studio services. It also provides biological and technological solutions to healthcare, agriculture and pharmaceutical organizations. The company serves medium- to large-sized companies operating in media and entertainment, professional services, technology and telecommunications, travel and hospitality, banks, financial services and insurance, consumer, retail, and manufacturing industries.

Oaklins' team in Argentina acted as advisor to the shareholders of Grupo ASSA in this transaction.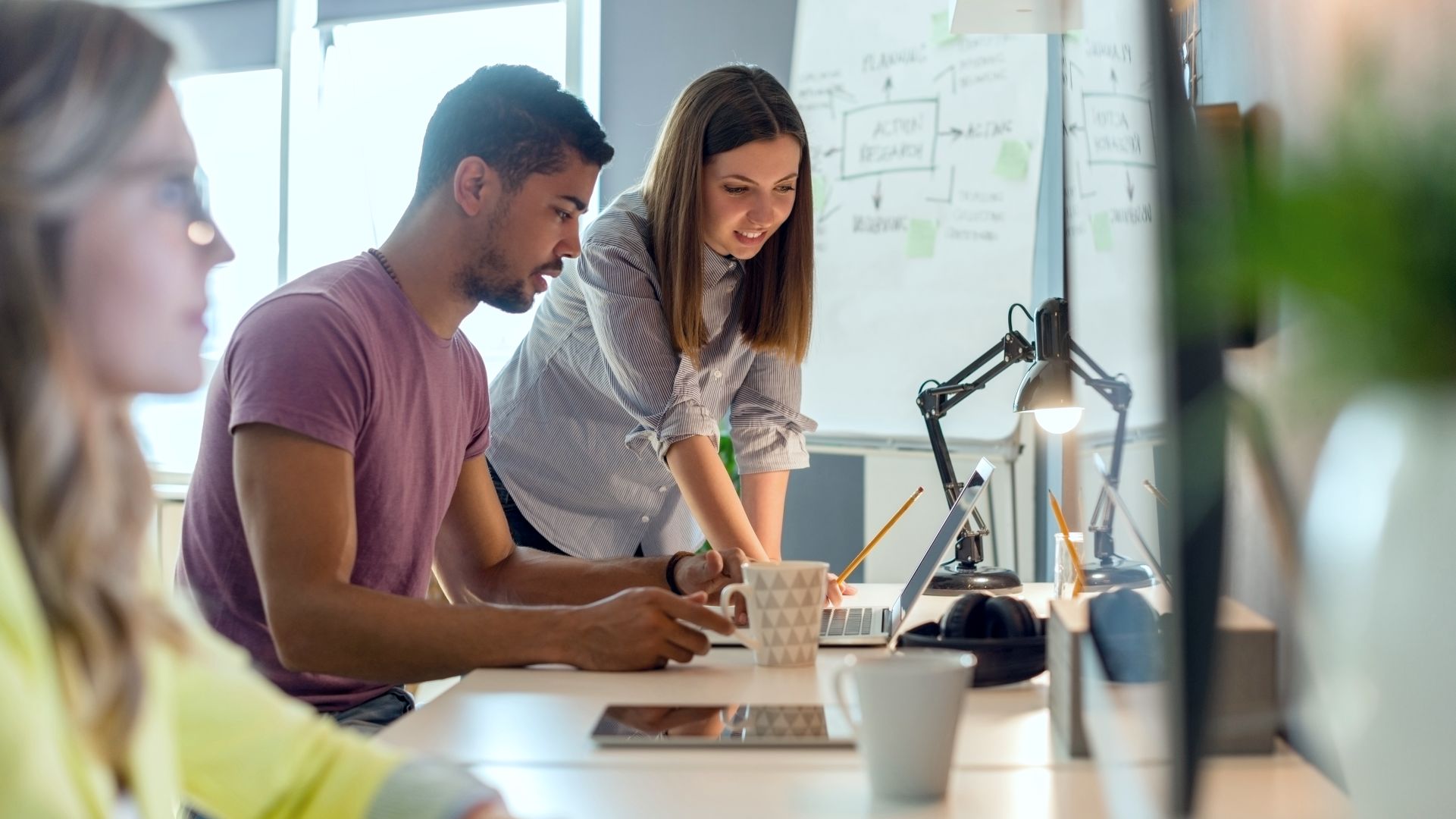 Parties