Go to deals
Agriculture | TMT
Archisen focuses on urban farming
Archisen Pte Ltd. has completed a fundraising.

Archisen is a Singapore-based startup company that designs, develops and operates systems and solutions to grow ultra-fresh, ultra-local produce in urban cities. The company designs modular urban farm systems comprising of commercial off-the-shelf and readily available components from their solution partners. Their turn-key solution consists of site acquisition, site survey, crop selection, farm design, sale of produce, obtaining approvals from the authorities as well as financial modelling for profitable returns. Archisen has developed Croptron™, a smart urban farming system that uses sensors, IoT technology and data analytics to improve farm management processes and crop yields by monitoring parameters such as microclimate data, plant physiology, soil and water conditions in real time.

Oaklins' team in Singapore acted as introductory agent in this transaction.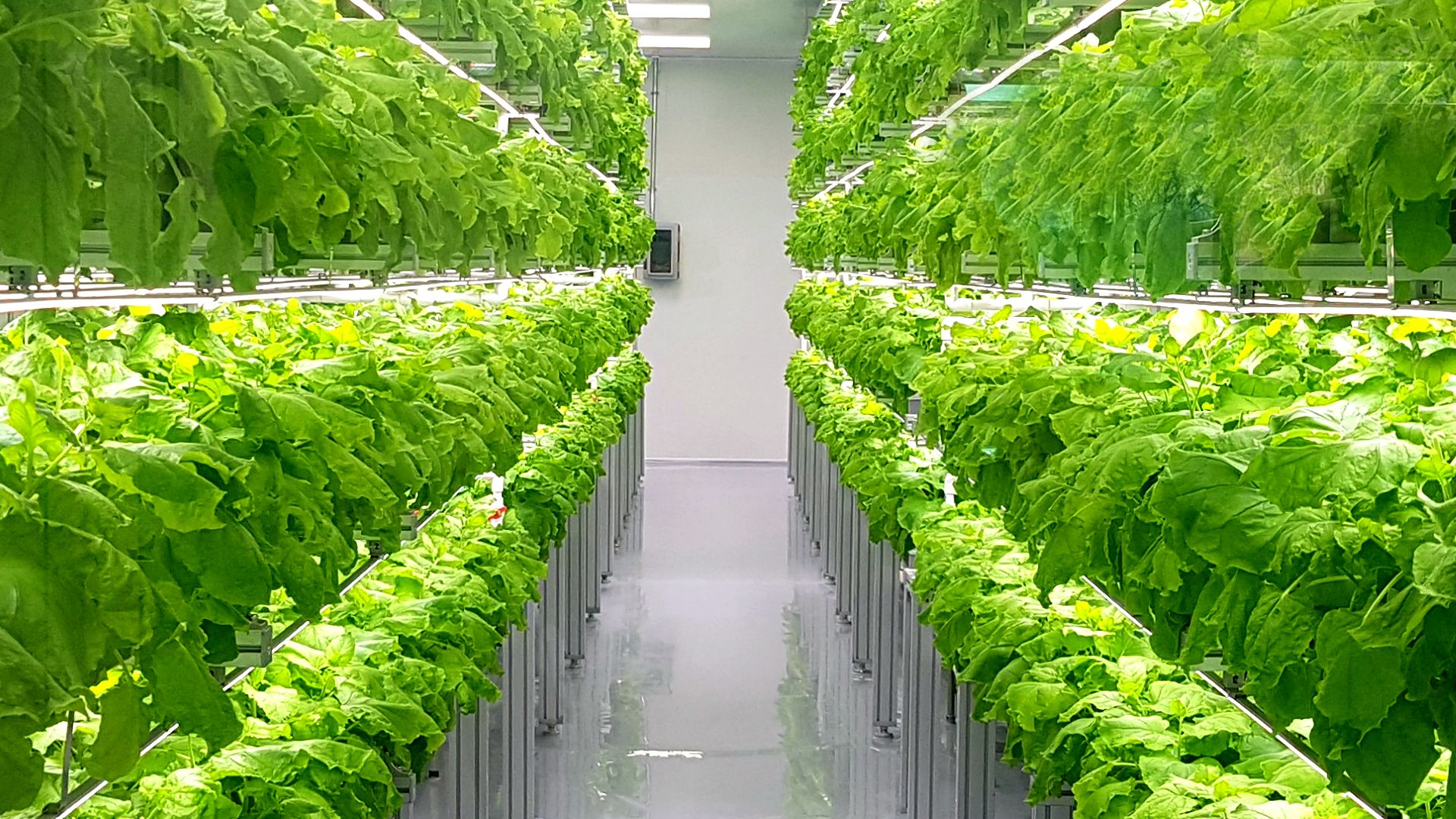 Service
Funding, debt advisory & ECM
Parties