Go to deals
Logistics
Team Tankers' European division has been acquired by De Poli Tankers
Team Tankers International has sold its European division to De Poli Tankers Holding BV.

Team Tankers International is a leading tanker company committed to providing safe, reliable and incident-free transport services to its worldwide customer base. The company transports a wide variety of cargoes, including organic and non-organic chemicals, petroleum products, vegetable and lube oils. Its European division, based in Marbella, Spain, is composed of seven 8,000 DWT chemical stainless steel parcel tankers covering diverse routes, mainly in the Mediterranean and North Africa.

De Poli Tankers is a Dutch vertically integrated shipping company providing sea-borne chemicals transportation services mainly in Europe.

Oaklins' team in Spain acted as sell-side advisor in this transaction.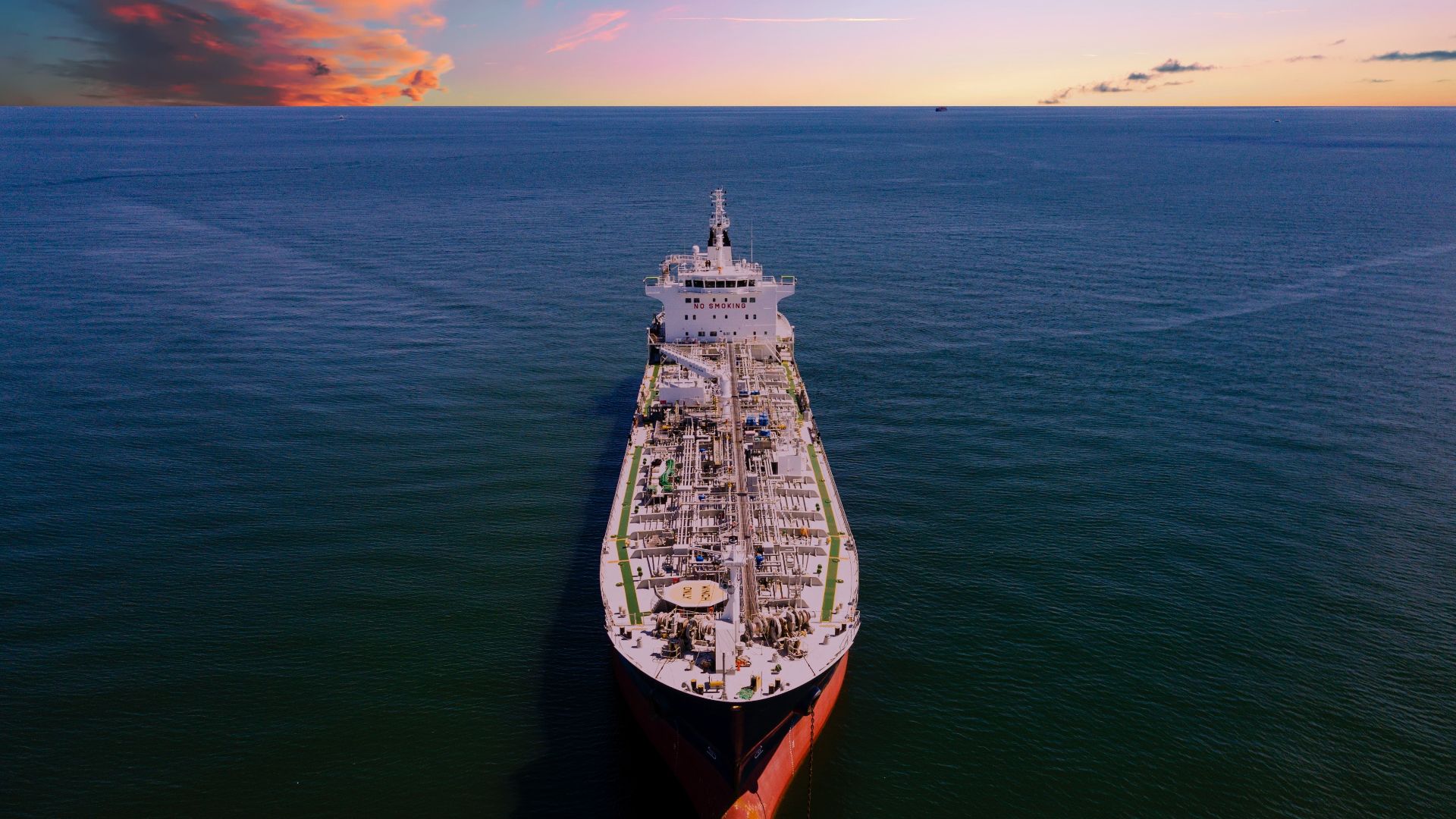 Parties