Go to deals
Consumer & Retail
Pilulka Lékárny a.s. has completed an IPO on START Market of the Prague Stock Exchange
Pilulka Lékárny a.s. has completed an IPO on START Market of the Prague Stock Exchange consisting of capital increase and disposal of secondary shares.

Founded in 2013, Pilulka is one of the most significant players consolidating the online and offline pharmacy markets in Central Europe. Pilulka is the number one pharmacy e-shop in the home delivery segment in the Czech Republic and Slovakia, and among the top three retail pharmacy chains in the Czech Republic, with 152 branded pharmacies. The company entered the Romanian online pharmacy market in 2018 and plans to expand to Hungary in 2021. Pilulka is a data-driven market disruptor leveraging its tailor-made and easily scalable IT solutions. Furthermore, the company is backed by a strong management team led by Czech e-commerce tycoons Petr and Martin Kasa, who founded the company.

Oaklins' team in the Czech Republic acted as IPO manager in this transaction. The team succeeded in attracting orders from high-net-worth individuals and experienced investors, and also from a broad range of retail and institutional investors.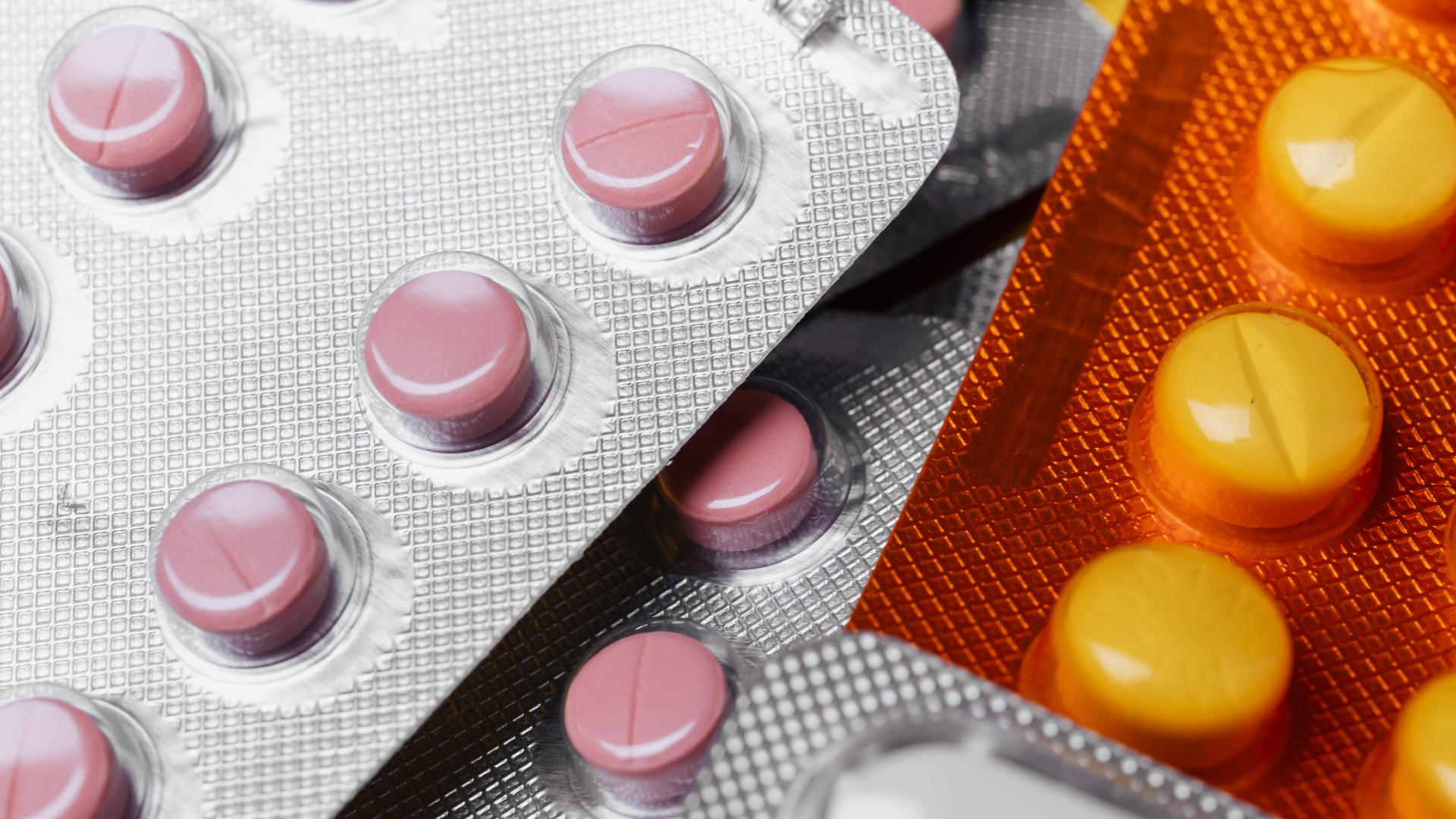 Service
Funding, debt advisory & ECM
Parties