Go to deals
Consumer & Retail
Hardford has sold its wholly owned subsidiary Hardford Brands to Pharmaxim
Hardford Holding AB has sold Hardford Brands AB to Pharmaxim AB.

Hardford Brands controls the trademark rights of a portfolio of historic Swedish brands in the personal care sector: Salubrin, Gripen, Dialon and Jukon. Products marketed under these brands include hand sanitizers, talcum powder, nail polish removers and skin lotions.

Pharmaxim, which has been owned by Stockholm-based industrial and trading group Bolagsgruppen Lotorp since 2018, manufactures, markets, sells and distributes products within the health, hygiene and beauty segments, for people and animals. The company was founded in 2004 through an acquisition from global pharmaceutical giant Pfizer.

Hardford's core business is contract development and manufacturing for leading brands within the areas of cosmetics, hair, skin and body care. The group is headquartered in Malmö, Sweden, and has a manufacturing facility in Linköping. Before the change of ownership and management that took place in 2013, Hardford's main focus was the development of its portfolio of proprietary brands. Since then, the new owner and managers have transformed the group into a contract developer and manufacturer, rendering the brand portfolio non-core.

Oaklins' Swedish team was engaged to run a structured sale process and advised the seller throughout the transaction.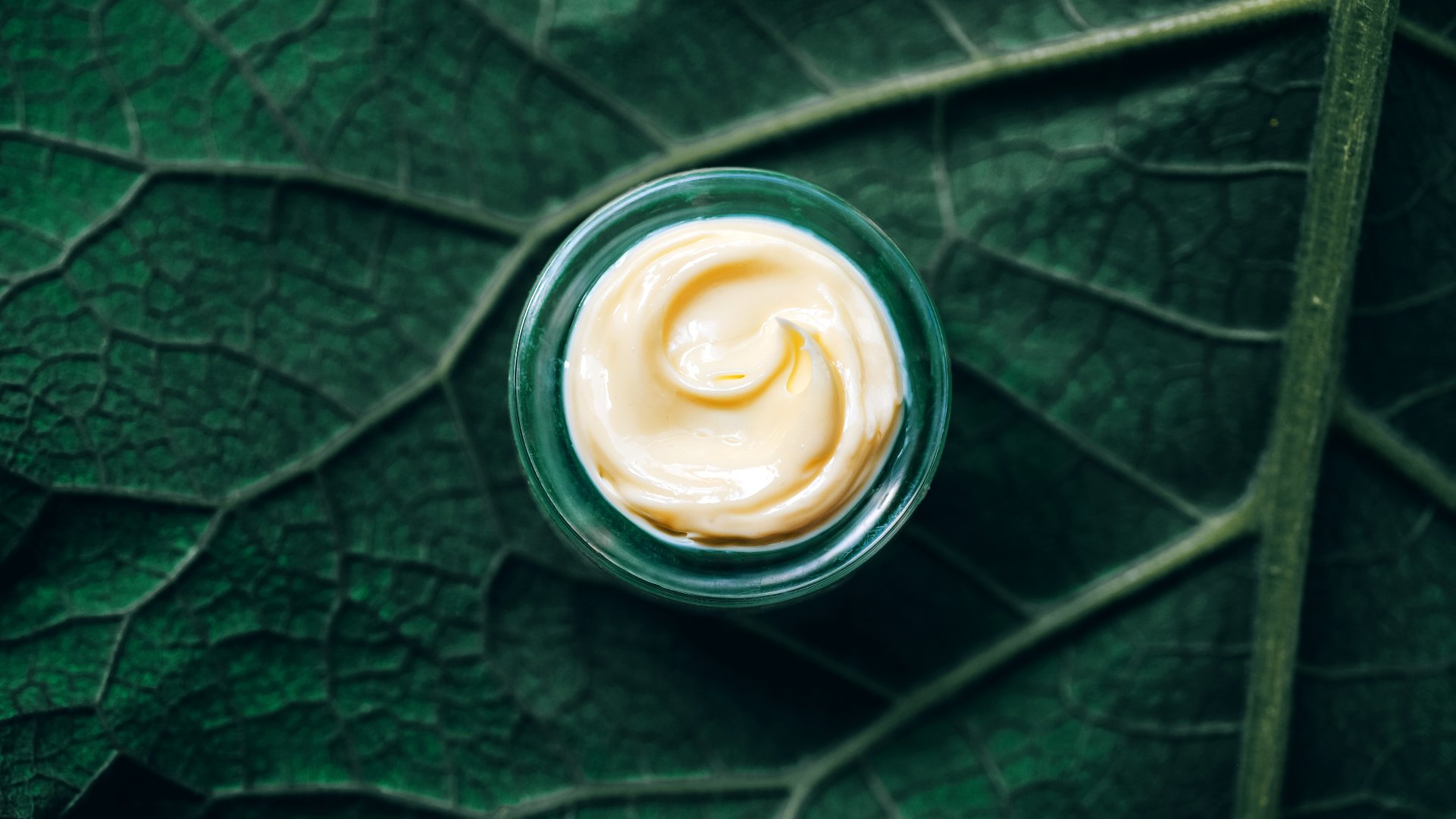 Parties