Go to deals
Business Support Services | Consumer & Retail | Other Industries | TMT
OFFIX Holding and Office World Holding bundled their activities into the newly formed JV Office World Group
OFFIX Holding AG and Office World Holding AG have bundled their businesses into the newly founded Office World Group AG. Office World Holding brings its subsidiaries Office World, iba and Tramondi, and OFFIX brings its companies Papedis, Ecomedia, Oridis, Office Leader and DocuServ into the new Office World Group AG. The merger creates a Swiss group that will be represented throughout the country, generating sales of approximately US$400 million with just under 600 employees.

The OFFIX Group operates in the office supplies and services sector. In addition to its role as a purchasing and logistics service provider for paper retailers and specialist dealers, the group is one of the most important wholesalers and service providers in the field of printer accessories and technology.

Office World Group is a joint venture between Office World Holding and OFFIX Holding, in which Office World Holding holds a majority stake. Office World Holding, in turn, belongs to the Austrian MTH Retail Group Holding GmbH, headquartered in Vienna, which holds a leading market position in the field of office supply products and office services in German-speaking Europe. It generated sales of around US$885 million in 2019–2020, with 766 points of sale and five online stores. MTH Retail Group Holding acquired Office World and iba from Migros in 2017.

PEG Papeteristen Einkaufsgenossenschaft, headquartered in Aarburg, Switzerland, supplies and supports stationery retailers and independent specialist dealers, resellers, retail chains, corporate customers and institutions via its operating companies, which have been combined into OFFIX Holding AG since 2015.

Oaklins' team in Switzerland advised the board of directors of PEG Papeteristen Einkaufsgenossenschaft and OFFIX Holding AG in the transaction with Office World. In particular, the team advised on the valuation of the joint venture shares and the due diligence, as well as in the negotiations until the signing of the contract.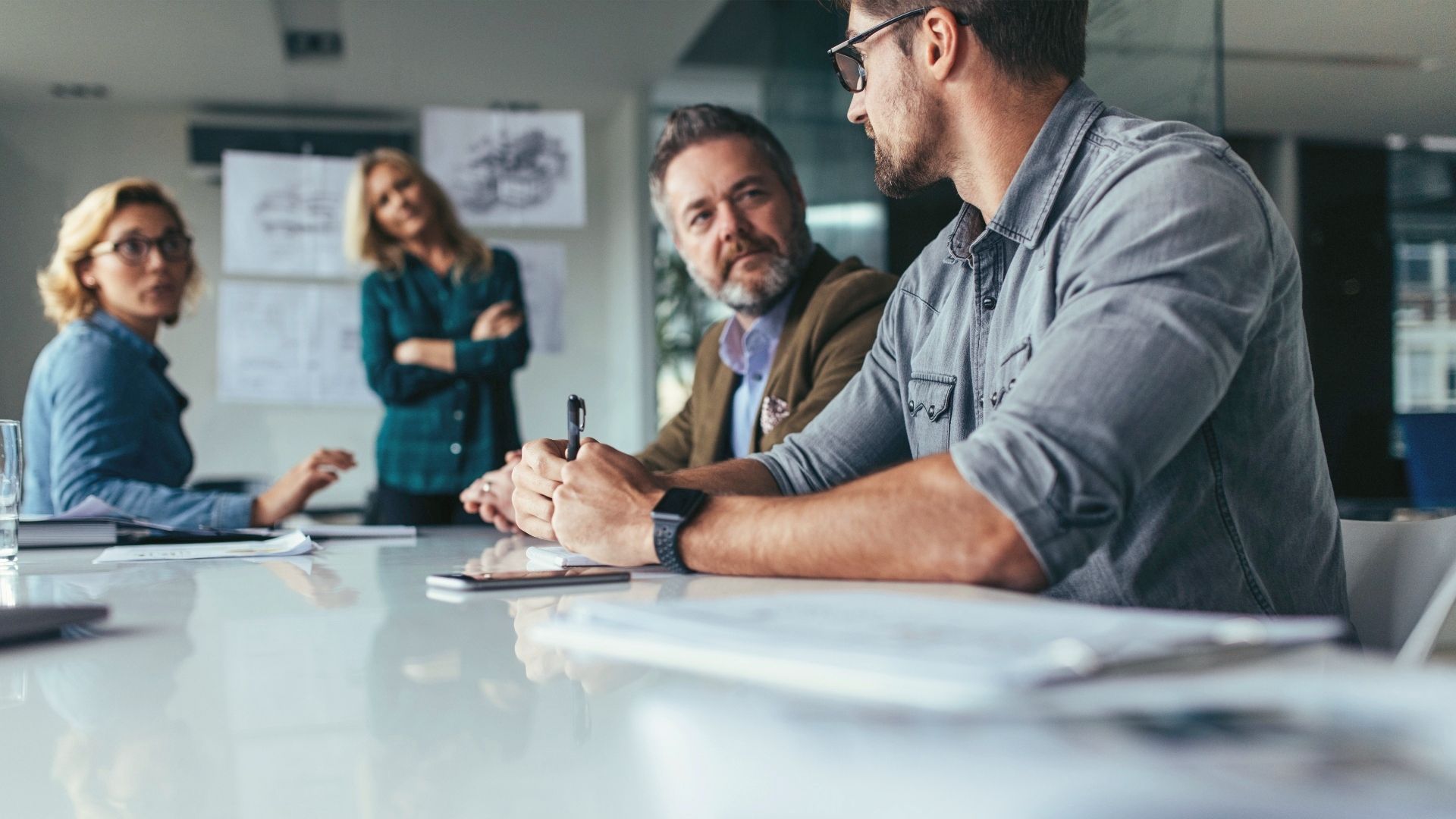 Parties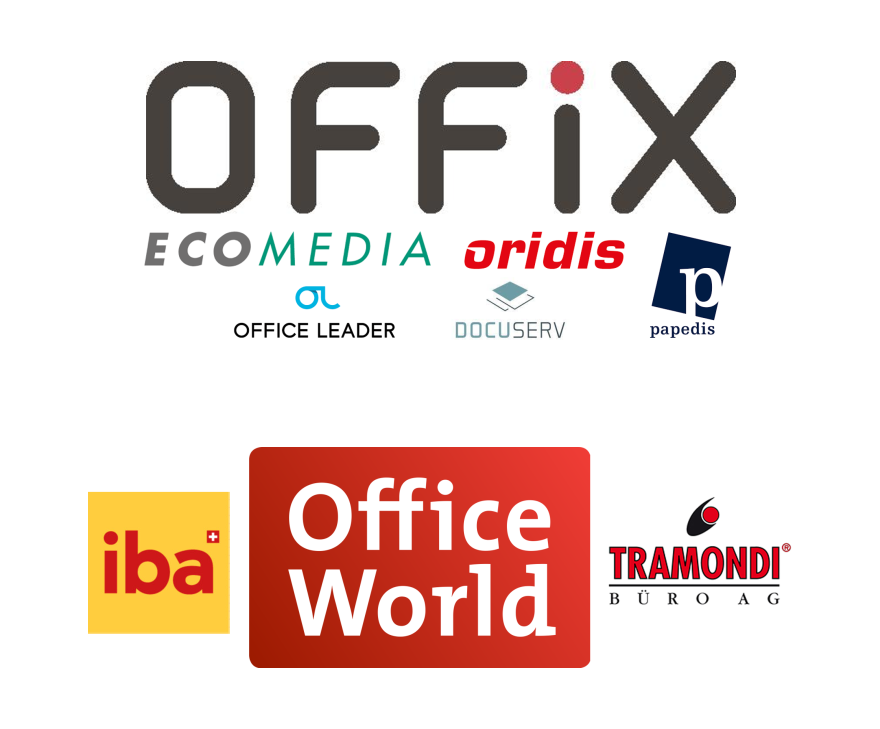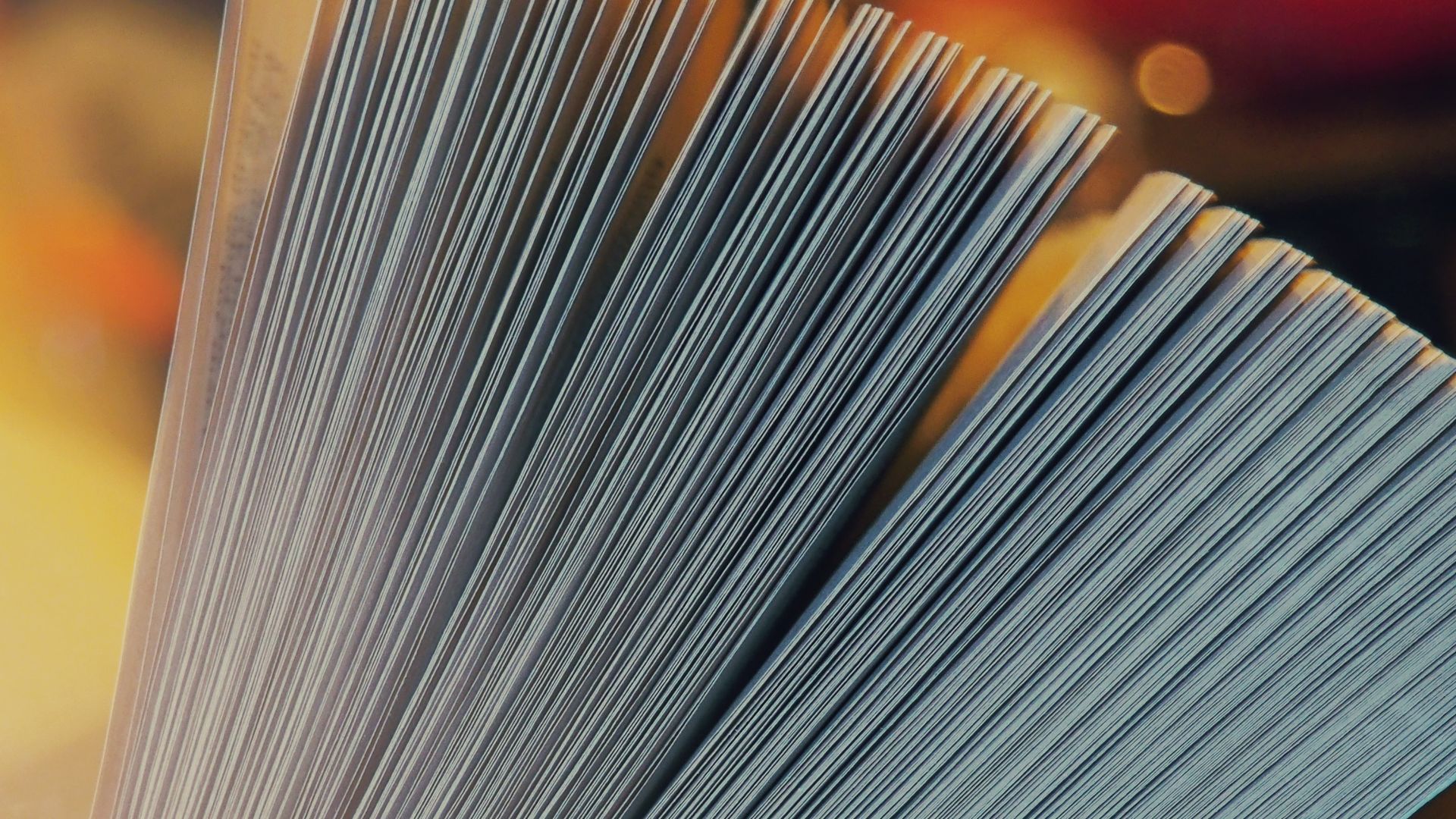 "We are delighted about this merger, which represents a further consistent step in the development of our long-established cooperative. We expect measurable economic benefits from the merger for our cooperative members and customers, but also a further improvement of the offer to end users. With Oaklins, we had the ideal M&A advisor at our side. We particularly appreciated their high level of professionalism and the individual advice they provided at all times. They have made a significant and valuable contribution to the success of this project, which is so important for us."
Christoph Clavadetscher
President of the Board, PEG and OFFIX