Go to deals
Automotive
Center Subaru has been acquired by Gengras Motors
The shareholders of Center Subaru have sold the company to Gengras Motors.

Center Subaru is a full-service Subaru dealer located in Torrington, Connecticut. The company was founded in 1989 and purchased by Phil Porter in 1994. Center Subaru offers a variety of new and used cars, trucks, vans and sport utility vehicles, as well as a service center that provides repairs, maintenance, inspections and parts. The company also offers financing and leasing services.

Gengras Motors is a third-generation auto dealership owner group in Connecticut and Massachusetts, which began in East Hartford in the 1930s. Gengras Motors continues to be a family-owned and operated business with 13 franchises in eight locations.

Oaklins' team in Jacksonville acted as the lead advisor to the seller in the preparation of the sale process and due diligence, the approach and parallel negotiations with potential buyers and assisted them until closing.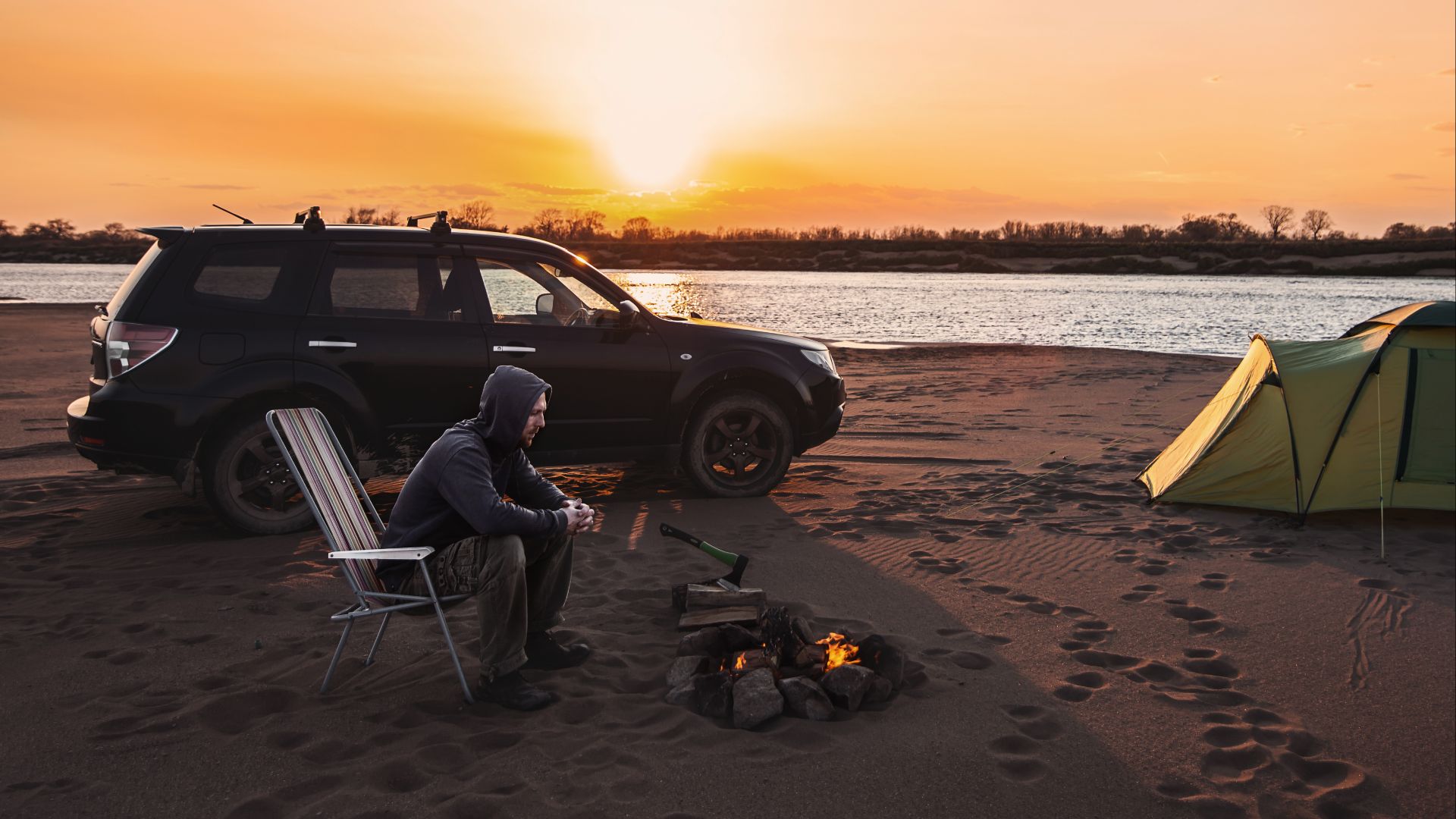 Parties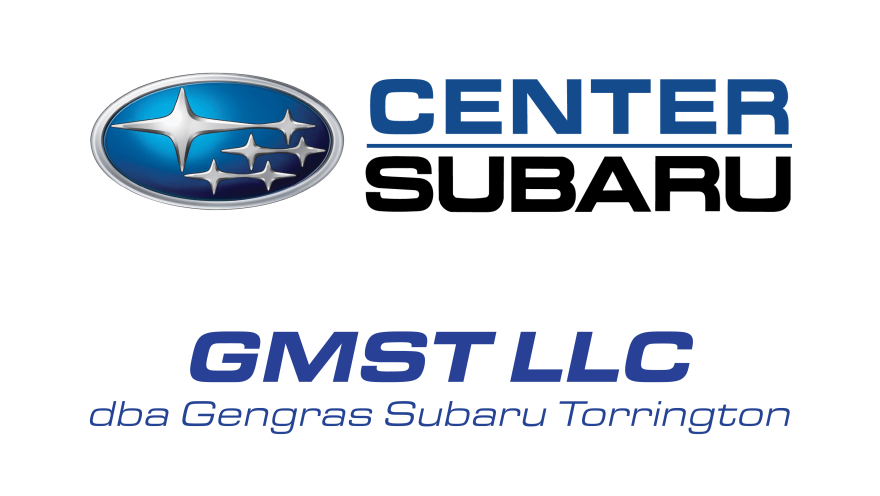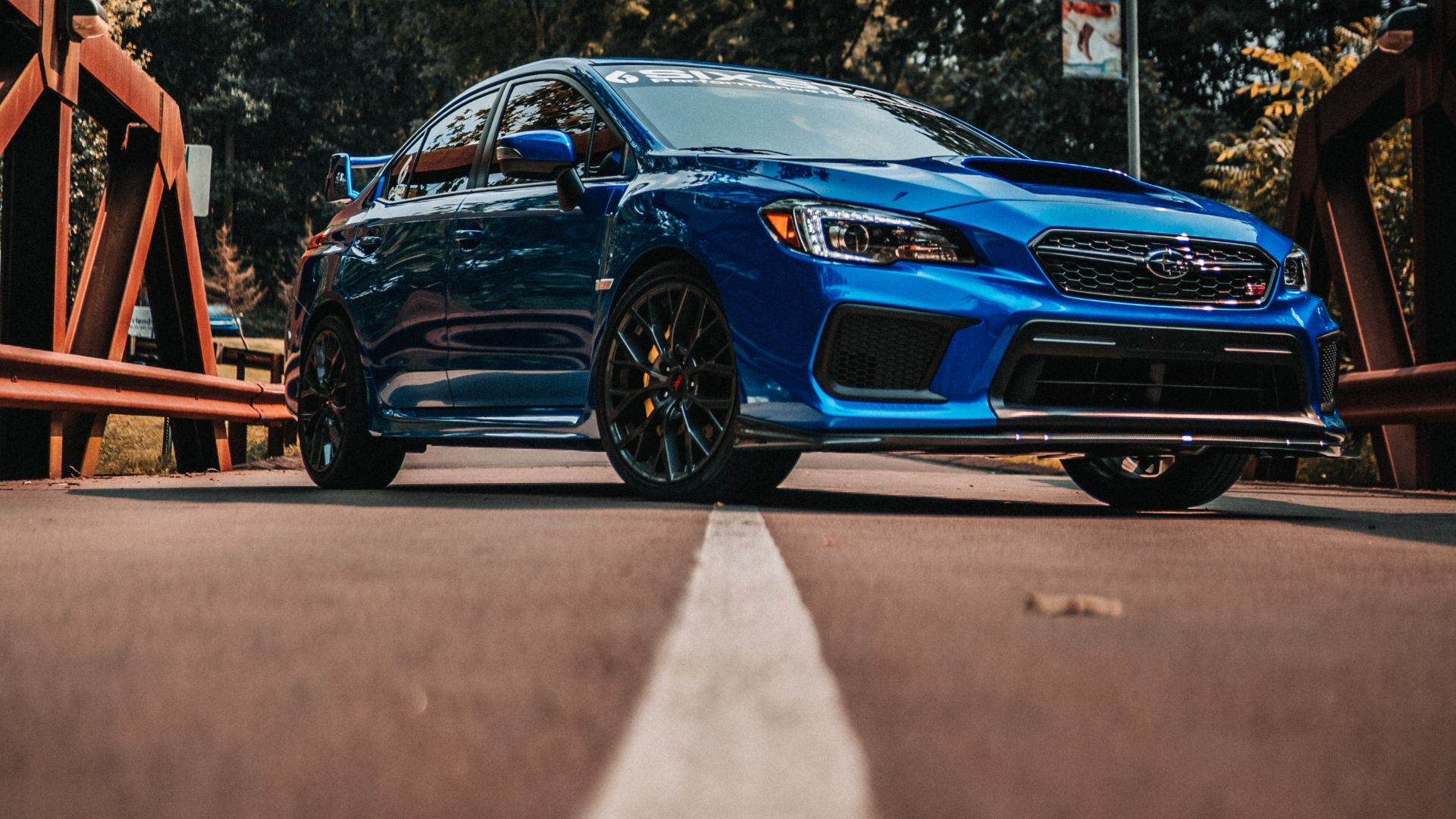 "I was impressed by the staggering amount of detail that the team brought to the transaction. They helped make the sale process as easy as possible. I felt like I greatly benefited from working with the team due to their excellent reputation and fairness with fees."
Phil Porter
President and Owner, Center Subaru