Go to deals
Construction & Engineering Services | Other Industries
K.E.D. Kälte- und Klimatechnik has been acquired by Dussmann Group
The Dussmann Group, a global multi-service provider, has acquired all shares in K.E.D. Kälte- und Klimatechnik GmbH (K.E.D.), as part of the expansion of its Dussmann Technical Solutions (DTS) division.

K.E.D., located in Bavaria, Germany, offers individual and innovative solutions in the field of refrigeration and air conditioning technology, from planning, delivery and installation to maintenance. In addition to its own promise of quality and high safety standards, the company offers exceptional comfort when taking individual requirements into account. The company serves both industrial building complexes and private living spaces. In addition, it also serves a large number of well-known food retailers and suppliers in Bavaria, covering all relevant services related to the installation, operation and maintenance of air conditioning and refrigeration systems.

The Dussmann Group is a globally active multi-service provider with a diverse and specialized range of services. With the acquisition of K.E.D., the Dussmann Group is strengthening its DTS division, which was founded in May 2019. In this business unit, Dussmann bundles technical expertise across the entire life cycle of facilities and buildings: from conception with engineering services and planning to construction, maintenance and repair.

Oaklins' team in Germany supported the shareholders of K.E.D. Kälte- und Klimatechnik GmbH throughout the entire sale process as exclusive M&A advisor. Through a focused process tailored to the wishes of the sellers, the optimal partner for future development was found in the Dussmann Group.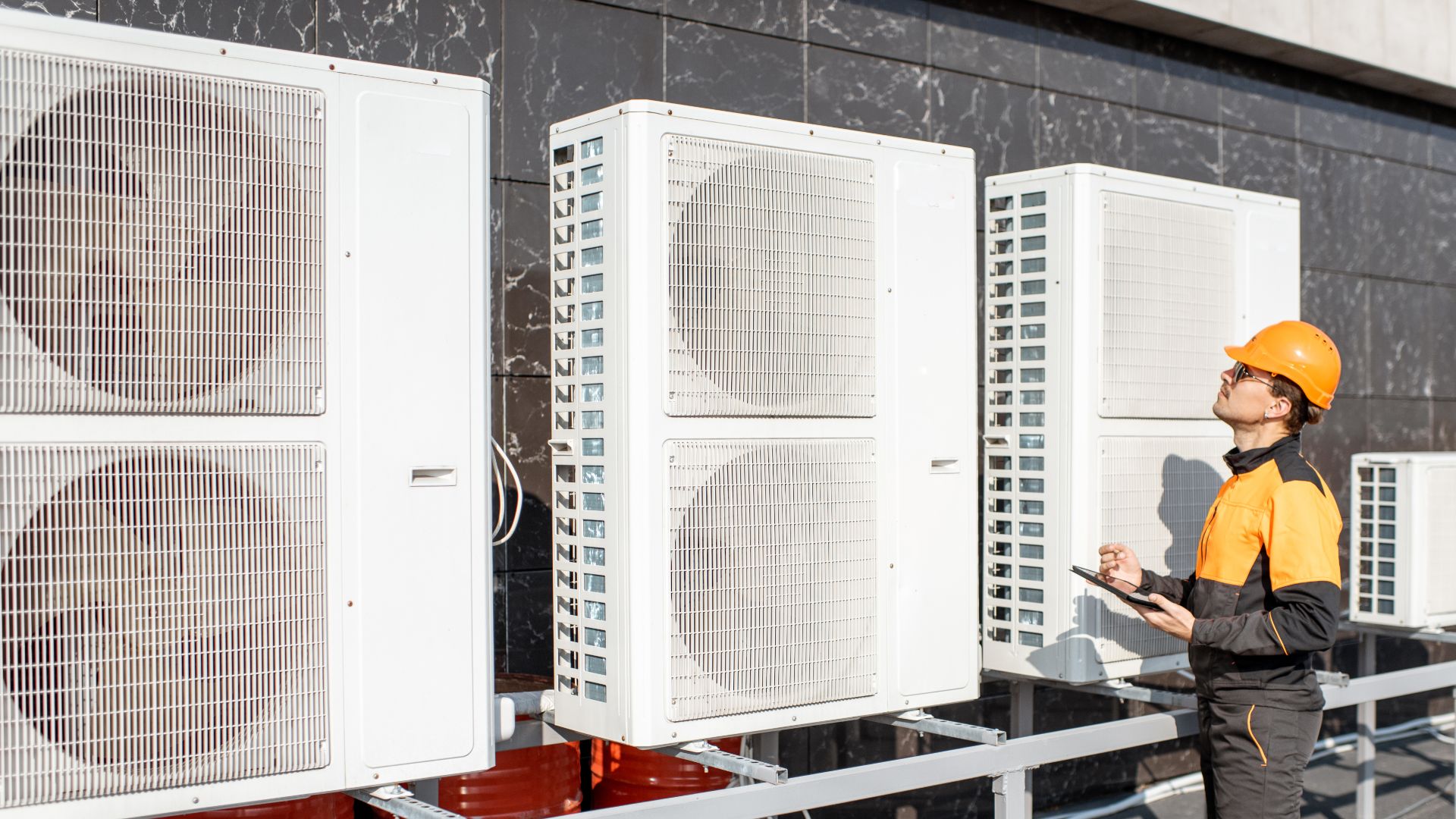 Parties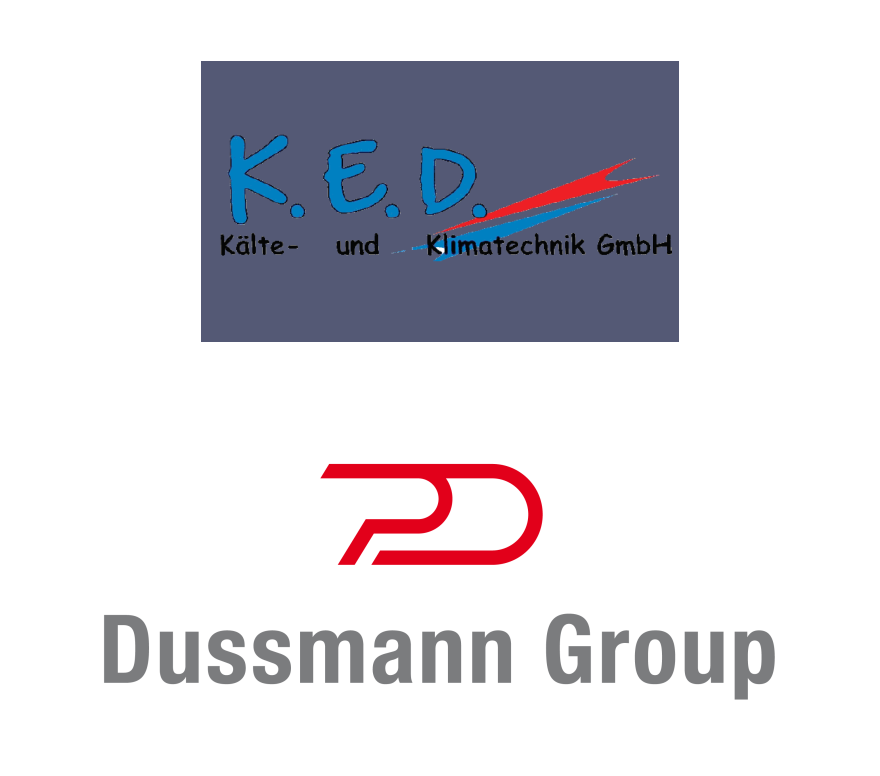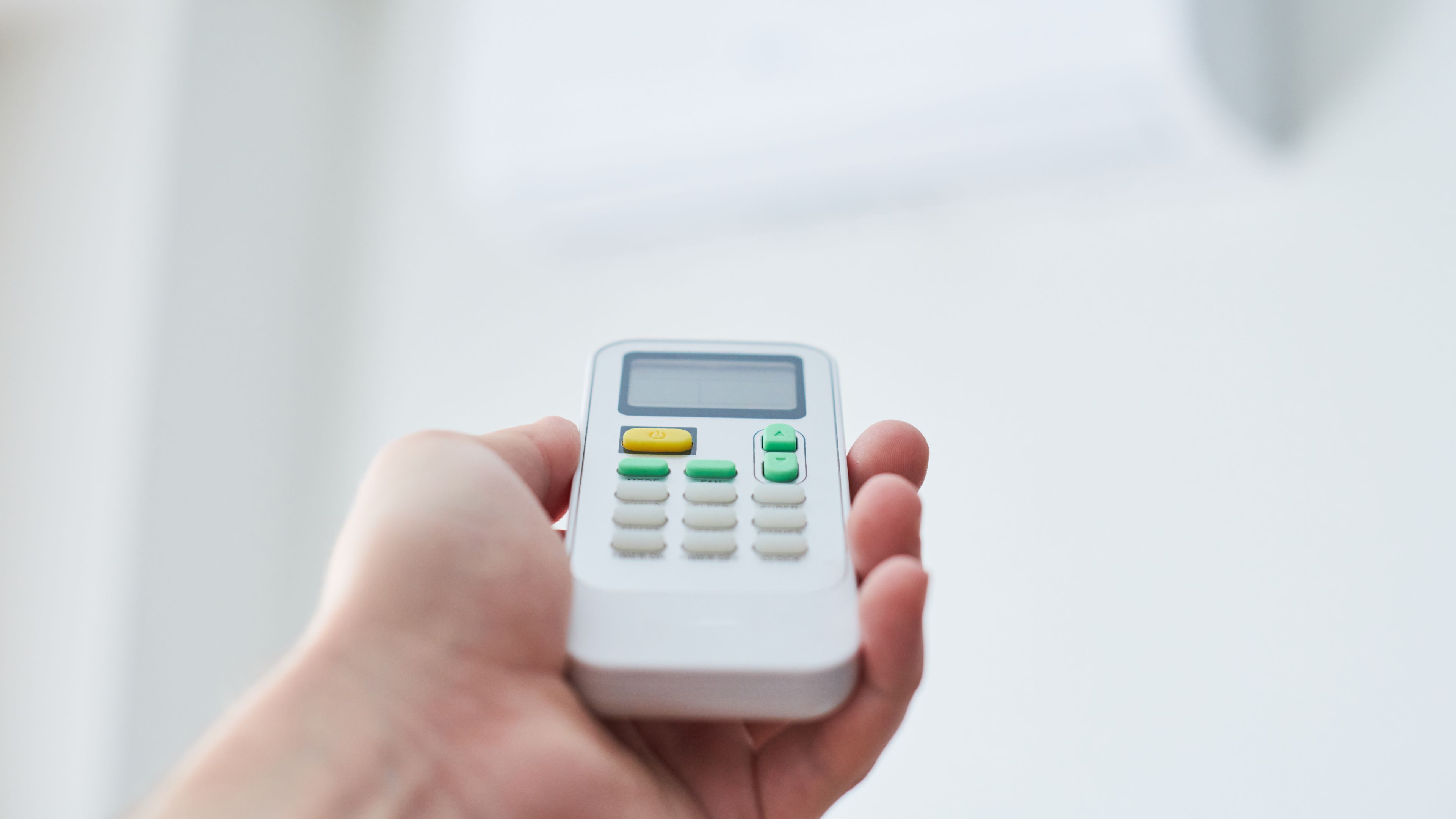 "The Oaklins Germany team guided us through the process in a very professional manner right from the start. In this transaction, it was very important for us to find a new strategic partner who knows our industry and ensures a long-term future for our employees. With Dussmann, we have found the optimal partner and are confident that the Dussmann family will take good care of K.E.D. We would like to thank Oaklins Germany for their outstanding work and support during the transaction process."
Josef Kraus, Xaver Ebner and Georg Dimpfl
Managing Partners, K.E.D. Kälte- und Klimatechnik GmbH