Go to deals
TMT
Ideagen has completed a US$105 million debt refinancing
Ideagen Plc. has raised funds to support its next phase of growth.

Ideagen provides market-leading information management, safety, risk and compliance software solutions that allow organizations to achieve operational excellence, regulatory compliance and reduce risk.

Ideagen has benefitted from a supportive partner in NatWest over a number of years but, like many successful businesses, their growth ambitions required bringing another bank onboard. Oaklins Cavendish, based in the UK, worked with its client to bring Santander into the facility alongside NatWest. We added value by ensuring that the terms and flexibility of the debt facility were appropriate for both Ideagen's current and future financing requirements.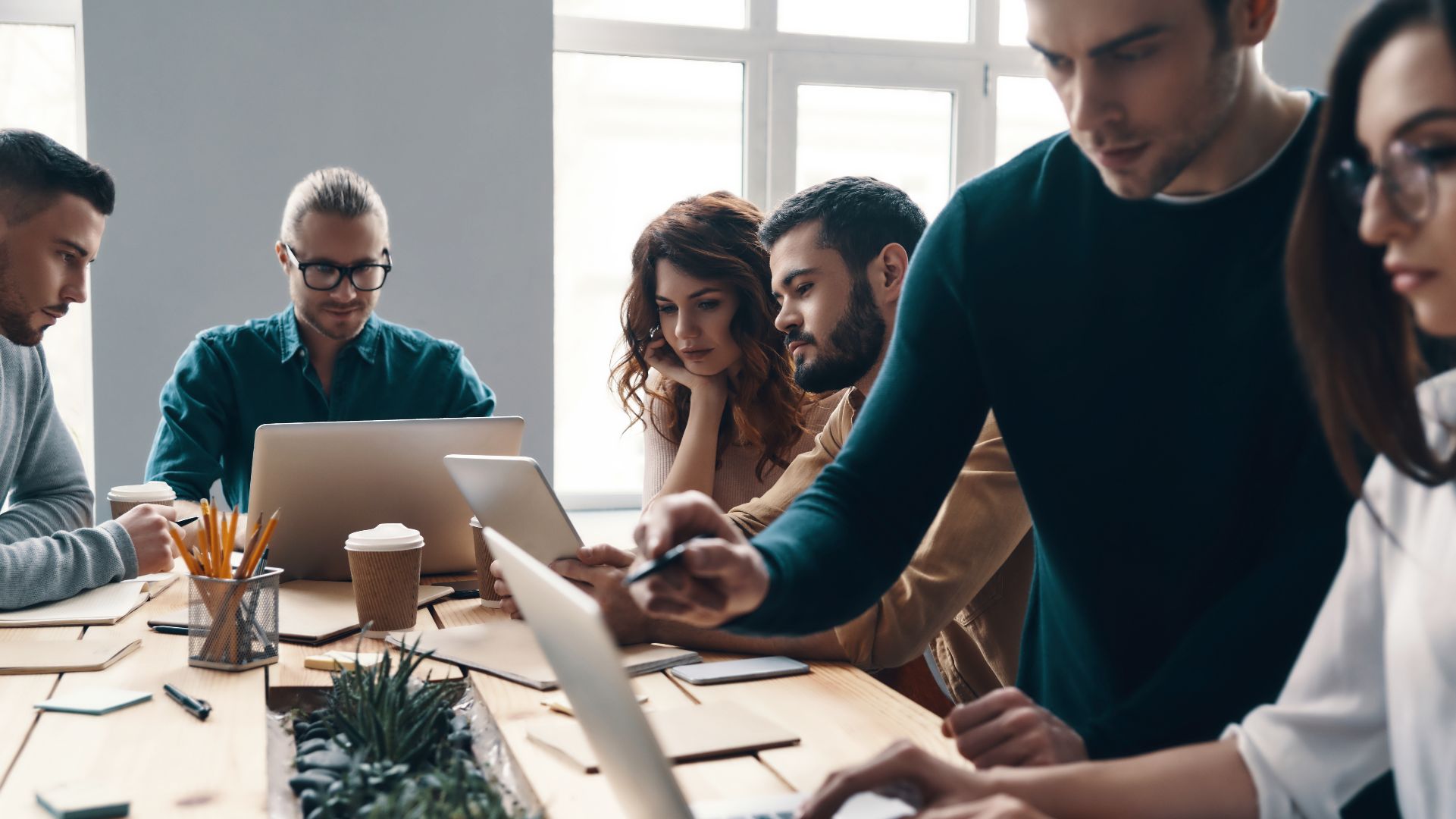 Parties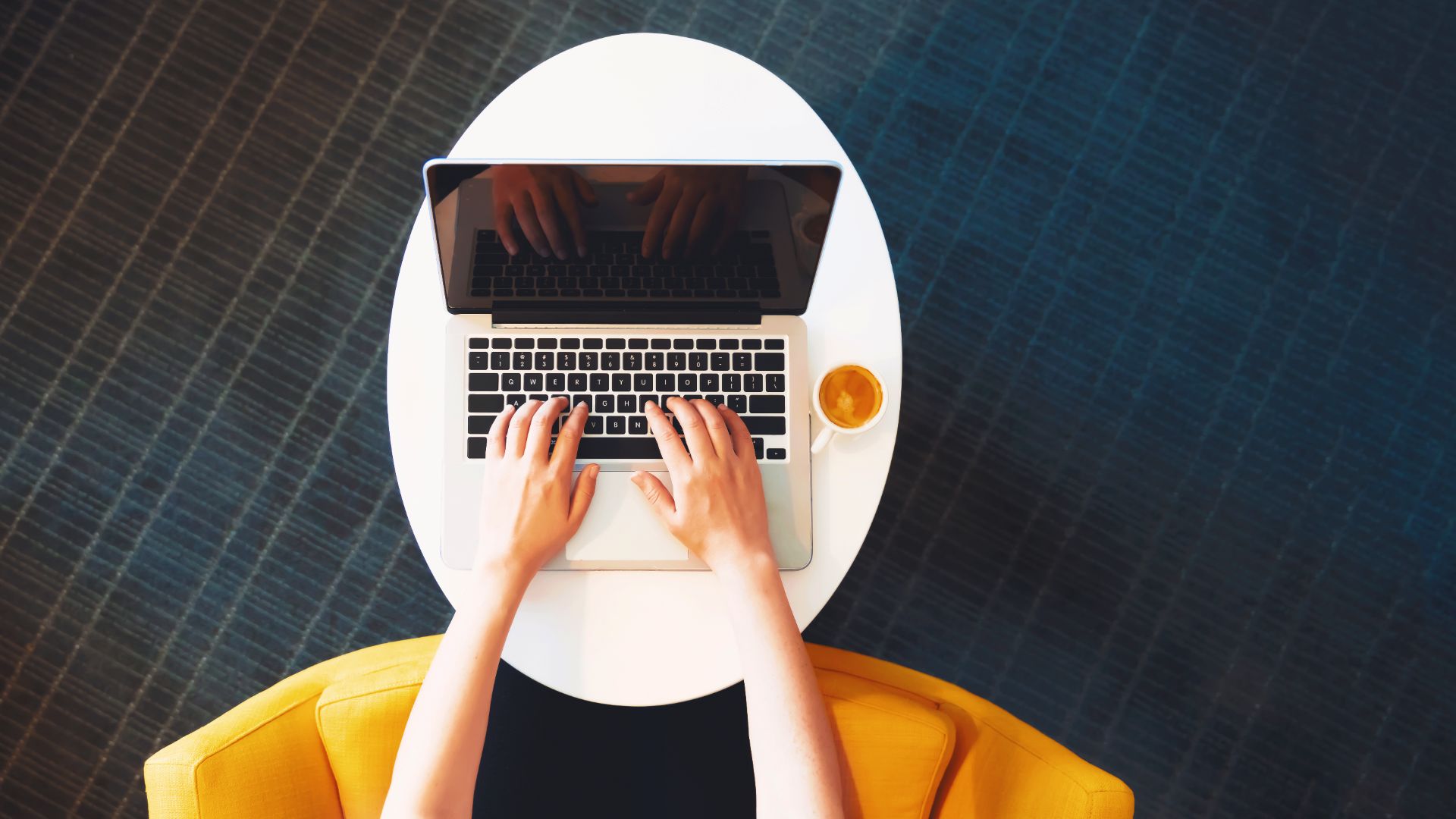 "We want to give a huge thank you to the Oaklins Cavendish debt advisory team for their support and advice with the refinancing. Whilst we were confident there would be bank appetite to support the group's M&A aspirations, the team's dynamic ideas proved incredibly useful. We have now secured enlarged debt facilities with a new partner on board, strong commercial terms and with the desired flexibility to support the next phase of growth."
Emma Hayes
CFO, Ideagen Plc.