Go to deals
Business Support Services | Private Equity
IPSIDE, Santarelli and Brevalex have agreed to merge and create Santarelli Group, the French leader in IP
The industrial property firms IPSIDE Group, Santarelli and Brevalex have agreed to merge and create Santarelli Group, the leading intellectual property consulting. This merger represents the most important consolidation in the French IP advisory market. The new entity will have a strong global offering, while each company will continue to operate under its own brand.

Founded in 1980, IPSIDE was created by a series of mergers involving several industrial property firms: Lerner, Grynwald, Thébault, and more recently Ravina and Poupon. By bringing together firms with a different focus, IPSIDE gained a strong national presence. The IPSIDE Intellectual Property Law firm assists and advises international clients in the process of filing IP applications (patents, trademarks and models), and prosecuting and defending their intellectual rights both in France and abroad, notably in the EU. Based in Paris, Bordeaux, Toulouse, Nantes and Quimper, and including its branch offices in Las Vegas, US, and Shenzhen and Chengdu in China, IPSIDE has a team of more than 80 people.

Founded over 50 years ago, Brevalex is a law firm providing specialized services in all sectors of intellectual property, such as patents, trademarks, designs and models, domain names, copyright, software, contracts and other related areas. The diversity of Brevalex's customer base, made up of internationally renowned research institutes, multinational companies, as well as small businesses and start-ups, is an indication of its ability to adapt to each customer's specific requirements and provide support at the various stages of their development.

Santarelli is a leading French firm advising on matters involving patents, trademarks, industrial designs, as well as domain names. Santarelli helps clients protect and gain full benefit from their rights. Strengthened by an international network of experienced and established IP law firms, it supports clients around the world. Santarelli Group is the result of the merger between Bonnet-Thirion and Rinuy, Santarelli.

Oaklins' team in France acted as financial advisor. This transaction, the largest consolidation in the sector in France, has been carried out with the support of a consortium of investment funds led by Initiative et Finance, accompanied by BPI France and two Crédit Agricole entities (Grand Sud Ouest Capital and IDIA). The transaction allows the capital restructuring of the three firms with the exit of the funds that entered in 2016 managed by Andera Expansion as well as the first generation of shareholders. It also provides an opportunity for the key executives of Santarelli and Brevalex to become shareholders in the lead structure and thus participate in the group's LBO.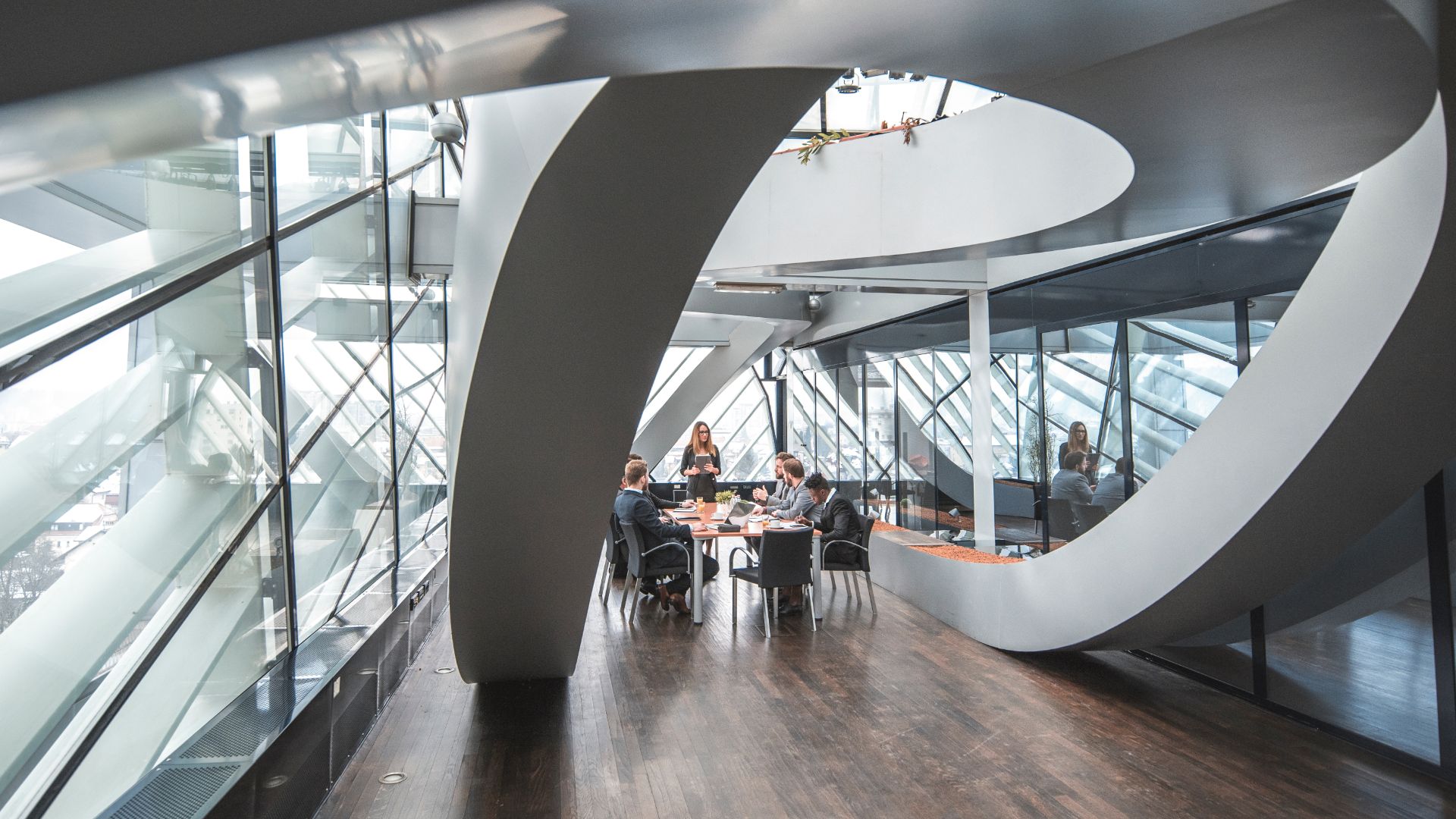 Parties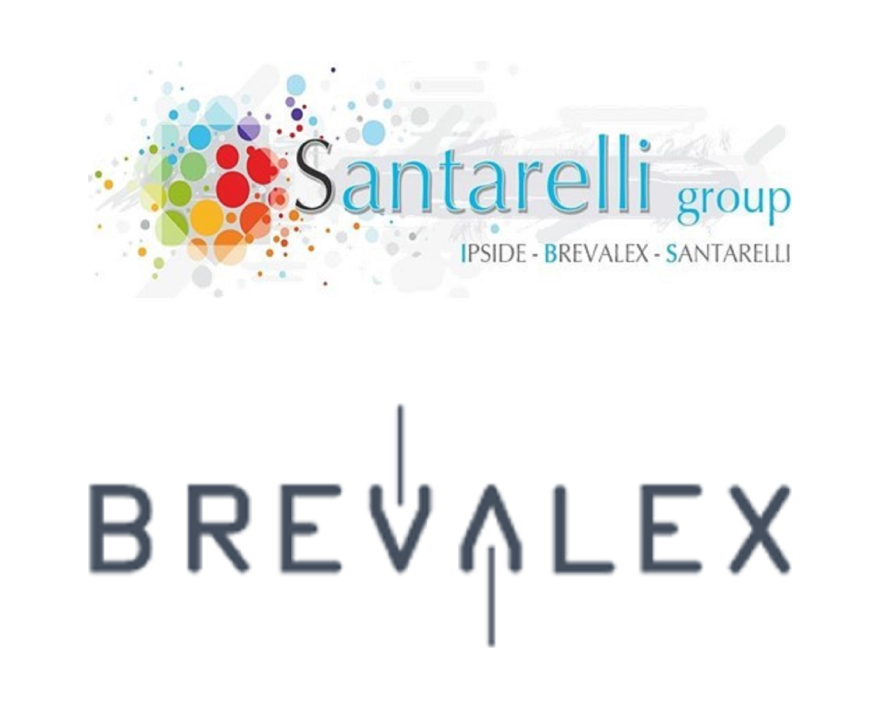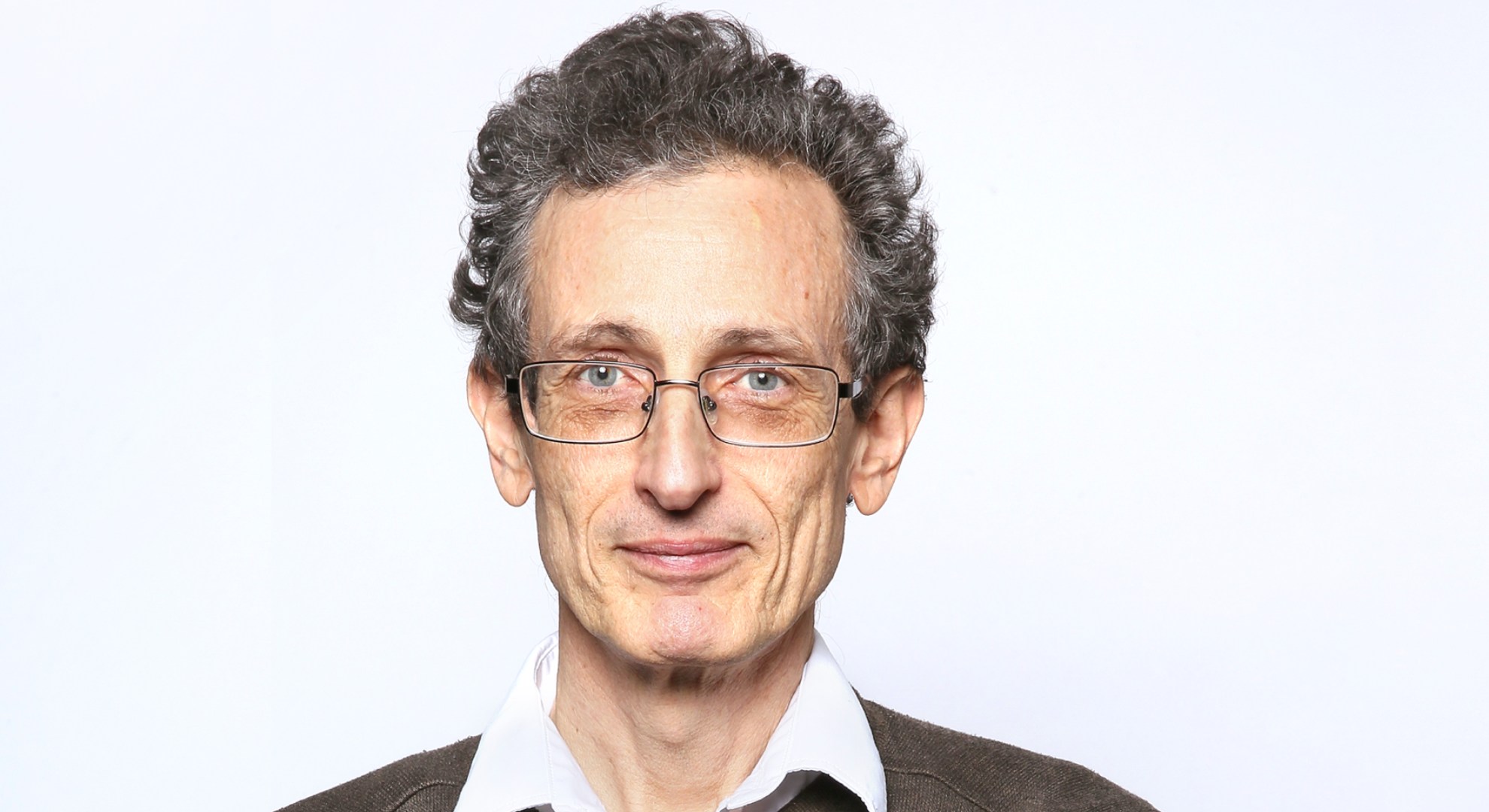 "Our merger is a great opportunity to take a leading position in the French intellectual property market. The addition of our resources will enable us to develop new services that meet the needs of a rapidly changing industry. I have full confidence in the tremendous talent and collaborative spirit of all our teams to achieve the ambitions of the new Santarelli Group."
Christophe Cornuejols
Chairman, IPSIDE Group