Go to deals
Healthcare
Poolbeg Pharma has completed an Initial Public Offering on AIM
Poolbeg Pharma Plc has raised funds to develop the company.

Poolbeg Pharma is a clinical-stage, infectious disease pharmaceutical company with a capital light clinical model which aims to develop multiple products faster and more cost-effectively than the conventional biotech model, aspiring to become a one-stop shop for Big Pharma seeking mid-stage products to license or acquire. The company was formed from a spin-out of assets from Open Orphan Plc and is headquartered in London, UK.

Oaklins Cavendish's sister firm finnCap, based in the UK, in its role as IPO advisor, assisted Poolbeg Pharma's management team and shareholders all the way from the start to the successful completion of the IPO. During this process, the team initiated and advised on many aspects, including, among others, securing commitments from investors, asset spin out deal structuring, EIS eligibility, and the IPO pricing and sizing.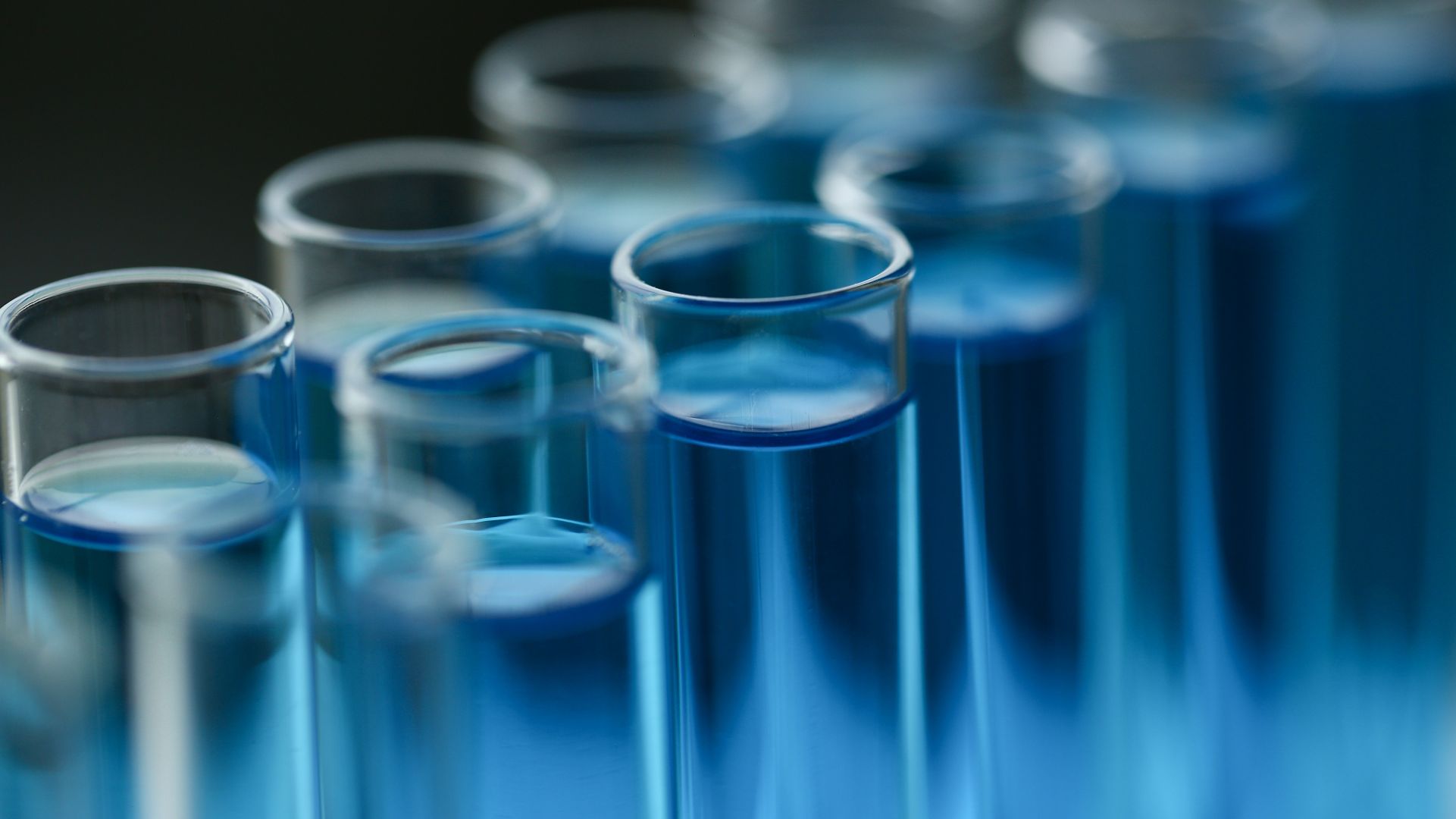 Service
Funding, debt advisory & ECM
Parties