Go to deals
Logistics
DIMOTRANS has raised debt to acquire Crystal Group
DIMOTRANS has raised debt with a pool of banks led by CIC Lyonnaise de Banque.

Founded in 1980, DIMOTRANS Group is a recognized French player in the global management of the international supply chain. Organizing air, road and sea transport, in groups or batches, customs formalities, B2B and B2C logistics operations and national distribution, the group handles the full suite of its customers' workflows, from the point of production to the final recipient. The group is present in France and globally through a network of agencies in the country and of subsidiaries and partners. With more than 40 years of experience, DIMOTRANS Group's strength is rooted in the unwavering commitment of its employees, in its values of responsibility, solidarity and respect, and in a resolutely customer and service-oriented DNA.

Oaklins' team in France organized a banking pool for a syndicated loan for external growth and confirmed credit lines.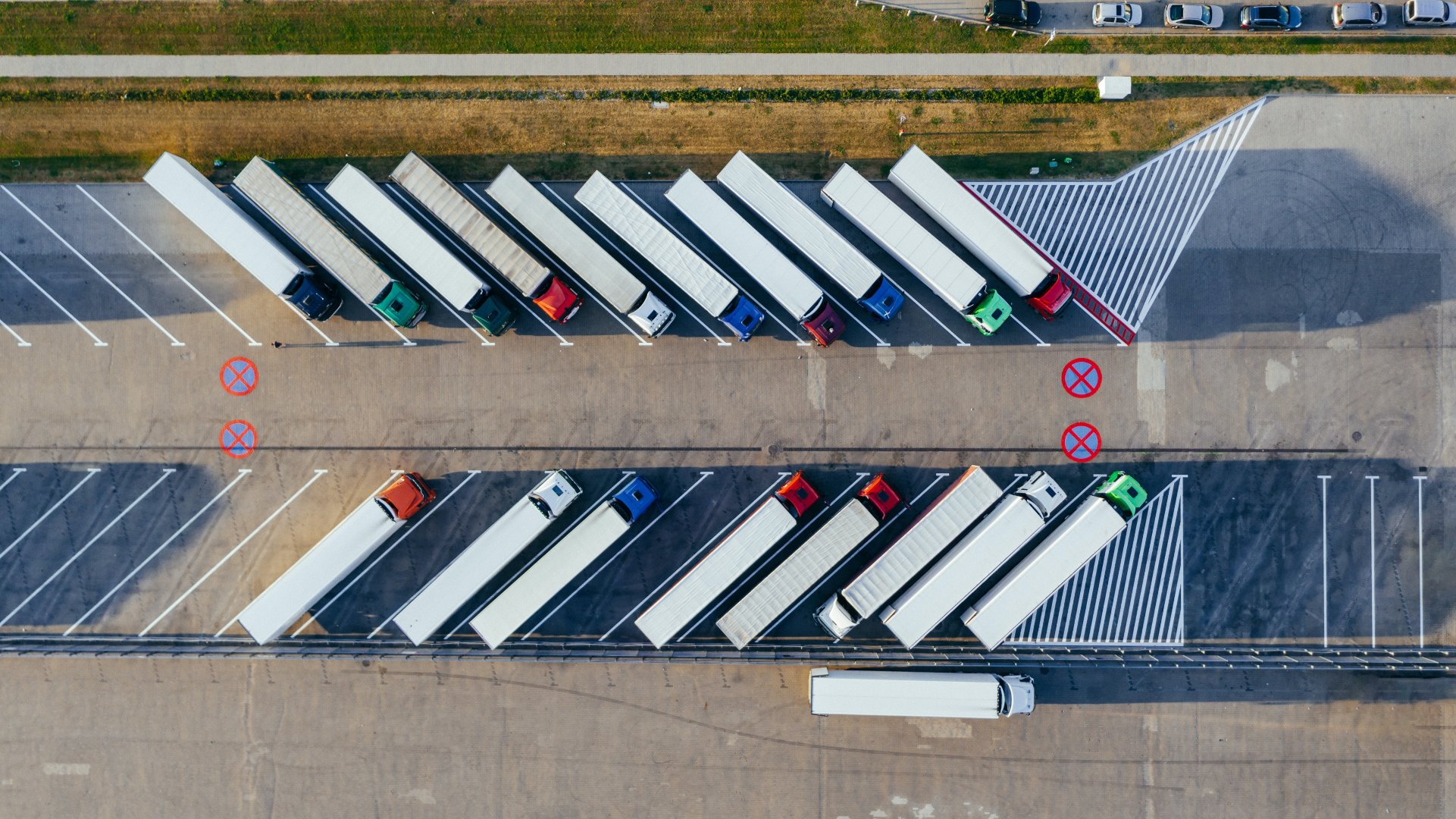 Service
Funding, debt advisory & ECM
Parties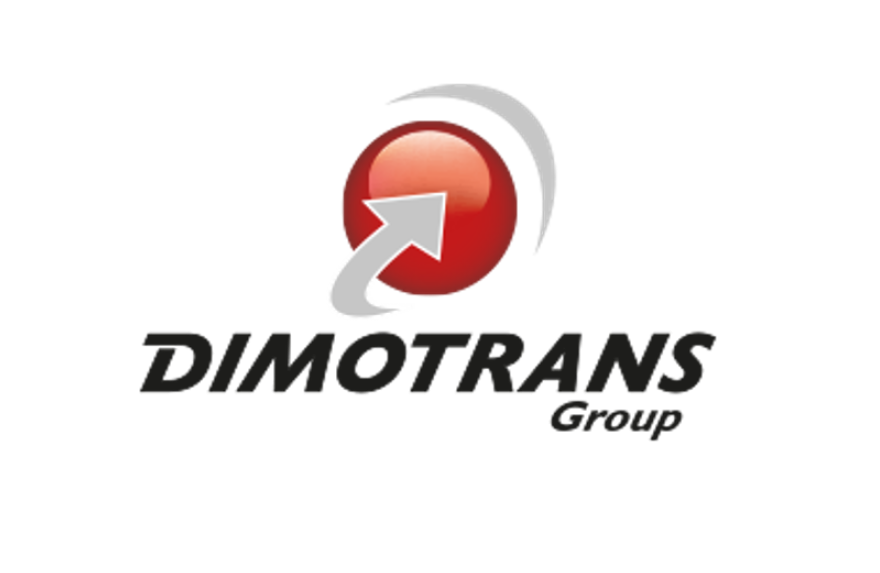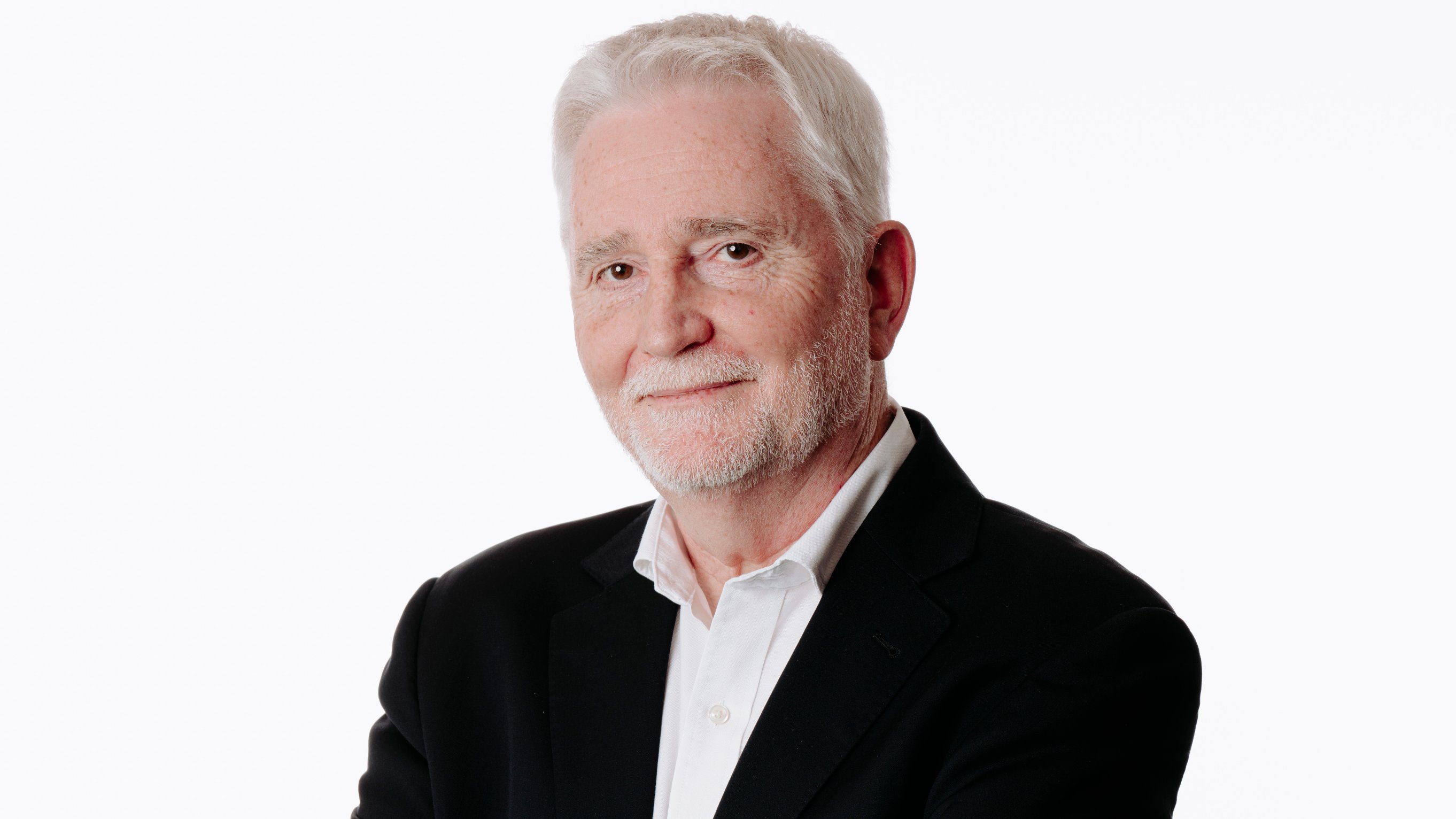 "The acquisition of Crystal Group was a strategic step for the group, consolidating our position as a leading French player in the supply chain sector. The Oaklins team fully grasped the stakes of this alliance for the transport and logistics sector and was able to assist us in setting up the appropriate financing for our present and upcoming development projects."
Jean-Luc Declas
CEO, DIMOTRANS Group